UCSF Health proudly provides high-quality health services to LGBTQ+ patients and their families in a safe and welcoming environment. We have been a national leader in LGBTQ+ health for decades, and we continue to be deeply committed to offering equitable, supportive, knowledgeable, and sensitive care to LGBTQ+ people and their loved ones.
UCSF Health has been designated as an LGBTQ Healthcare Equality Leader by the national Healthcare Equality Index (HEI) since the HEI's inception in 2007, and we have also been named Best Hospital in Northern California. Our wide-ranging medical services for LGBTQ+ people and their families include:
Awards & recognition
LGBTQ Healthcare Equality Leader
Find a doctor
Find a doctor via the
GLMA Provider Directory
, a directory of health professionals advancing LGBTQ+ equality
.
Our commitment to LGBTQ+ equality and non-discrimination is strong and explicit: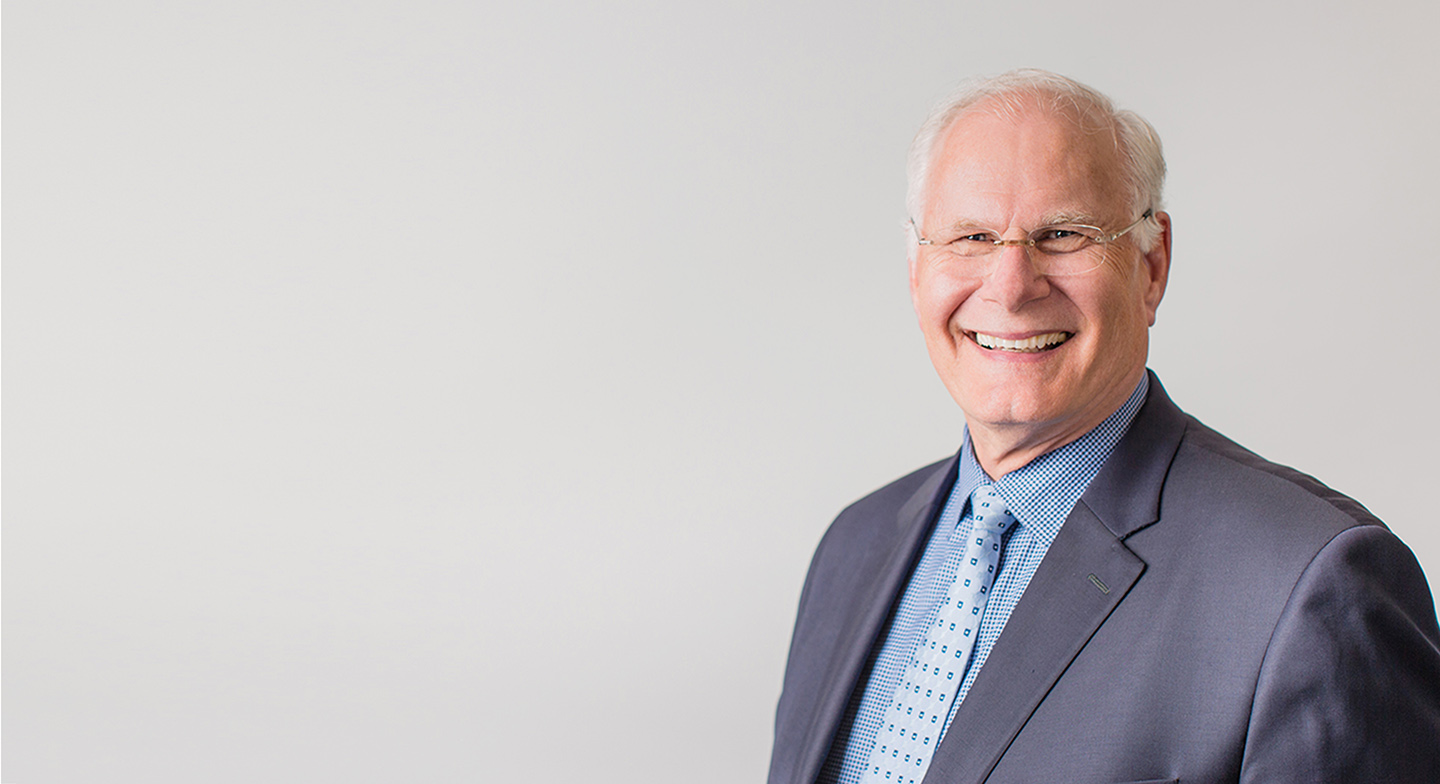 "

Our vision at UCSF Health is to be the best provider of health care services. While we have a strong history of supporting LGBTQ+ patients, we must continually challenge ourselves to understand how we can make our organization the safest and most welcoming place for LGBTQ+ patients and their families to receive care.

"
The UCSF campus boasts a wealth of LGBTQ+ resources, including:
LGBTQ health info for patients:
LGBTQ health info for providers: