At the UCSF Helen Diller Family Comprehensive Cancer Center, our mission is to deliver innovative, exceptional care tailored to each patient's needs, wishes and condition. We understand that cancer diagnosis and treatment can be overwhelming, and we're committed to supporting patients and their caregivers throughout their journeys.
Our Cancer Center Guidebook, available in three languages, helps you navigate cancer care at UCSF.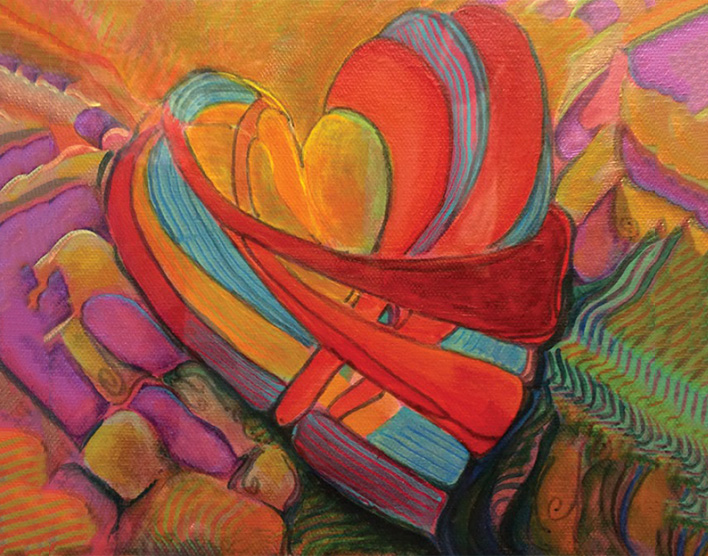 About us
UCSF Health is home to nearly 50 cancer clinics in more than a dozen specialties, with locations in San Francisco, Berkeley, Greenbrae, Redwood City and San Mateo. Our Cancer Center was the first in the Bay Area to receive the prestigious "comprehensive" designation from the National Cancer Institute. With cutting-edge facilities, comprehensive care programs and innovative research, we help patients with all forms of cancer live longer, fuller lives.
As a top recipient of research grants from the National Cancer Institute, we're continually advancing the understanding and treatment of cancer. These advances include immunotherapy, which harnesses the patient's own immune system to fight cancer; treatments that target the molecular biology of cancer cells; and minimally invasive surgical procedures.
Rankings and recognition
Among the top hospitals in the nation

Best in Northern California and No. 7 in the nation for cancer care
Accreditations & memberships
National Cancer Institute

The National Cancer Institute has designated UCSF a comprehensive cancer center, its highest ranking. This designation is awarded to centers that demonstrate scientific excellence and the ability to conduct cancer research across many disciplines.

Commission on Cancer

UCSF's cancer programs have been accredited by the American College of Surgeons' Commission on Cancer (CoC) since 1933. The CoC is a consortium of groups dedicated to improving cancer patients' survival and quality of life via research, education and better medical care.

National Comprehensive Cancer Network

UCSF is a founding member of the National Comprehensive Cancer Network, an alliance of the world's top cancer centers. The network brings together leaders in treatment and research to improve the quality, effectiveness and efficiency of cancer care.
Do you need pediatric care?
Can't find what you're looking for?
UCSF Help Center
(888) 689-8273