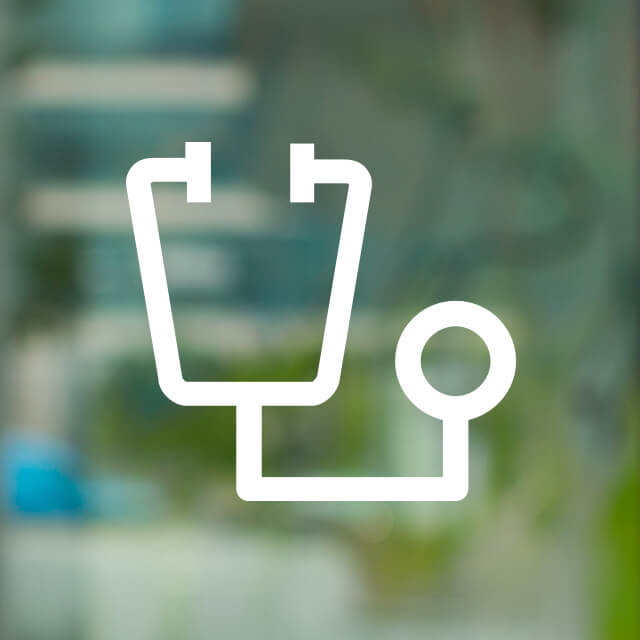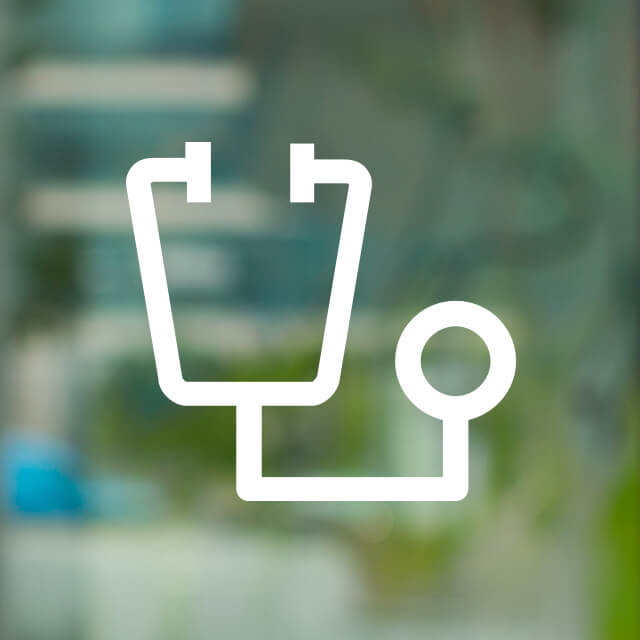 Anna L. Pana
AuD
Audiologist

About me
Pronouns: She | Her | Hers
Anna L. Pana is an audiologist who specializes in diagnosing and treating hearing conditions in adults. She fits amplification devices (including hearing aids, bone-anchored devices and assistive listening technology) and assesses their performance to ensure they are optimized for individual patients. She also provides aural rehabilitation, a multifaceted therapy that includes education and training techniques to improve the communication abilities of people with poor hearing. Her goal is to help her patients feel empowered to manage their communication and health.
Pana earned her doctor of audiology degree from the University of Washington.
Outside of work, Pana enjoys playing tennis, trying new recipes, and hiking with her husband and dog.
Education

University of Washington, AuD, 2021