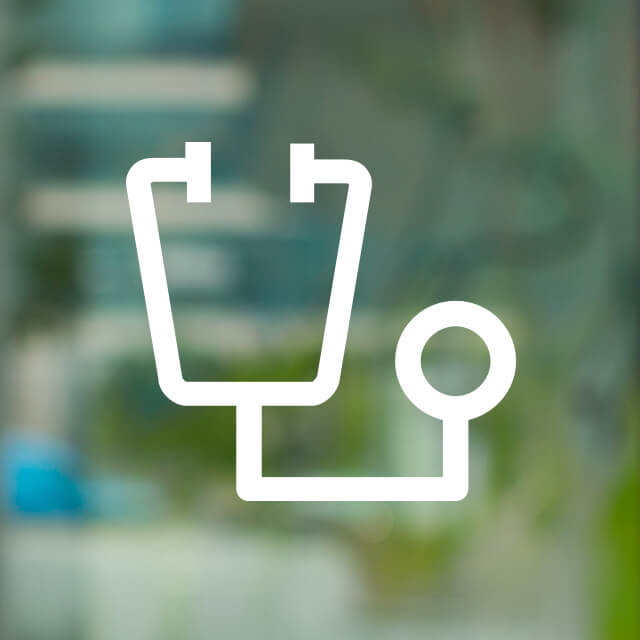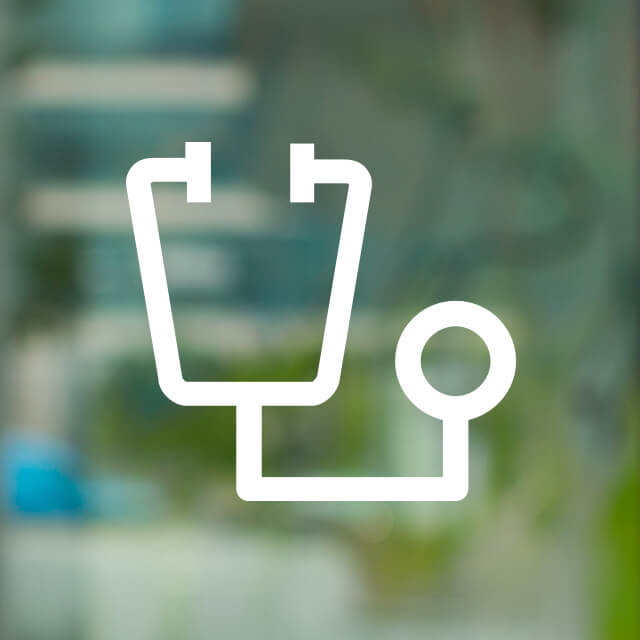 Christy Collinson
WHNP
MSN
Nurse practitioner

Christy Collinson is a women's health nurse practitioner who cares for patients with gynecological as well as urogynecological issues. She provides routine gynecology services, including performing exams, as well as procedures such as endometrial biopsies, and placing intrauterine and Nexplanon contraceptive devices.
Collinson also has a specialty practice in urogynecology, evaluating and treating issues such as incontinence, prolapsed pelvic organs, recurrent urinary tract infections and microscopic hematuria (blood in the urine visible only under magnification).
At Vanderbilt University School of Nursing, Collinson earned her master's degree as a women's health nurse practitioner. She has been practicing since 2006.
Education

Vanderbilt University, MS, Nursing, 2006

Board Certifications

Women's Health, National Certification Corporation
Please check with your health insurance plan regarding coverage for this type of care. Not all providers at UCSF are covered by every insurance plan.