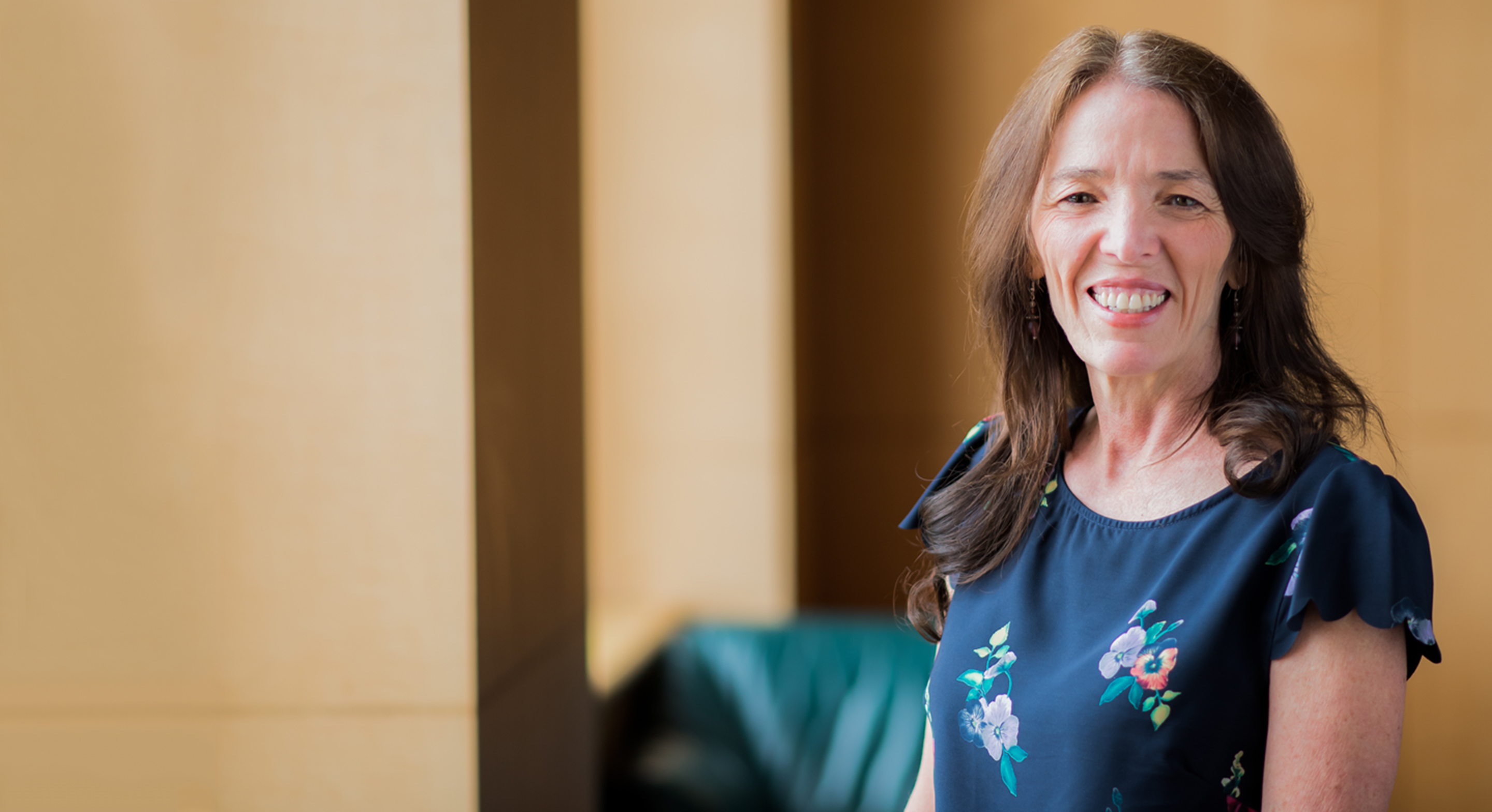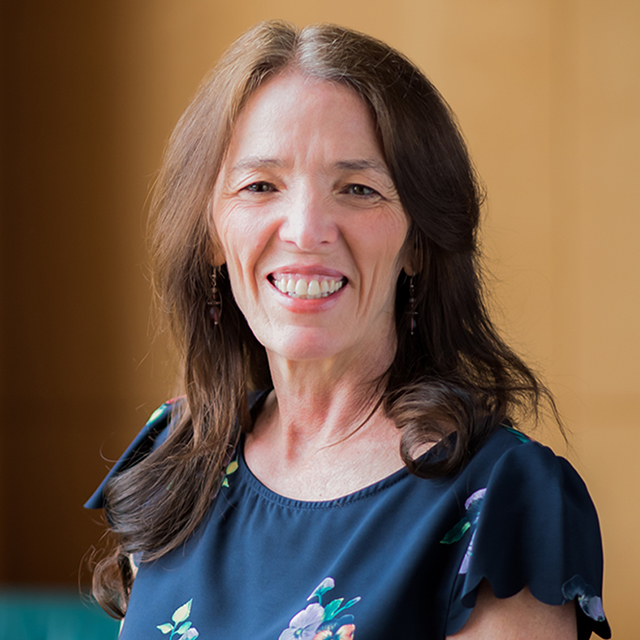 Colleen Meier
Registered respiratory therapist

Colleen Meier is a registered respiratory therapist. She is experienced with respiratory assessment and all of the therapies used by patients with amyotrophic lateral sclerosis (also known as ALS and Lou Gehrig's disease).
In her patient care, Meier assesses respiratory status through a variety of specialized techniques and devices. With the patient's neurologist, she makes recommendations for noninvasive positive pressure ventilation or other therapies. She also teaches patients and their families how to use devices such as incentive spirometers (which help patients deepen their breaths), positive expiratory pressure devices (which help clear mucus), tracheostomy tubes (used for a surgically created opening in the trachea) and invasive ventilation devices (used when an artificial airway is needed).
Please check with your health insurance plan regarding coverage for this type of care. Not all providers at UCSF are covered by every insurance plan.