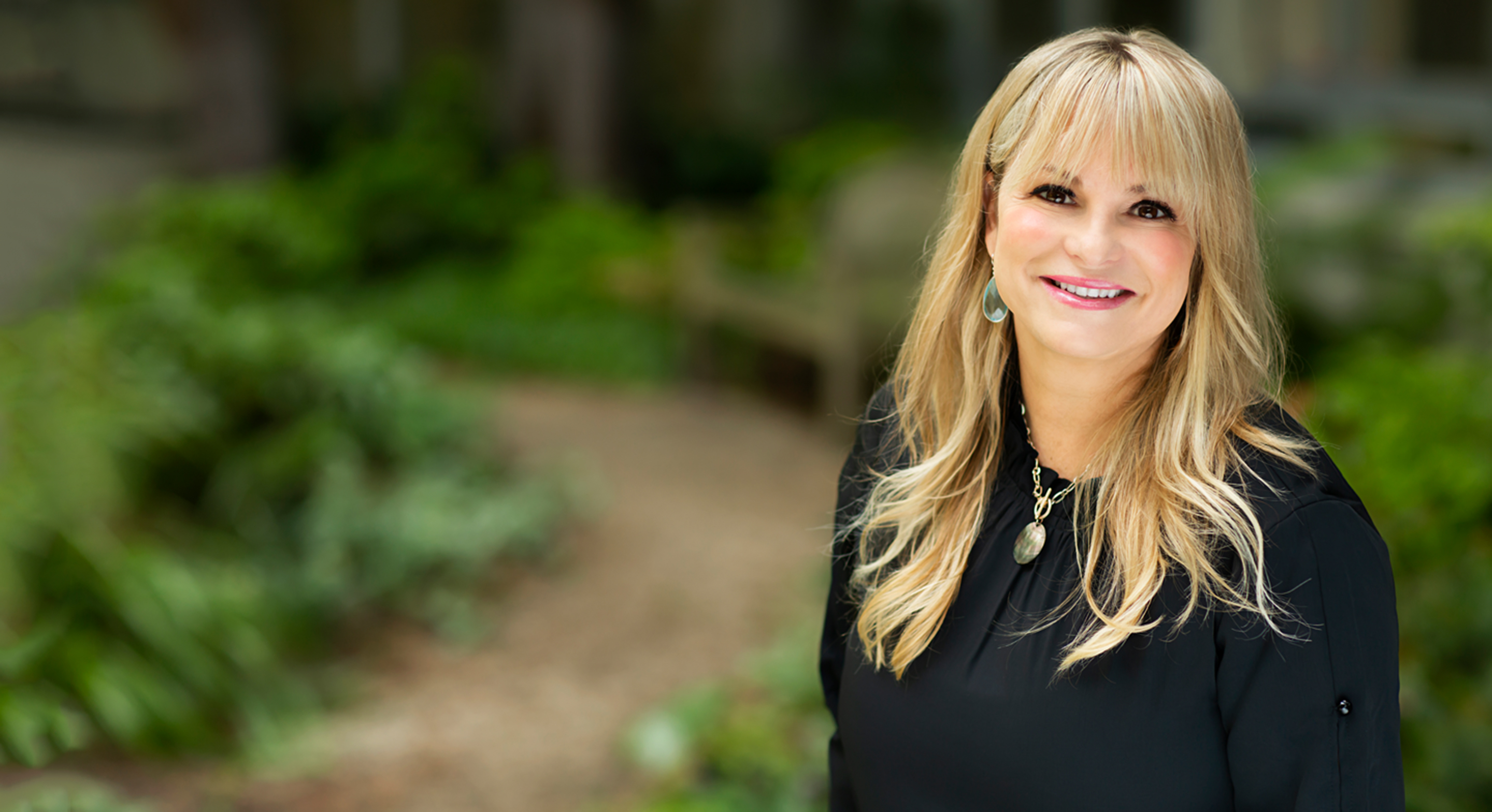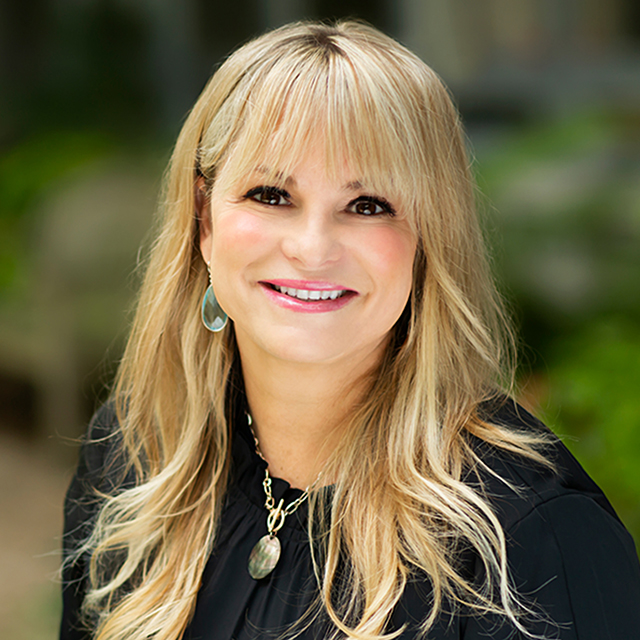 Courtney Cook
RN
Nurse
Photographer, hiker and live music appreciator
Courtney Cook is a nurse coordinator who cares for patients having surgery to treat certain cancers, including lung cancer, esophageal cancer and other tumors in the chest. She provides care before and after procedures.
Cook has a bachelor of fine arts degree from the University of Arizona. She earned a nursing degree at City College of San Francisco.
In her free time, Cook is an avid photographer, and her work is displayed at UCSF's Mt. Zion campus. She also enjoys hiking in Marin County and is working on a memoir about her childhood in the 1970's.
Please check with your health insurance plan regarding coverage for this type of care. Not all providers at UCSF are covered by every insurance plan.