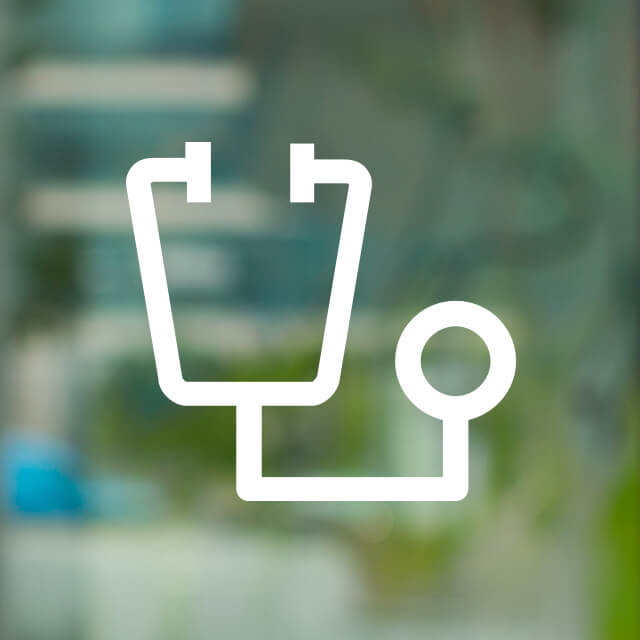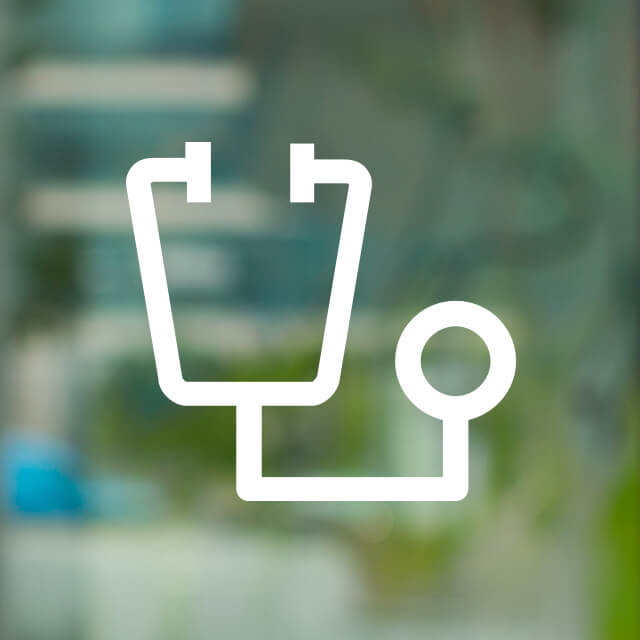 Cynthia Barton
MSN
Gerontological nurse practitioner

Cynthia Barton is a nurse practitioner who specializes in treating the elderly.
Barton completed her basic nursing education at Dartmouth-Hitchcock. She earned a bachelor of science degree in nursing at UCSF and a master of science degree in nursing from Duke University. She is certified as a gerontological nurse practitioner by the American Nurses Credentialing Center.
Barton speaks in the community on the topics of cognition in the elderly, cognitive assessment and nonpharmacological management of behavior problems related to dementia.
Please check with your health insurance plan regarding coverage for this type of care. Not all providers at UCSF are covered by every insurance plan.