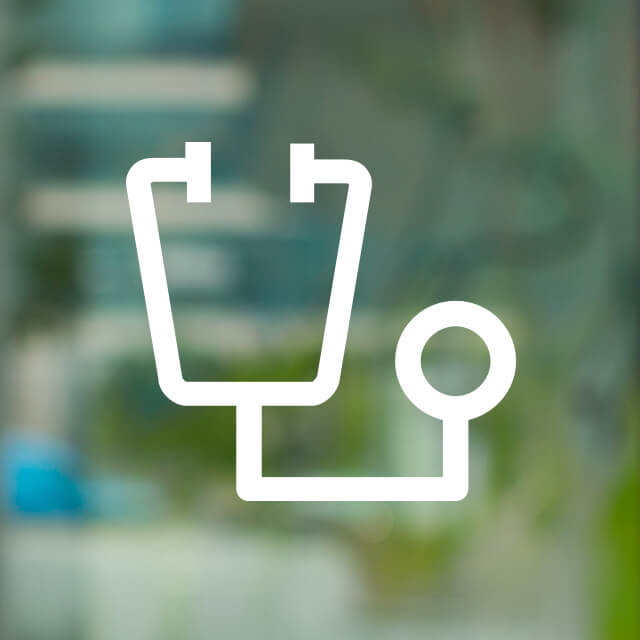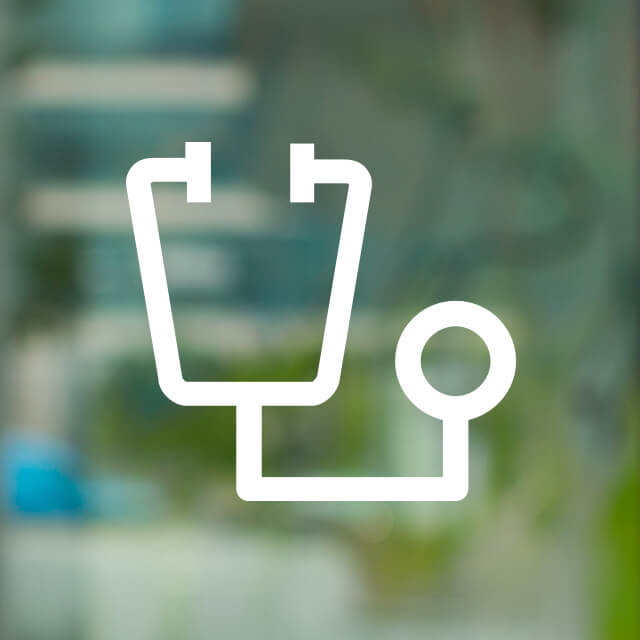 Darrell Christensen
Orthotist

Darrell Christensen is an experienced orthotist, a specialist in external devices that support or correct function in parts of the body. He has particular expertise in lower limb orthotics for patients with amyotrophic lateral sclerosis, also known as ALS or Lou Gehrig's disease. In addition to matching each patient with the most helpful device, he is skilled at assessing devices currently being used for proper fit and in making adjustments to optimize use.
With expertise in molding and fitting orthotics, Christensen also works with patients who need customized devices for other conditions.
Please check with your health insurance plan regarding coverage for this type of care. Not all providers at UCSF are covered by every insurance plan.