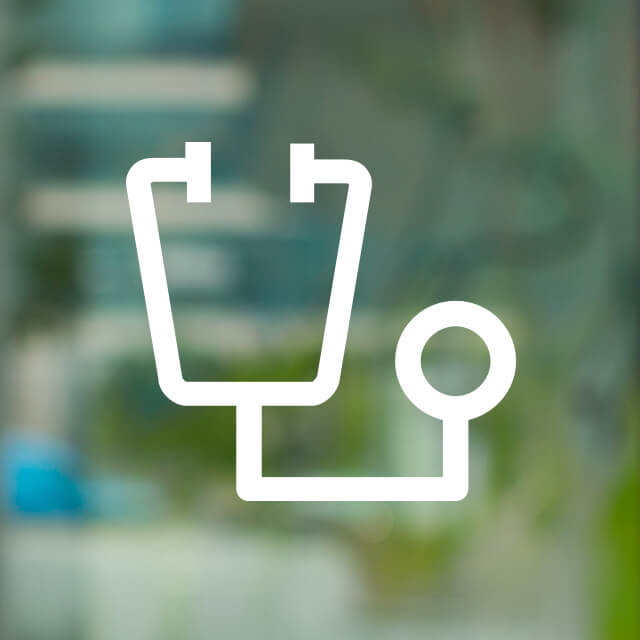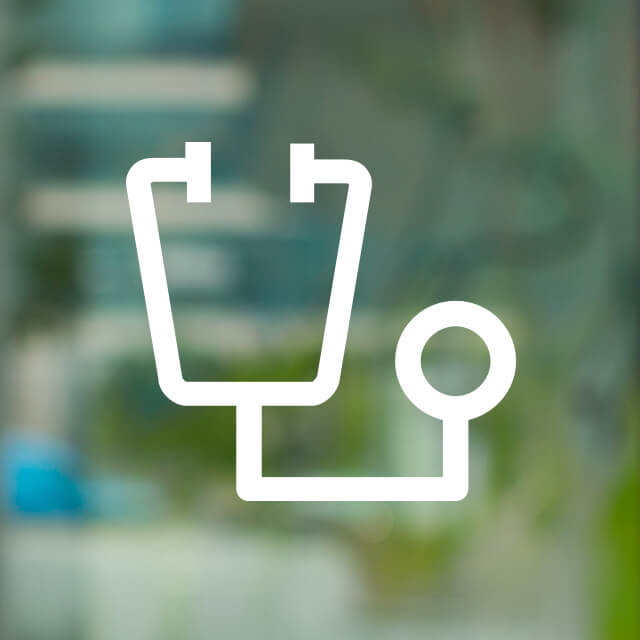 Carmen Peralta
MD
MAS
Nephrologist

Dr. Carmen Peralta is a general nephrologist who treats all aspects of chronic kidney disease. She is passionate about early detection and specializes in helping patients manage their condition in the early stages. She also has a particular interest in treating patients with high blood pressure.
Peralta's research is funded by the National Institute of Diabetes and Digestive and Kidney Diseases (part of the National Institutes of Health) as well as a Harold Amos Medical Faculty Development Program award from the Robert Wood Johnson Foundation, which presented her with a Young Leader Award in 2012.
Peralta is co-founder and executive director of the Kidney Health Research Collaborative, a global effort based at UCSF and the San Francisco Veterans Affairs Medical Center.
Peralta earned her medical degree from Johns Hopkins School of Medicine and completed her residency in internal medicine at Brigham and Women's Hospital. She earned a master of advanced study degree at UCSF, where she also completed a fellowship in nephrology.
Education

John Hopkins University School of Medicine, 2001

Residencies

Bringhams and Women Hospital, 2004

Fellowships

UCSF Medical Center, 2008

Academic Title

Professor

Languages

Spanish