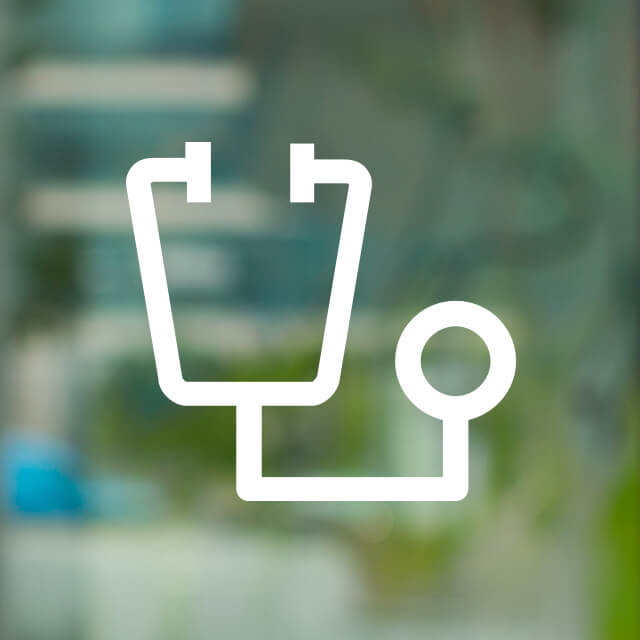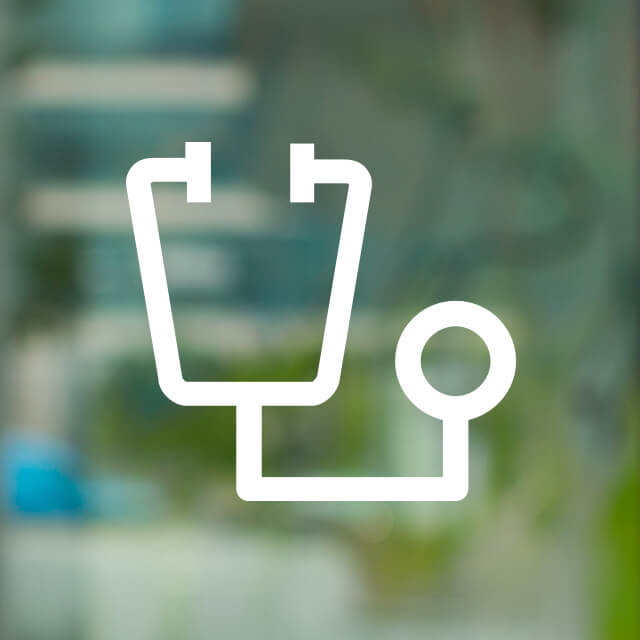 Eugene Choo
MD
Allergist and immunologist

Dr. Eugene Choo is an allergist and immunologist who cares for patients with diagnoses that range from routine to challenging. He has a special interest in asthma.
Choo earned his medical degree from Baylor College of Medicine, where he completed a residency in internal medicine. He completed a fellowship in allergy and immunology at National Jewish Health.
Choo is a fellow of the American Academy of Allergy, Asthma & Immunology and American College of Allergy, Asthma & Immunology.
Education

Baylor College of Medicine, 2005

Residencies

Baylor College of Medicine, Internal Medicine, 2008

Fellowships

National Jewish Health, Allergy and Immunology, 2010

Board Certifications

Allergy & Immunology, American Board of Allergy and Immunology