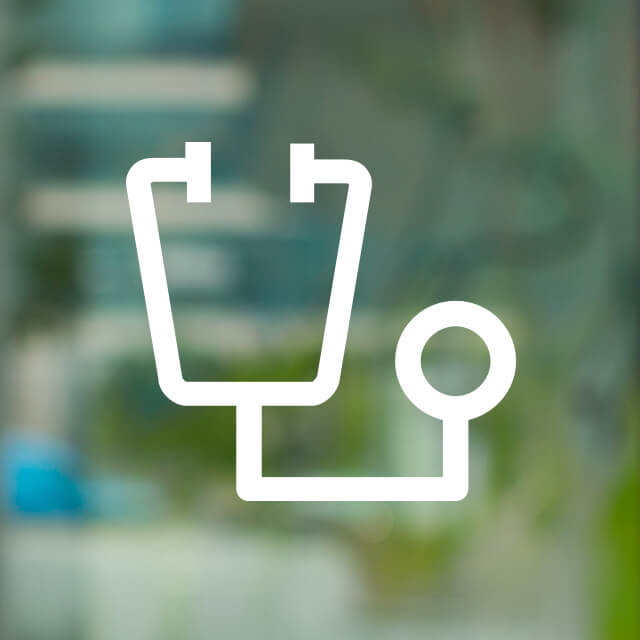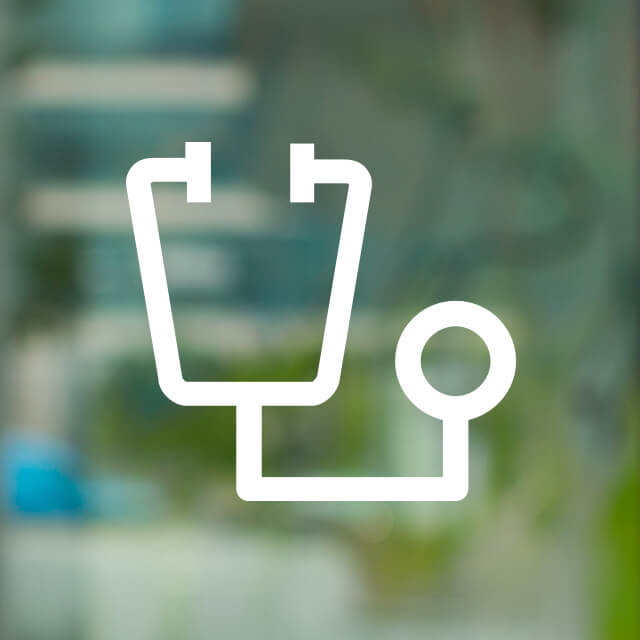 Hieu D. Pham
DDS
MD
Oral and maxillofacial surgeon

Dr. Hieu D. Pham is an oral and maxillofacial (jaw and face) surgeon. He specializes in dental implants, dentoalveolar surgery (procedures involving the teeth and surrounding bone) and facial cosmetic surgery, including Asian "double eyelid" surgery and Asian nasal bridge augmentation.
Pham's research interests include wound healing in relation to facial cosmetic surgery and distraction osteogenesis, a bone-developing technique used to correct defects.
Pham earned both his doctor of dental surgery degree and his doctor of medicine degree at UCSF. He also completed residencies in surgery and oral and maxillofacial surgery at UCSF.
Education

UCSF School of Dentistry, 1994

UCSF School of Medicine, 1998

Residencies

UCSF, Surgery, 1999

UCSF, Oral and Maxillofacial Surgery, 2001

Board Certifications

Oral/Max. Surgery, American Board of Oral and Maxillofacial Surgery