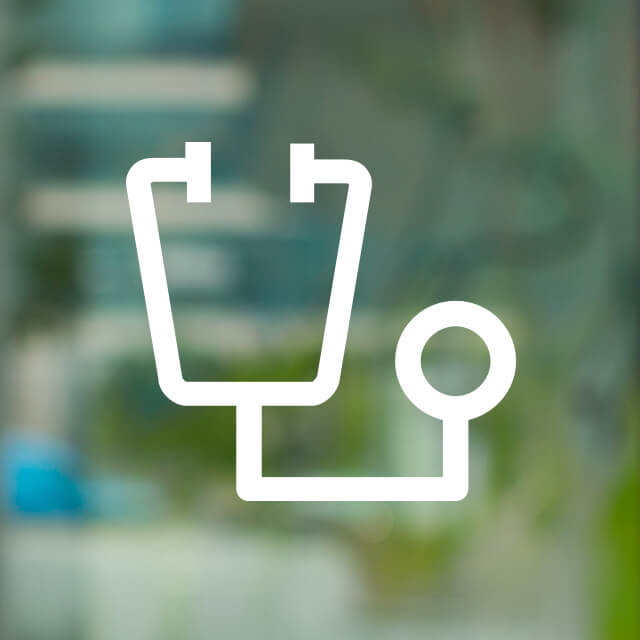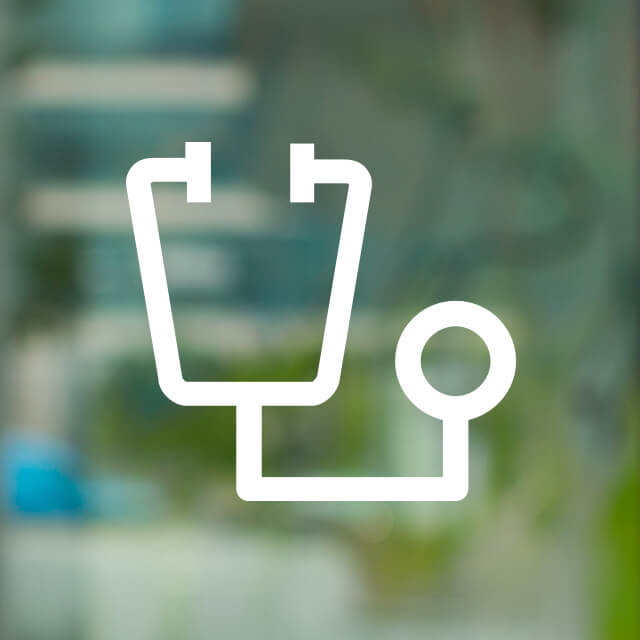 John A. Gonzales
MD
Ophthalmologist

Dr. John A. Gonzales is an ophthalmologist who specializes in caring for patients with uveitis and infectious or immunologic diseases of the eye or the area around the eye. Because these kinds of conditions are often part of a systemic disorder, he works with an interdisciplinary team of specialists to ensure his patients receive optimal care.
Gonzales' research focuses on ways to better diagnose and treat uveitis.
Gonzales earned his medical degree from the Keck School of Medicine of the University of Southern California. He completed a residency in ophthalmology at the University of Texas Medical Branch at Galveston and a fellowship in uveitis at the UCSF Francis I. Proctor Foundation for Research in Ophthalmology.
Education

Keck School of Medicine of USC, 2007

Residencies

UTMB Health, Ophthalmology, 2011

Fellowships

UCSF, Uveitis, 2012

Board Certifications

Ophthalmology, American Board of Ophthalmology

Academic Title

Associate Professor