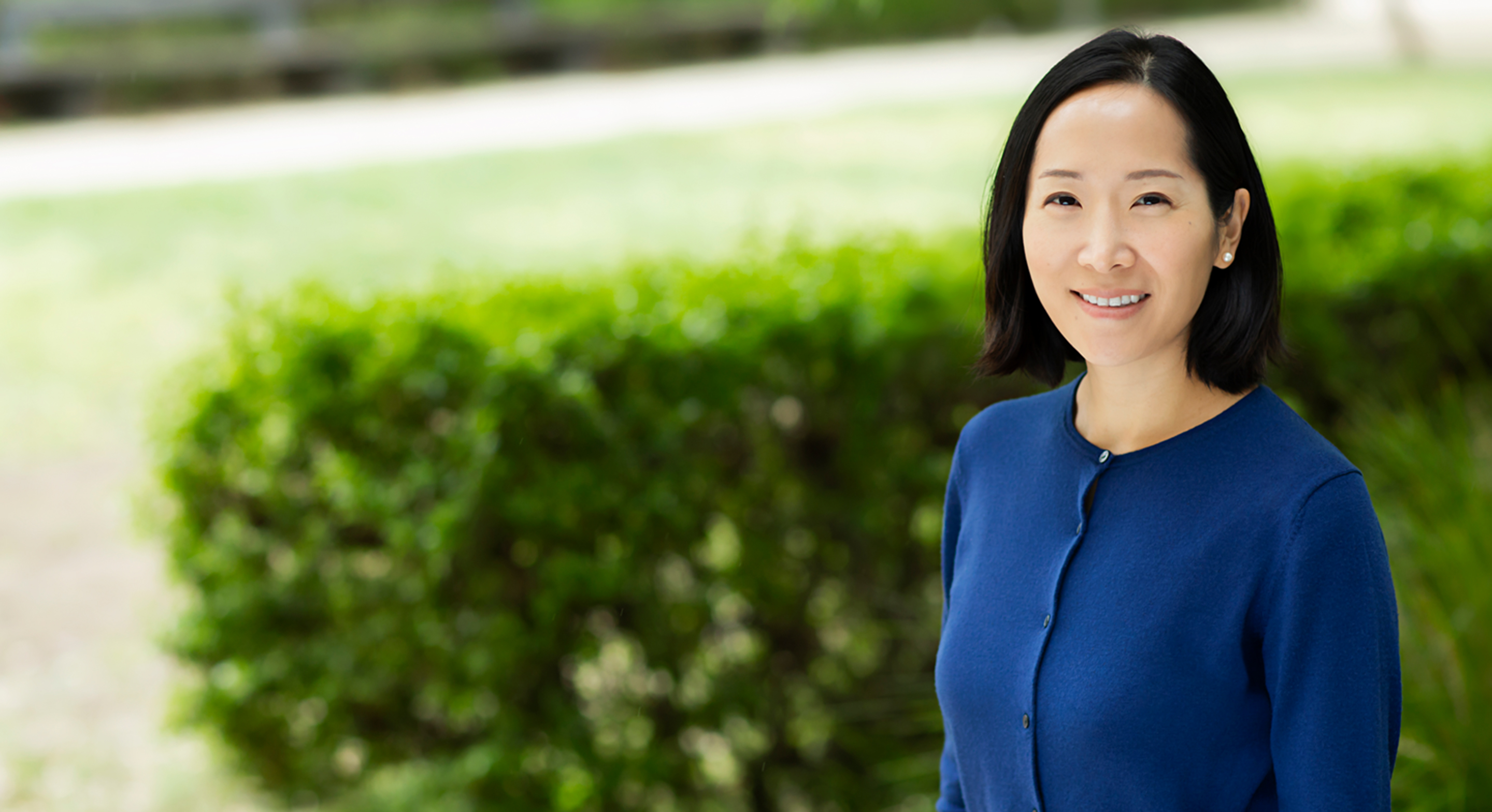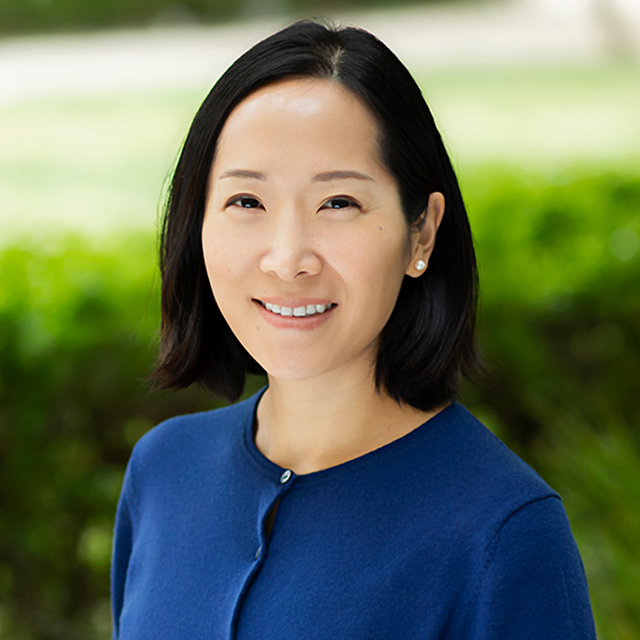 Judy Kim
MD
Family physician

Dr. Judy Kim is a family physician who cares for patients of all ages, offering particular expertise in integrative nutrition and obesity medicine. She values following her patients over time, getting to know them and their families, and empowering them to not only fight illness but prevent disease and bolster wellness. Seeking to share decision-making, she personalizes her approach to each patient's unique needs. She is a proponent of lifestyle medicine, which recognizes that good health stems from proper nutrition (a predominantly whole-foods, plant-forward diet), regular physical movement, restful sleep, effective stress management, meaningful relationships and connection with community. Whether addressing chronic or acute illness, she aims to identify the root cause in addition to treating symptoms.
As part of her practice, Kim performs procedures in the clinic. These include dermatologic procedures, such as skin biopsies, laceration repairs, incisions and drainages, and cryotherapy; women's health procedures, including cervical cancer screenings and placement and removal of contraceptive devices; and steroid injections for orthopedic issues.
Kim has published research on bacterial biofilm detection in patients with chronic rhinosinusitis (nasal and sinus tissue inflammation) and on topics related to health care delivery, including patient and provider experiences with integrated and coordinated care. Her research interests also include tracking the latest studies on the use of pharmaceutical drugs and nutritional supplements.
After earning a bachelor's degree from the University of California, Berkeley, Kim earned her medical degree from Georgetown University School of Medicine. She completed a residency in family medicine at the David Geffen School of Medicine at UCLA.
Kim comes from a family of restaurateurs, and in her free time, she enjoys cooking, traveling and creating cookie art. She is married with two children.
Education

Georgetown University, MD, 2011

Residencies

UCLA, Family Medicine, 2014