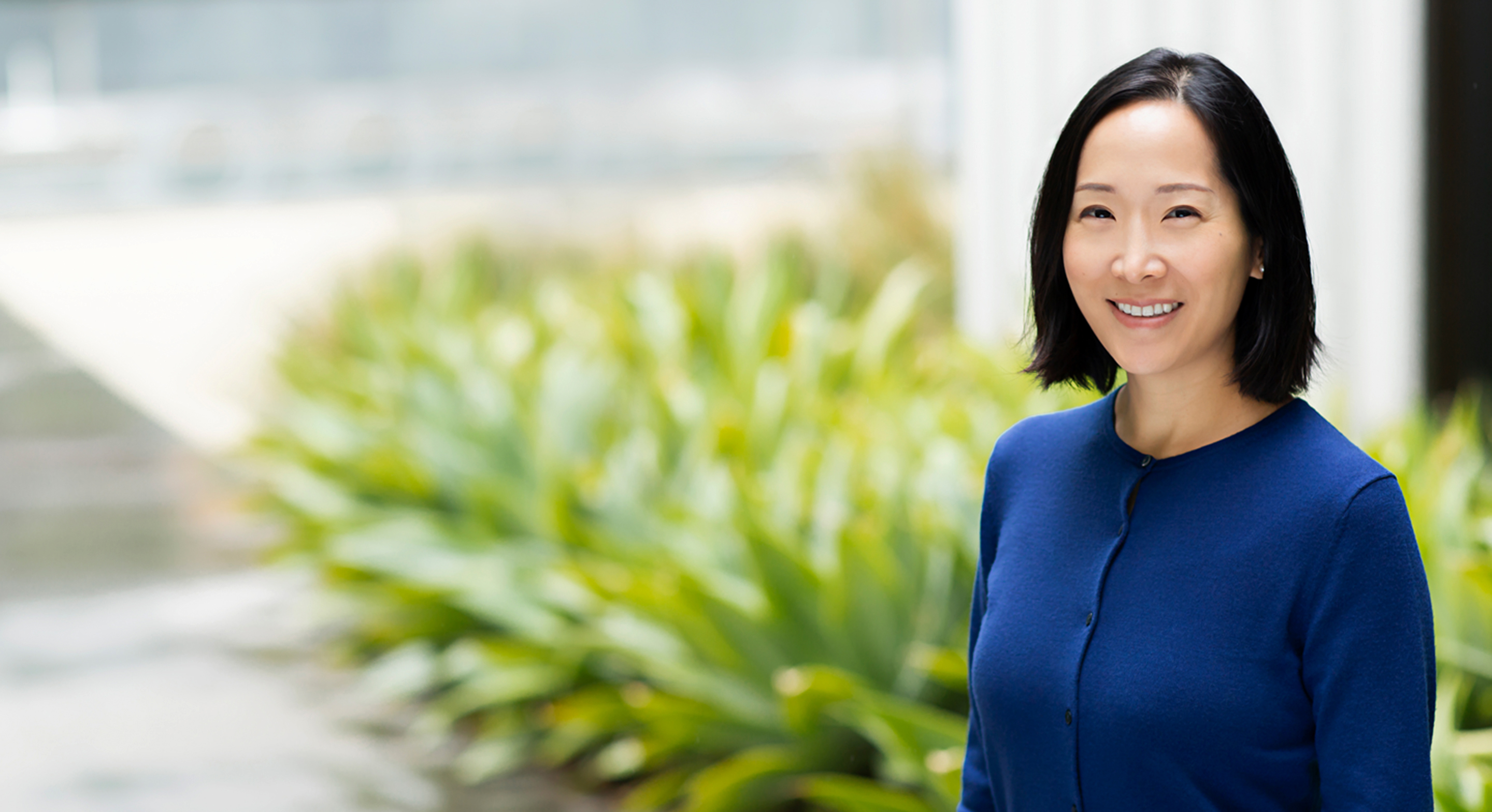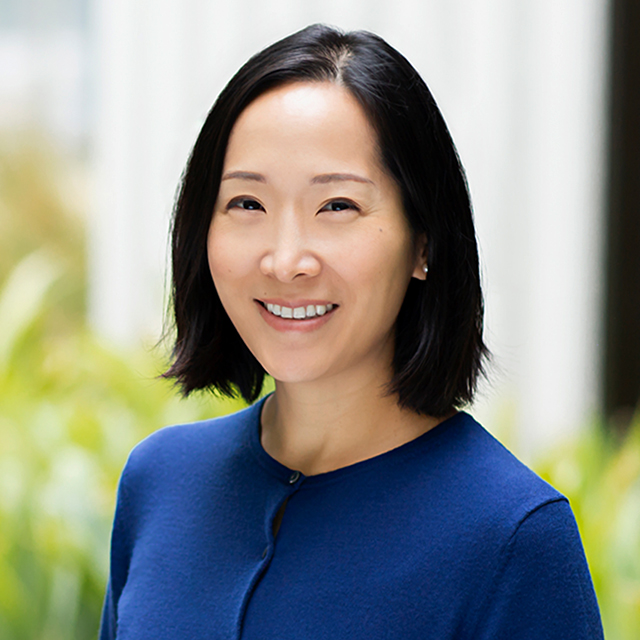 Judy Kim
MD
Family physician
Medical director, Primary Care at San Mateo

Dr. Judy Kim is a family medicine doctor who cares for patients of all ages. She values developing long-term relationships with her patients and their families, as they enhance her ability to personalize care through shared decision-making. A proponent of preventive medicine, she seeks to address root causes of disease in addition to treating symptoms.
Kim performs minor procedures, including cryotherapy (using extreme cold to treat abnormal tissues) for precancerous lesions, skin tags and warts; steroid injections for joint pain; and women's health services, such as Pap tests and implanting contraceptive devices. As medical director of the UCSF San Mateo Primary and Specialty Care Clinic, she also leads team initiatives related to quality improvement.
After earning a bachelor's degree in political economy from the University of California, Berkeley, Kim earned her medical degree from Georgetown University School of Medicine. She completed a residency in family medicine at the University of California, Los Angeles.
Originally from Los Angeles, Kim comes from a family of restaurateurs. In her free time, she enjoys cooking, traveling and being with her family.
Education

Georgetown University, MD, 2011

Residencies

UCLA, Family Medicine, 2014