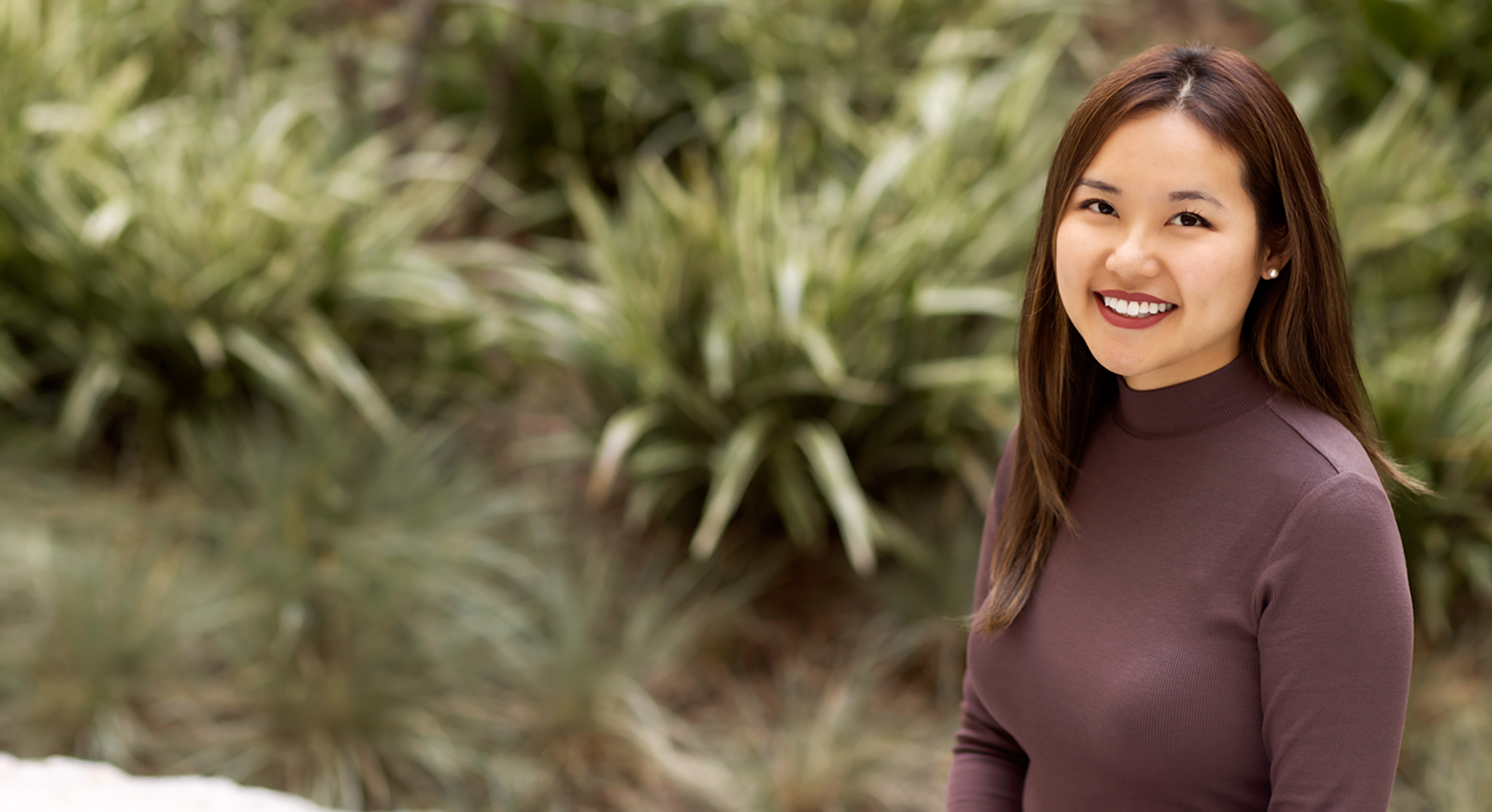 Kathie Huang
OD
Optometrist
Amateur baker and avid reader
About me
Pronouns: She | Her | Hers
Dr. Kathie Huang is an optometrist who provides comprehensive eye care to patients of all ages. In addition to prescribing glasses and contact lenses, she diagnoses and manages conditions, such as dry eye, glaucoma, macular degeneration, double vision, cataracts, diabetic retinopathy and amblyopia (also known as lazy eye).
A San Francisco native, Huang graduated from the Herbert Wertheim School of Optometry & Vision Science at the University of California, Berkeley. She completed a residency in ocular disease and primary care at the John D. Dingell Veterans Affairs Medical Center, part of the VA Detroit Healthcare System. Before joining UCSF, she cared for patients in retail and hospital settings in the Detroit metropolitan area and in private practice in the San Francisco Bay Area.
Outside of work, Huang enjoys traveling, trying new recipes, caring for her cavapoo, and spending time with friends and family.