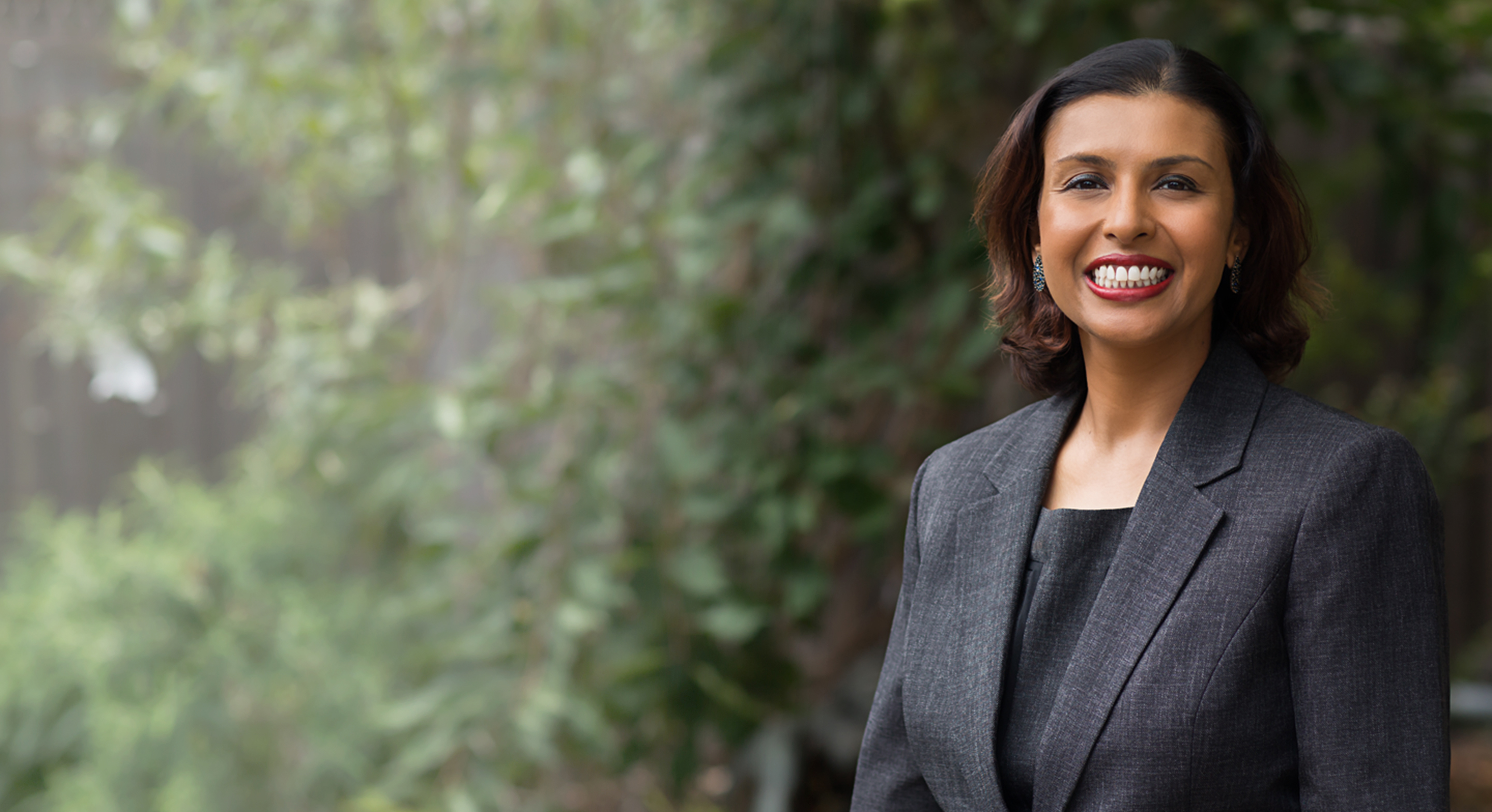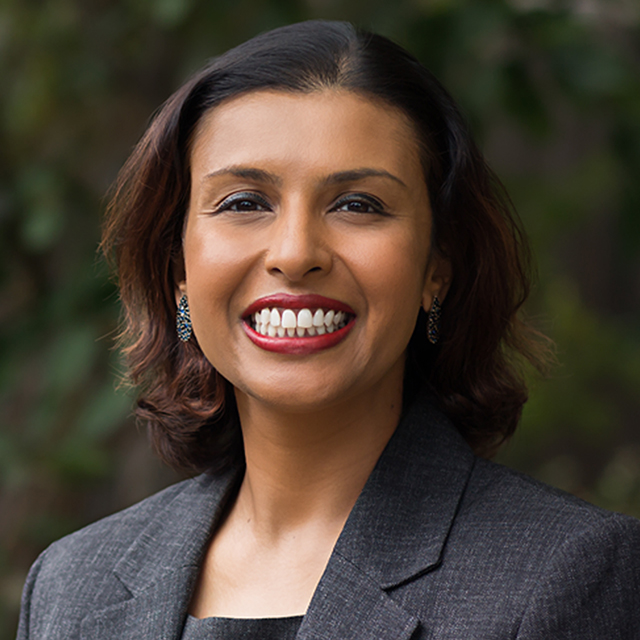 Kavitha Pundi
MD
FACC
Pediatric cardiologist
Single ventricle care champion and avid outdoor enthusiast
Dr. Kavitha Pundi is a cardiologist who cares for children with heart conditions both in the hospital and clinics. She has a special interest in cardiac imaging, particularly in performing and interpreting transthoracic, transesophageal and fetal echocardiograms (ultrasound of the heart). She enjoys developing long-term relationships with families who have a child with congenital heart disease (CHD) – a relationship that often starts at the initial fetal evaluation – and she aims to ensure her patients' families are empowered through education and support. For both pediatric and adult CHD patients who have a defect called single ventricle physiology, she is working to launch a long-term surveillance program at UCSF, with the goal of providing these patients with comprehensive, multidisciplinary care.
Pundi's research focuses on analyzing patient-care data to improve long-term outcomes for children and adults who have had the Fontan procedure (an operation typically performed during early childhood in which surgeons reroute blood flow from the lower body to the lungs, bypassing the faulty ventricle). Additionally, as a member of the Fetal Heart Society, she has been involved in multicenter studies of fetal physiology, seeking knowledge that will improve care for children with CHD.
Pundi earned her medical degree at the Mayo Clinic College of Medicine and Science, where she also completed a residency in pediatrics and a fellowship in pediatric cardiology. She then completed a fellowship in advanced imaging at Texas Children's Hospital. She is a fellow of the American College of Cardiology.
Pundi is interested in global medicine and education. In the last 12 years, she has traveled to Mexico and Russia to participate in medical mission trips, in both general pediatrics and pediatric cardiology. She especially enjoys helping to build self-sustaining programs of excellence in cardiology and cardiovascular surgery in underserved parts of the world. In the U.S., she volunteers at camps for children with heart disease.
In her free time, Pundi enjoys cooking, reading and exploring national parks, as well as being outdoors on the Bay Area's many hiking and biking trails.
Education

Mayo Clinic College of Medicine and Science, MD, 2009

Residencies

Mayo Clinic, Pediatrics, 2012

Fellowships

Mayo Clinic, Pediatric Cardiology, 2015

Texas Children's Hospital, Advanced Imaging, 2016

Board Certifications

Pediatric Cardiology, American Board of Pediatrics

Academic Title

Assistant Professor