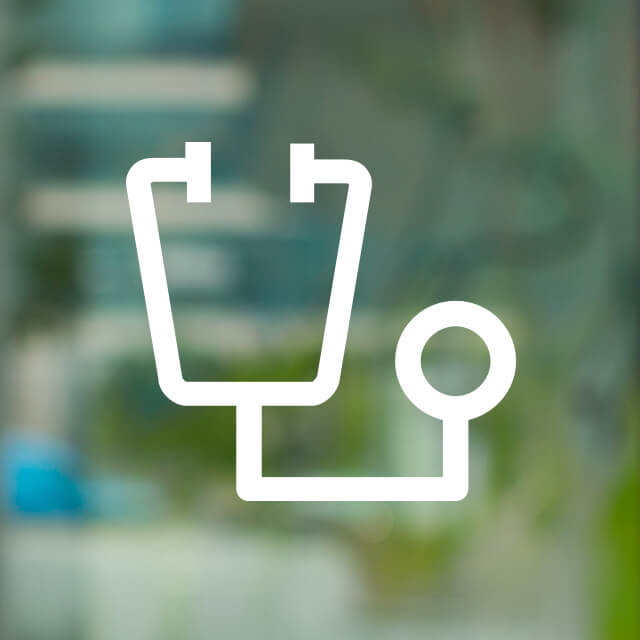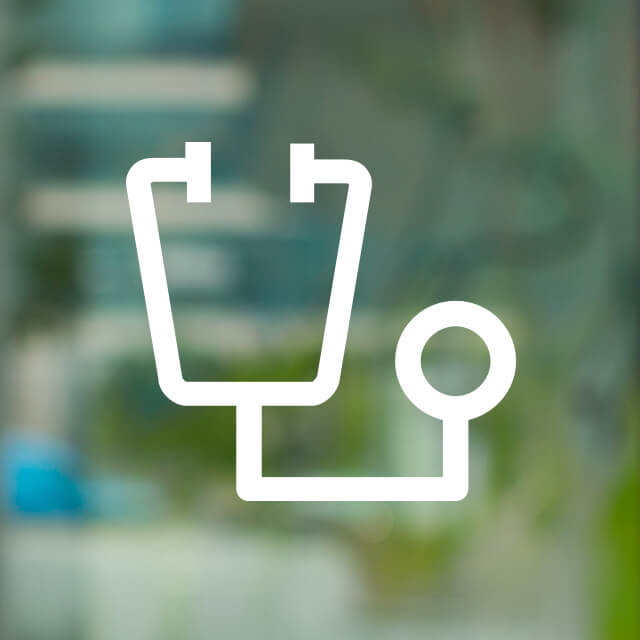 Leah Rorvig
MD
MS
Geriatrician

Dr. Leah Rorvig is a geriatrician who provides primary care to older homebound adults in San Francisco.
Rorvig's research focuses on evaluating health care quality in the California Correctional Health Care Services system. In education, she directs the program for residents on home-based primary care and the resiliency curriculum for doctors pursuing fellowships; she also leads sessions on resiliency for medical students and family medicine residents.
As part of a joint medical program of the University of California, Berkeley and UCSF, Rorvig earned a master's degree in health and medical sciences from UC Berkeley and her medical degree from UCSF. Also at UCSF, she completed a residency in family and community medicine, followed by a fellowship in geriatric medicine.
Education

UC Berkeley, MS, Health and Medical Sciences, 2012

UCSF School of Medicine, MD, 2014

Residencies

UCSF, Family and Community Medicine, 2017

Fellowships

UCSF, Geriatric Medicine, 2018

Academic Title

Assistant Professor