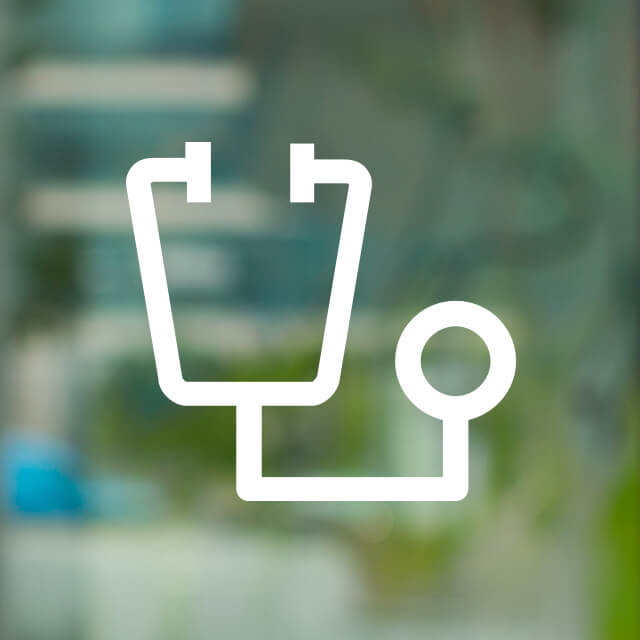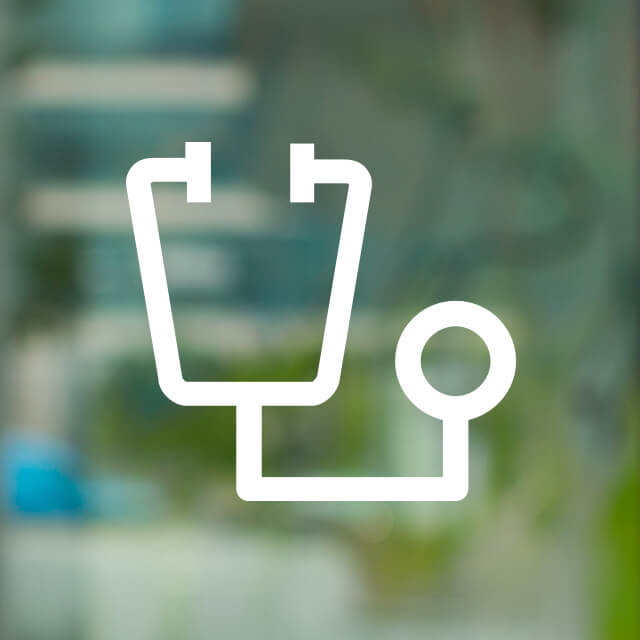 Leslie Small
OD
Optometrist

Dr. Leslie Small is an optometrist who performs comprehensive eye exams to diagnose, treat and manage ocular disorders. She cares for patients with refractive error (common vision problems such as nearsightedness), double vision, dry eye syndrome, glaucoma, diabetic retinopathy, macular degeneration and cataracts. For patients who need surgery, she provides care before and after procedures. In her practice, she seeks to listen closely to her patients, so she can educate them on their eye conditions effectively and tailor their treatments to their needs.
Small's research focuses on inherited retinal diseases, dry eye syndrome and neurological conditions that affect the eye. Along with working on studies to advance the field of eye care, she tries to stay on top of therapeutic advances and clinical trials that might benefit her patients.
Prior to joining UCSF, she was the optometric student director at the Bascom Palmer Eye Institute at the University of Miami Leonard M. Miller School of Medicine. She strives to make her students and patients as enthusiastic and knowledgeable about eye health as she is.
Small earned her doctor of optometry degree at the University of California, Berkeley School of Optometry, graduating with honors. She completed her residency in ocular disease at the University of Miami Health System's Bascom Palmer Eye Institute.
Small became a fellow of the American Academy of Optometry in 2016 and is a member of the Association for Research in Vision and Ophthalmology.
Outside of work, she loves being outside and exploring the Bay Area as well as travelling abroad. She is active in the UCSF's clinic serving shelter residents and eye missions abroad.
Education

UC Berkeley, OD, 2015

Residencies

University of Miami Health System, 2016