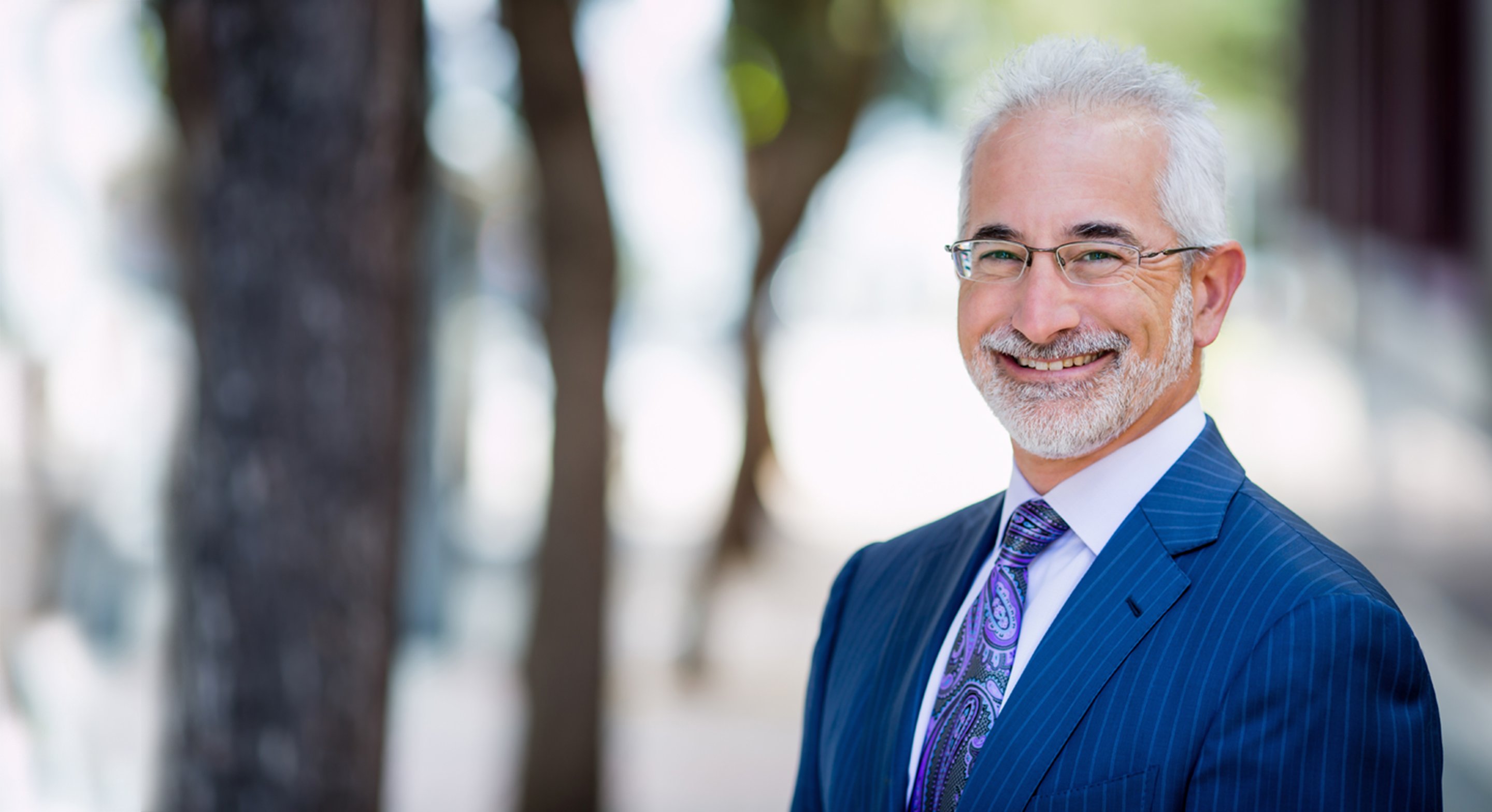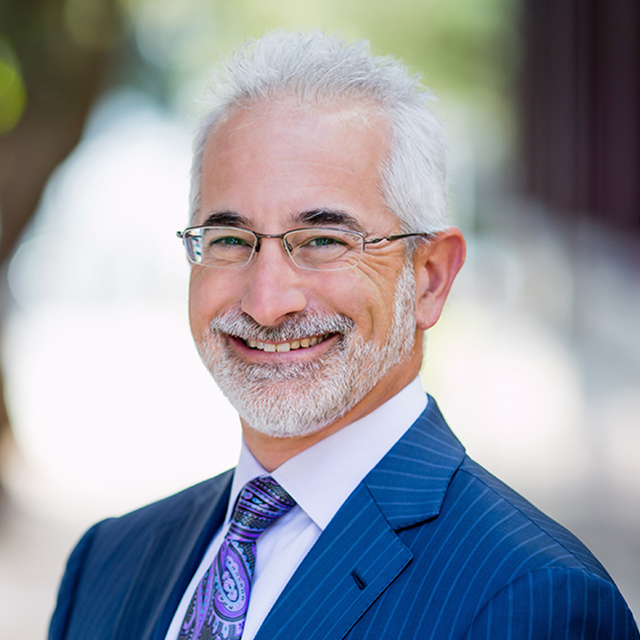 Michael Blum
MD
Cardiologist
Chief Medical Information Officer, UCSF Medical Center
Associate Vice Chancellor for Informatics, UCSF

Dr. Michael Blum is a cardiologist who specializes in preventive cardiology as well as in caring for patients with congestive heart failure or valvular heart disease. He is dedicated to early detection of heart disease and emphasizes prevention through a heart-healthy lifestyle that includes diet, exercise and stress reduction.
Blum applies his expertise in technology to health care as chief medical information officer at UCSF Medical Center. He has a special research interest in clinical decision support technology and its impact on the quality and cost of patient care.
Blum earned a medical degree from New York University School of Medicine. At Yale School of Medicine, he completed a residency in internal medicine, followed by a fellowship in cardiovascular medicine.
Blum has received numerous honors, such as an excellence and achievement award from the Association of Medical Directors of Information Systems (AMDIS). He is a fellow of the American College of Cardiology and a member of numerous professional organizations, including AMDIS.
Education

New York University School of Medicine, 1990

Residencies

Yale-New Haven Hospital, Internal Medicine, 1993

Fellowship

Yale-New Haven Hospital, Cardiovascular Medicine, 1997