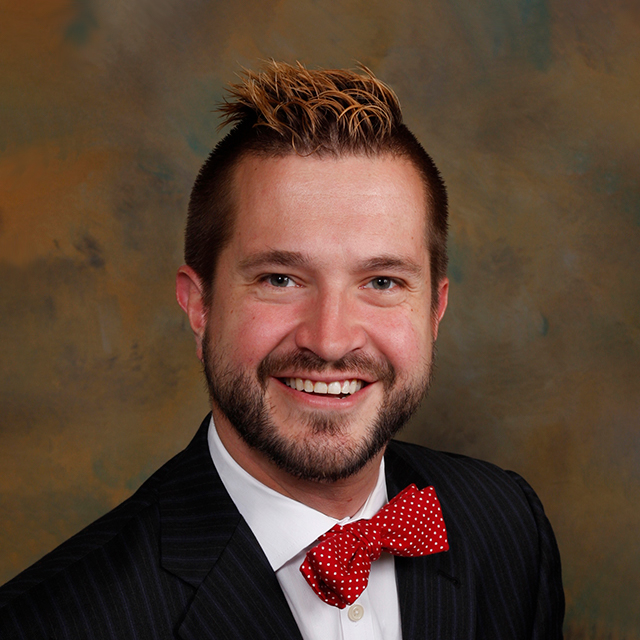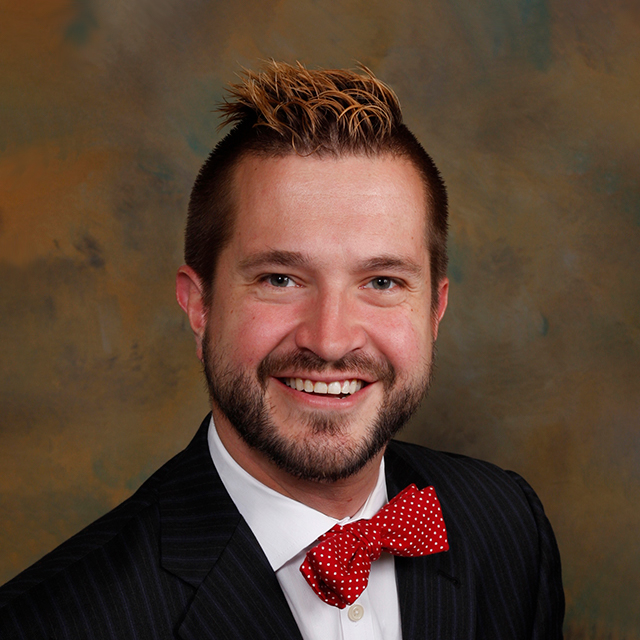 Mitchell Lunn
MD
MAS
Nephrologist

Dr. Mitchell R. Lunn is a nephrologist who specializes in diagnosing and managing acute kidney injury, chronic kidney disease and difficult-to-control hypertension. He also specializes in glomerular diseases, conditions in which infection, certain drugs or certain systemic diseases have damaged kidney function.
Lunn's research primarily focuses on the health and health care disparities affecting the lesbian, gay, bisexual, transgender, queer and questioning (LGBTQ+) communities. He co-directs a national online study of LGBTQ+ general health called The PRIDE Study. He also co-directs PRIDEnet, a collaborative effort to engage the LGBTQ+ communities in all aspects of the clinical research process. Lunn is also interested in patient-performed blood and urine testing using new technologies that allow patients to perform their own blood and urine tests to allow monitoring of kidney diseases in the home environment.
Lunn earned his medical degree from Stanford University School of Medicine. He then completed a residency in internal medicine at Brigham and Women's Hospital, followed by a fellowship in nephrology at UCSF, where he also earned a master of advanced studies degree in clinical research.
Lunn is a fellow of the American Society of Nephrology and an assistant professor at UCSF. He belongs to GLMA: Health Professionals Advancing LGBT Equality — formerly Gay and Lesbian Medical Association — and American College of Physicians. In addition to his professional pursuits, he is interested in French language and culture, travel and aviation.
Education

Stanford University School of Medicine, 2010

UCSF, M.A.S., Clinical Research, 2017

Residencies

Brigham and Women's Hospital, Internal Medicine, 2013

Fellowship

UCSF, Nephrology, 2015