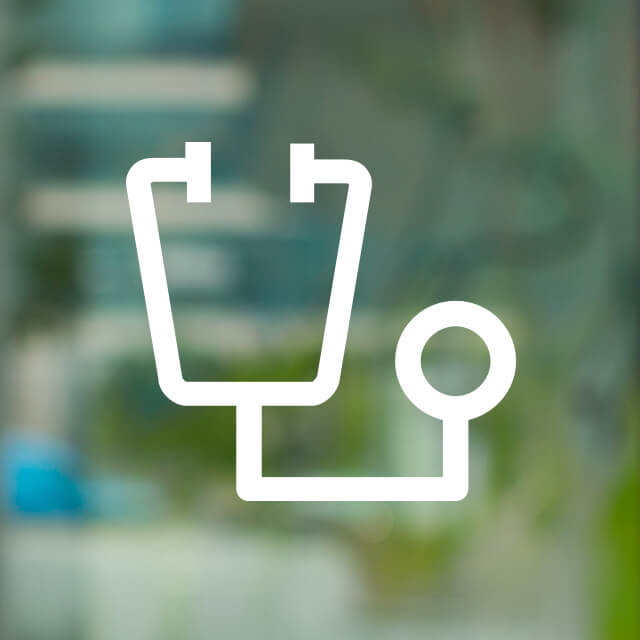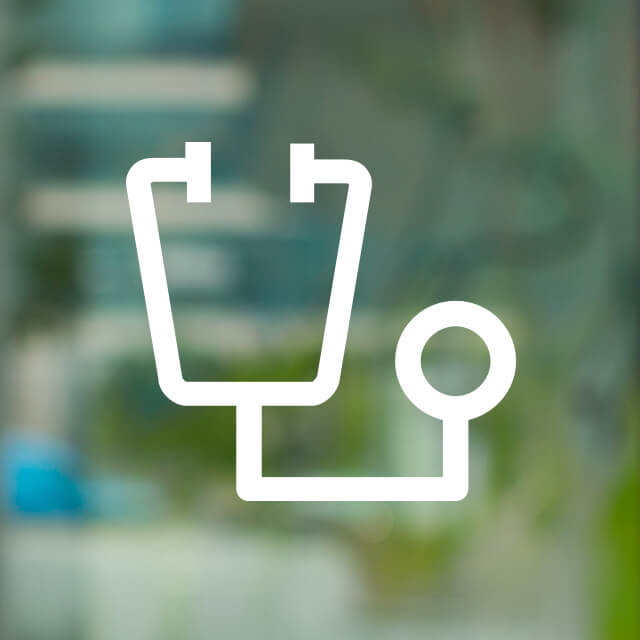 Philip R. Weinstein
MD
Neurosurgeon

Dr. Philip R. Weinstein is a neurosurgeon who directs UCSF's surgery program for neurological disorders of the spine. He is involved in diagnosing and managing spondylosis (painful degeneration of the vertebral discs) and stenosis (narrowing of the spinal canal), whether in the cervical, thoracic or lumbar spine. He is also interested in managing spinal cord and vertebral tumors, with a particular focus on using microsurgery techniques to preserve neurological function.
In research, Weinstein investigates aftereffects of spine and brain injury, looking at characteristics of focal cerebral ischemia and reperfusion (when blood flow is restored to an area after a period of inadequacy), neurogenesis (growth of new nerve cells) and restoration of function. He studies these processes at the molecular level and as imaged with magnetic resonance technology.
Weinstein earned his medical degree from New York University School of Medicine and completed his residency at UCSF. He was a neurosurgeon at Loma Linda University Health and the University of Arizona before returning to UCSF in 1982.
Education

New York University School of Medicine, 1965

Residencies

UCSF Medical Center, General Surgery, 1967

Fellowships

UCSF Medical Center, Neurological Surgery, 1971

Board Certifications

Neurological Surgery, American Board of Neurological Surgery

Academic Title

Professor

Languages

Spanish