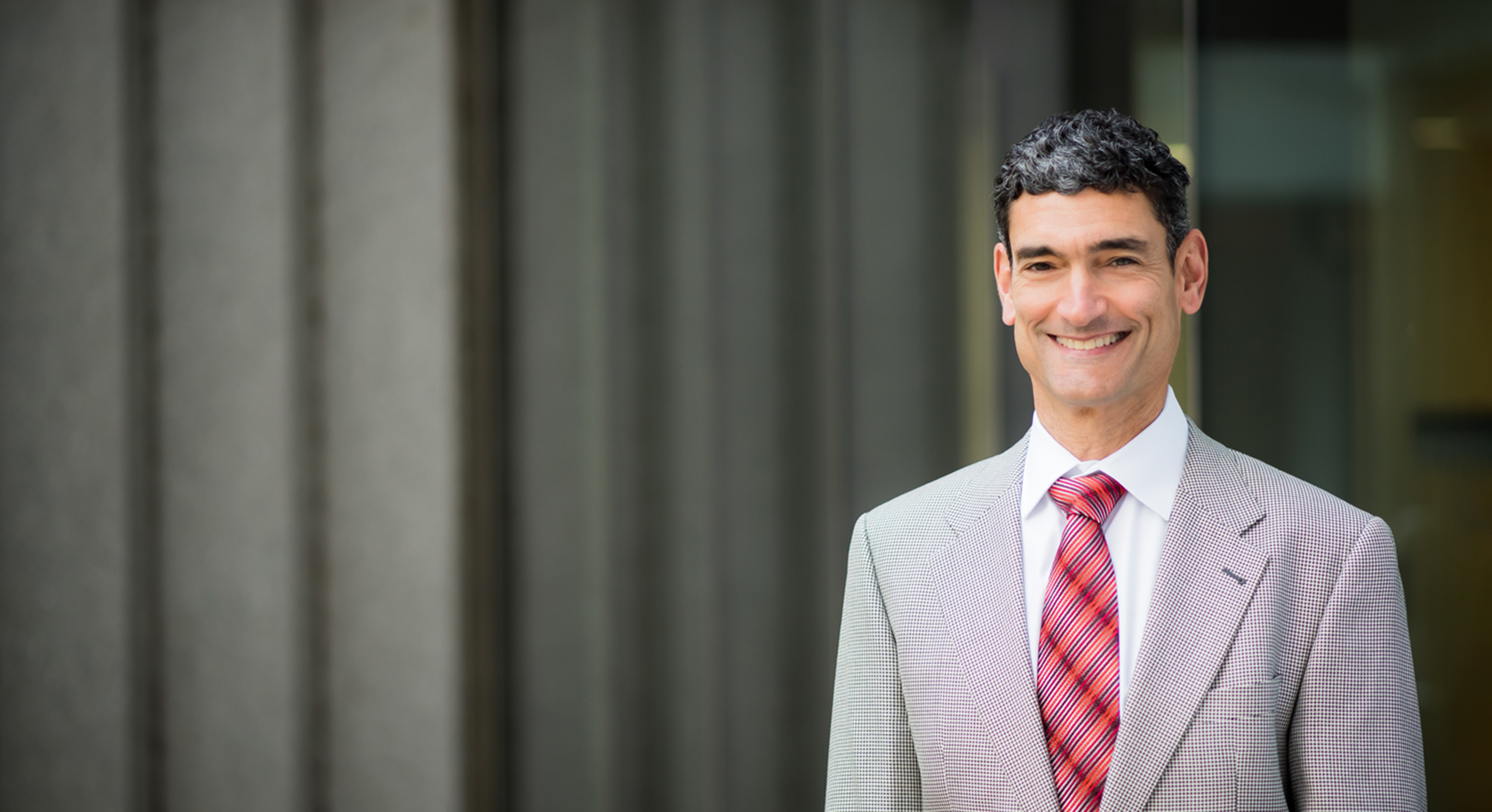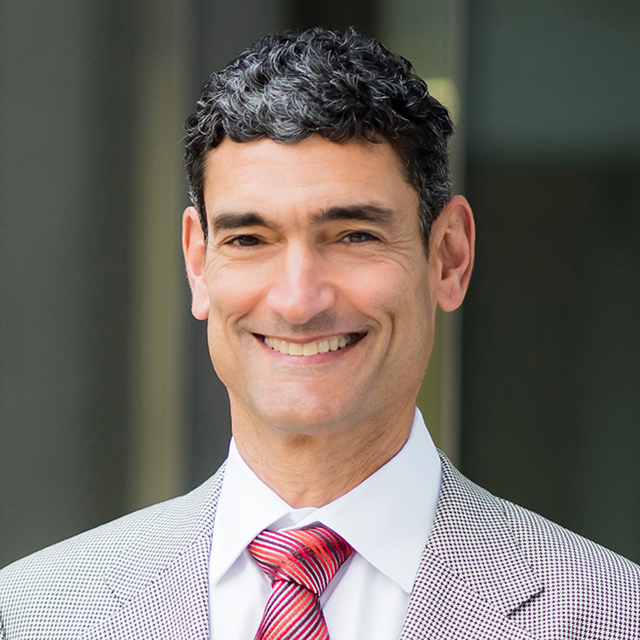 Ronn Tanel
MD
Director, Pediatric and Congenital Arrhythmia Center, San Francisco
Pediatric cardiologist and electrophysiologist

Dr. Ronn Tanel is a pediatric electrophysiologist, a specialist in treating cardiac arrhythmias (abnormal heart rhythms) in fetuses, infants, children, adolescents and young adults. He also cares for children with congenital heart disease who develop arrhythmias. His expertise includes treatments such as radiofrequency catheter ablation, cryoablation, pacemakers and implantable cardioverter-defibrillators. He serves as director of the UCSF Pediatric and Congenital Arrhythmia Center.
In his research, Tanel focuses on arrhythmias that occur following repair of congenital heart disease and on understanding the natural history of arrhythmias in children. He also is interested in long-term follow-up for children who have undergone catheter ablation therapy.
Tanel earned his medical degree at the University of Miami Miller School of Medicine. He completed a residency in pediatric medicine at the University of California, San Diego. He completed a pediatric cardiology fellowship and training in pediatric electrophysiology at Boston Children's Hospital.
From 1998 to 2008, Tanel was an electrophysiologist at Children's Hospital of Philadelphia.
Tanel is a member of the Heart Rhythm Society, Pediatric & Congenital Electrophysiology Society and American Heart Association.
Education

University of Miami, 1988

Residencies

UC San Diego, Pediatrics, 1992

Fellowships

Boston Children's Hospital, Pediatric Cardiology, 1997

Academic Title

Professor
My work
Our stories: Needle in a haystack