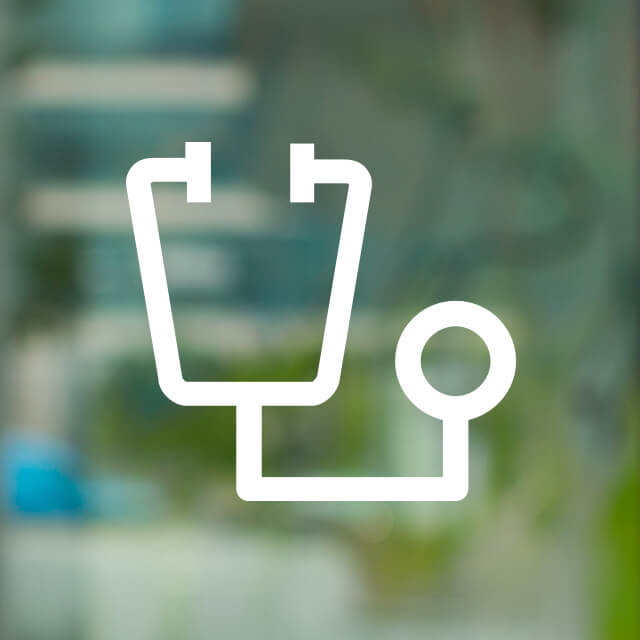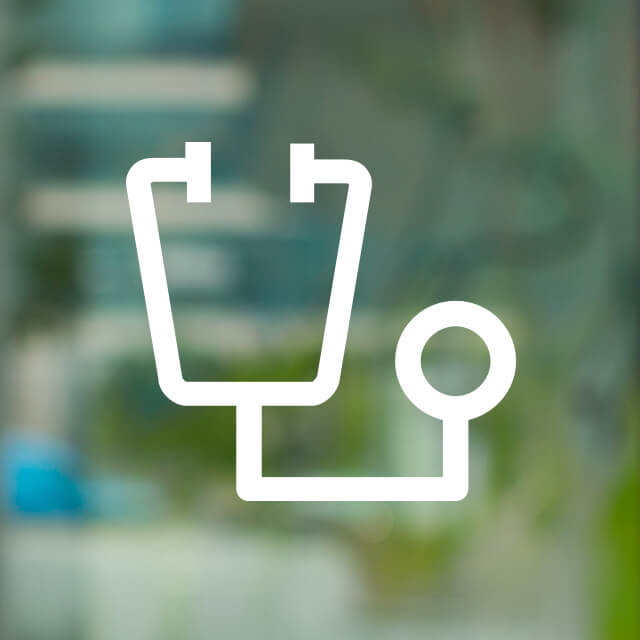 Scott C. Berta
MD
Neurosurgeon

Dr. Scott C. Berta, who is neurosurgery medical director at Queen of the Valley Medical Center in Napa, focuses primarily on minimally invasive techniques in spine surgery. He has expertise in endoscopic lumbar spine surgery, and he has a special interest in spinal fusion alternatives, such as cervical disc arthroplasty, also known as artificial disc technology.
Berta earned his medical degree from the Sidney Kimmel Medical College and completed a spine research fellowship at the Rothman Orthopaedic Institute. He completed his neurosurgery residency at Stanford University, where he also completed senior and chief residencies in neurosurgery.
Berta is a member of the California Association of Neurological Surgeons.
Education

Sidney Kimmel Medical College

Residencies

Stanford University, Neurosurgery

Fellowship

Rothman Orthopaedic Institute, Neurosurgery

Board Certifications

Neurological Surgery, American Board of Neurological Surgery