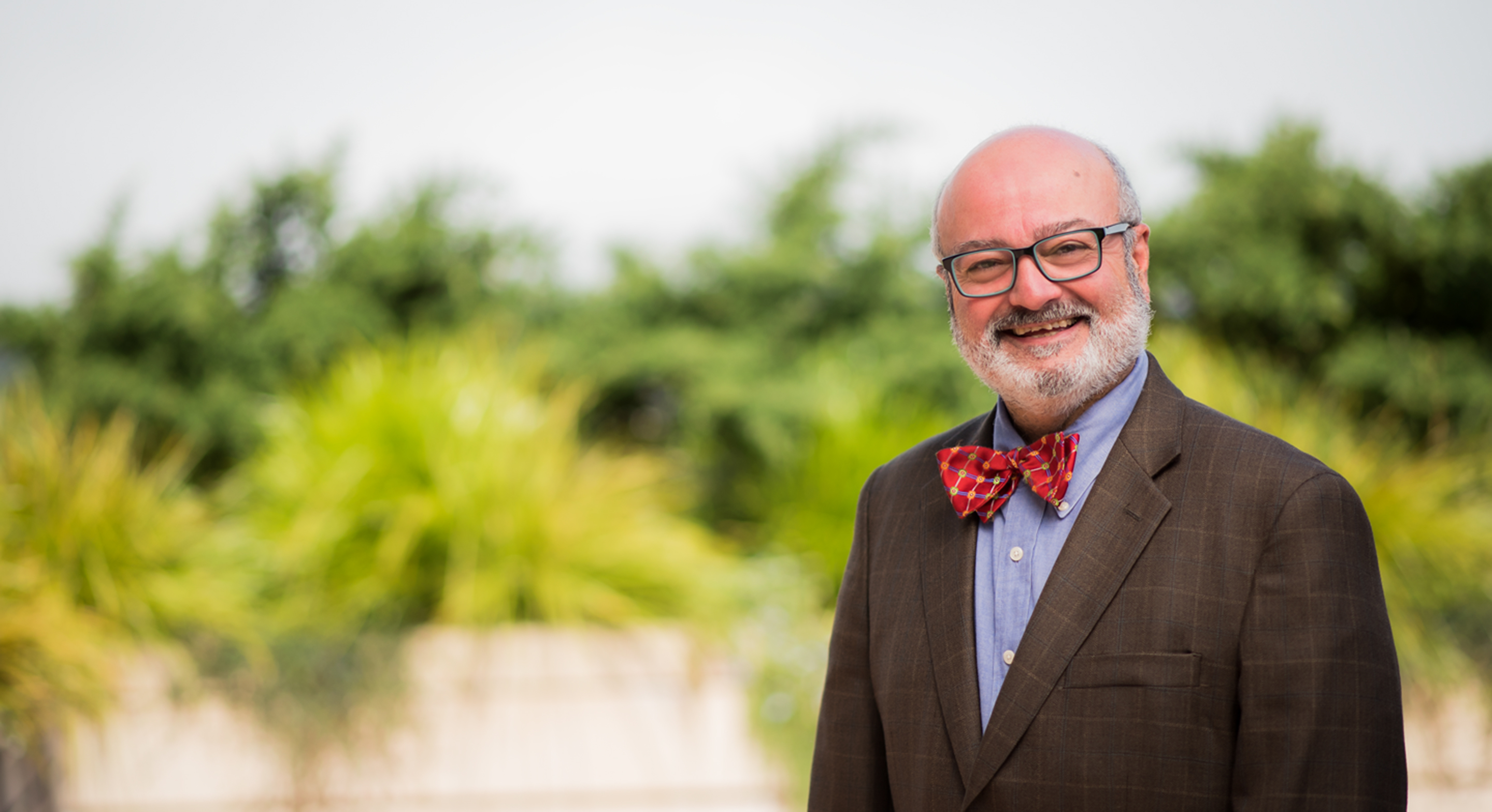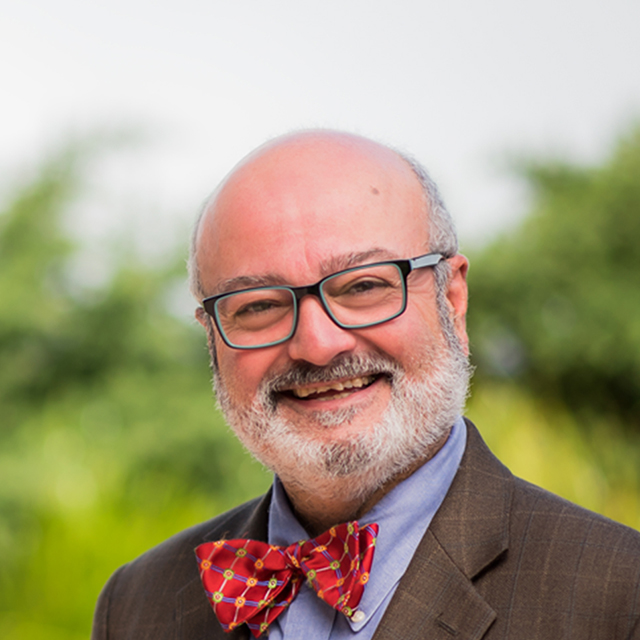 Thierry M. Jahan
MD
Lung cancer specialist
World traveler and avid ice hockey player
Dr. Thierry M. Jahan specializes in treating lung cancer, mesothelioma, sarcomas and endocrine tumors, with particular expertise in the use of multiple treatments. In addition to caring for patients, Jahan is involved in studying new treatments for malignancies related to the chest. His research focuses on treatments to manage lung cancer and malignant mesothelioma, a type of cancer that occurs in certain linings of the body.
Jahan earned a medical degree from the George Washington University School of Medicine & Health Sciences. He completed a residency and fellowship in internal medicine at Cedars-Sinai Medical Center in Los Angeles and then completed a fellowship in hematology and oncology at UCSF. He joined the UCSF faculty in 1994.
Jahan has received an outstanding teacher award from the UCSF Medical Center at Mount Zion. He is a member of numerous professional societies, including the American College of Physicians, American Society of Clinical Oncology, International Association for the Study of Lung Cancer and Association of Northern California Oncologists.
Education

George Washington University, 1987

Residencies

Cedars-Sinai Los Angeles, Internal Medicine, 1990

Fellowships

UCSF, Hematology/Oncology, 1994

Languages

French

Russian

Spanish