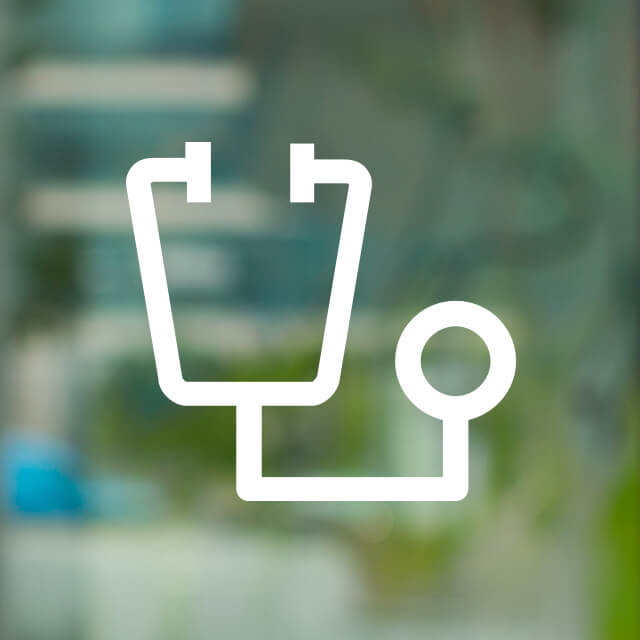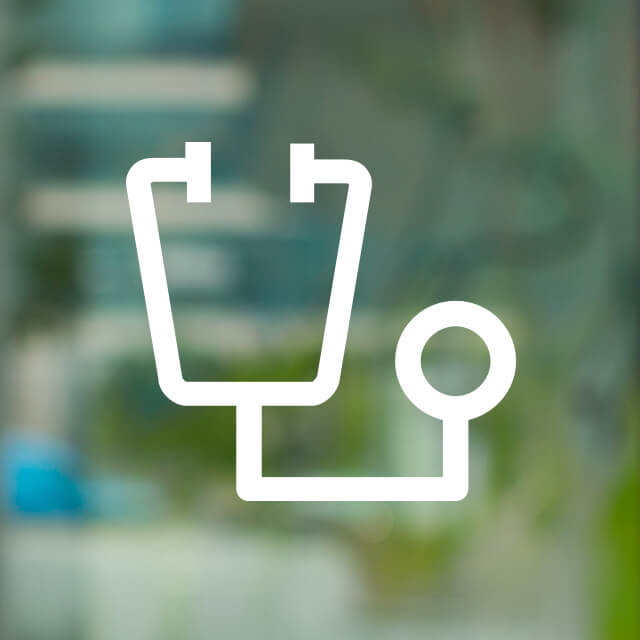 Thomas M. Lietman
MD
Director, Francis I. Proctor Foundation for Research in Ophthalmology
Ophthalmologist
Researcher focused on finding ways to better help patients
Dr. Thomas M. Lietman is an ophthalmologist. He serves as director of the UCSF Francis I. Proctor Foundation for Research in Ophthalmology.
In his own research, Lietman investigates ways to eliminate trachoma, a contagious eye infection that is the world's leading preventable cause of blindness. Studying the most effective ways for communities around the world to treat the disease, he constructs mathematical models to determine the people within communities who should be targeted, how often communities need to be treated and whether the World Health Organization's antibiotic treatment program is in danger of generating significant drug resistance.
Lietman earned his medical degree at Columbia University's Vagelos College of Physicians and Surgeons. After advancing his training at the National Eye Institute, he completed a residency in ophthalmology at Johns Hopkins Medicine and a fellowship in corneal and external eye diseases at UCSF's Proctor Foundation. He also completed a research fellowship in the modeling of infectious diseases at UCSF and additional training in complex systems at the Santa Fe Institute.
Education

Columbia University Vagelos College of Physicians and Surgeons, 1990

Residencies

Johns Hopkins Medicine, Ophthalmology, 1994

Fellowships

UCSF, Cornea and External Disease, 1995
I'm lucky to work with such dedicated colleagues at UCSF.