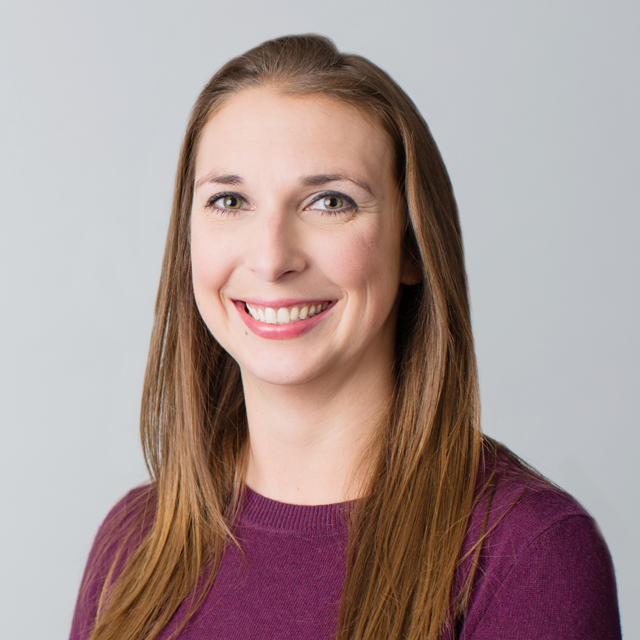 Whitnee Hogan
MD
Pediatric cardiologist

Dr. Whitnee Hogan is a pediatric cardiologist whose expertise includes diagnosing congenital heart disease in babies before birth and caring for them throughout childhood and adolescence. She cares for infants and children with heart conditions who are hospitalized, as well as for those needing outpatient treatment in the clinic.
In research, Hogan is interested in improving the detection of congenital heart disease, both before and after birth. She is also interested in improving quality of life for pediatric patients with congenital heart disease through improving neurodevelopmental outcomes and overall health later in life.
Hogan earned her medical degree from Saint Louis University School of Medicine and completed a residency in pediatrics at Oregon Health & Science University. She completed a fellowship in pediatric cardiology at the University of Utah, followed by a fellowship in advanced echocardiography and fetal cardiology at UCSF.
Hogan is a fellow of the American Academy of Pediatrics and a member of the American College of Cardiology, American Society of Echocardiography, Society of Pediatric Echocardiography and Fetal Heart Society.
Education

Saint Louis University School of Medicine, MD, 2011

Residencies

Oregon Health & Science University, Pediatrics, 2014

Fellowships

University of Utah, Pediatric Cardiology, 2017

UCSF, Advanced Echocardiography and Fetal Cardiology, 2018