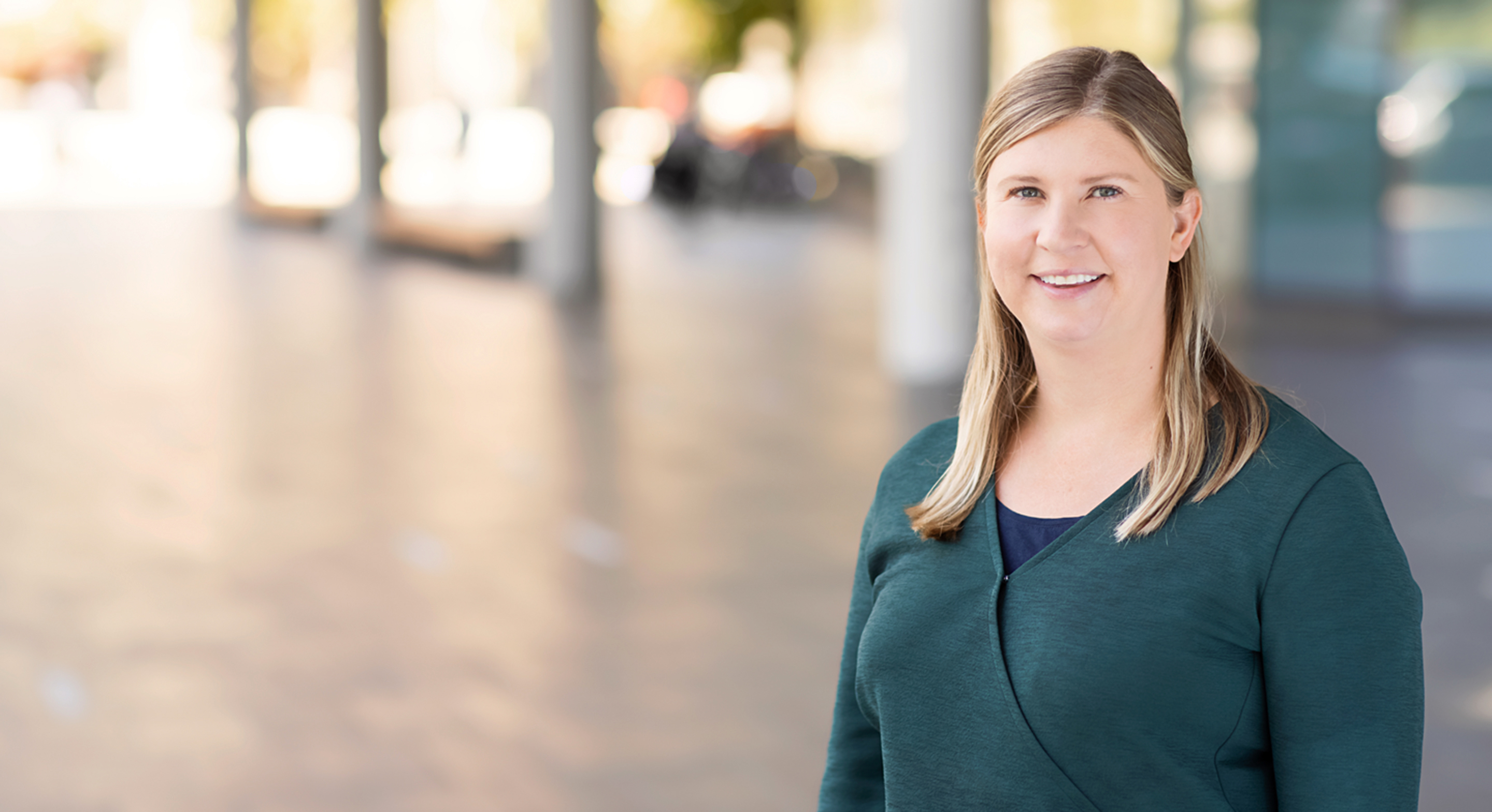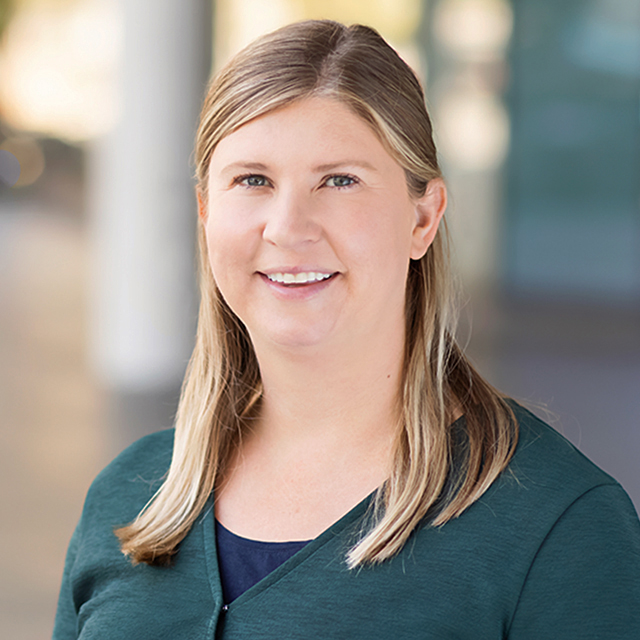 Emily Higgs
CGC
MS
Genetic counselor

About me
Pronouns: She | Her | Hers
Emily Higgs is a genetic counselor who specializes in inherited heart diseases. She cares for patients who are at risk for developing or have genetic conditions of the heart and blood vessels. These conditions include cardiomyopathy (disease of the heart muscle that hinders the delivery of blood to the rest of the body), arrhythmia (irregular heart rate or rhythm) and dyslipidemia (imbalance of fats in the blood that increases the risk for clogged arteries, heart attack and stroke).
Higgs researches inherited conditions that lead to abnormal heart rate or rhythm as part of the genetic arrhythmia program team.
Higgs earned her master's degree in genetic counseling at the University of Melbourne. She also completed a graduate diploma of bioethics from Monash University.
A passionate advocate for the genetic counseling profession, Higgs serves on various committees for National Society of Genetic Counselors. She is a member of the ethics advisory group and a vice chair of the research, quality and outcomes committee.
Education

University of Melbourne, MS, Genetic Counseling, 2014