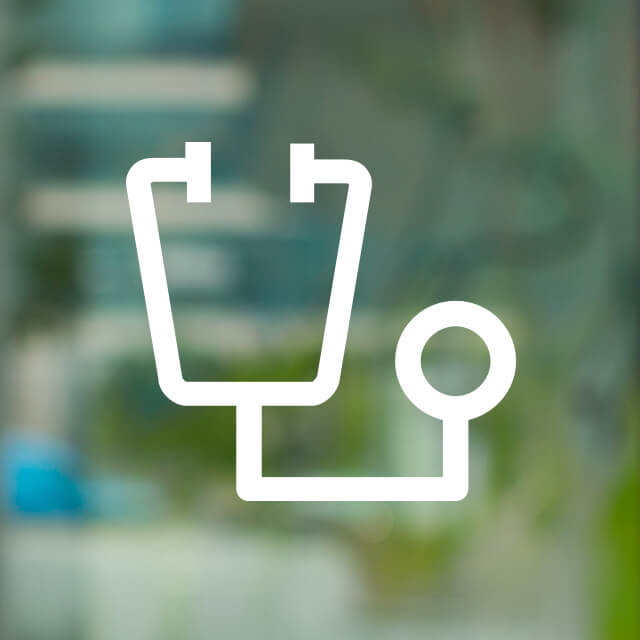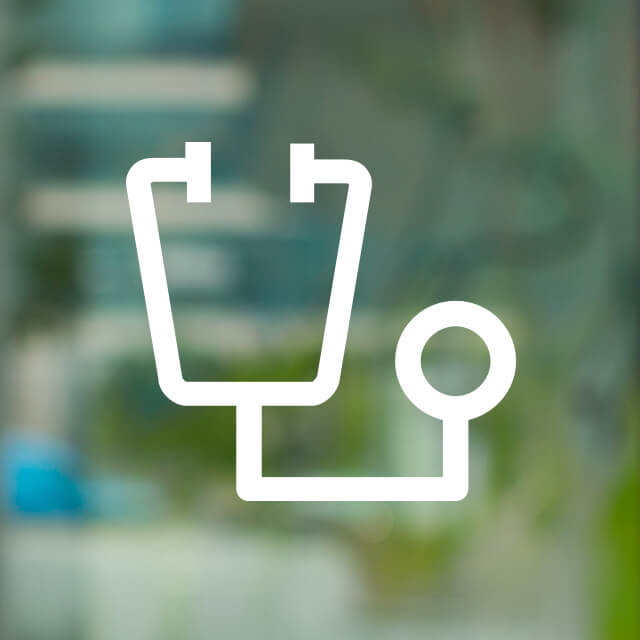 Ghazal Rezvani
MSW
Social worker

About me
Pronouns: She | Her | Hers
Ghazal Rezvani is a social worker who provides emotional and other types of support to women and their families. She connects patients to resources within UCSF and the community. Her social work experience includes caring for patients with cancer and for those receiving palliative care. In addition to social work, she has worked in a variety of nonprofit settings doing workforce development, digital literacy training and refugee resettlement.
Rezvani earned a bachelor's degree in social welfare at the University of California, Berkeley. She earned a master's degree in social work at Columbia University, where she also completed advanced training in providing services to immigrants and refugees.
Rezvani is passionate about immigrant and refugee rights. She is also dedicated to making health care services, including mental health care, more broadly accessible and more fully utilized.
Please check with your health insurance plan regarding coverage for this type of care. Not all providers at UCSF are covered by every insurance plan.