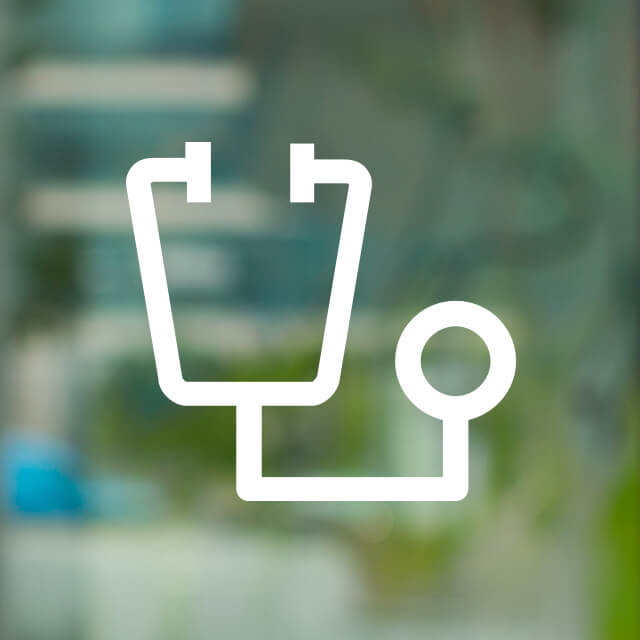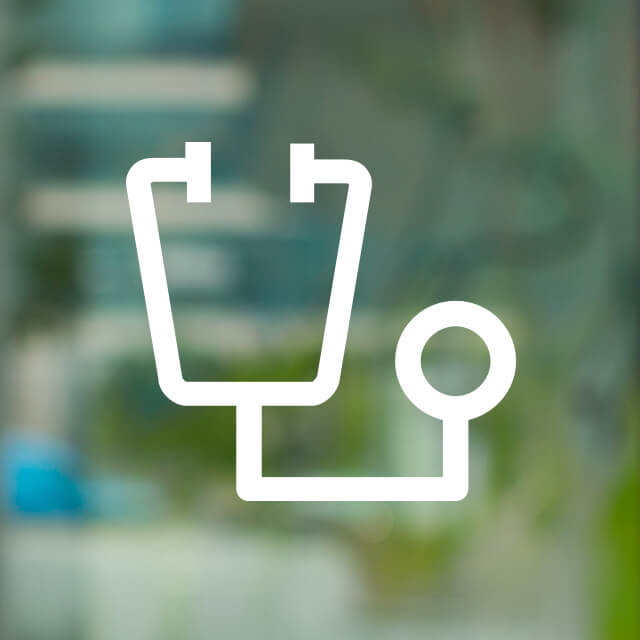 Isheen D. Herrera
PA-C
MS
Physician assistant
California native and researcher turned physician assistant
Isheen D. Herrera is a certified physician assistant who works with attending surgeons, fellow physician assistants, nurse practitioners, and other clinic staff to care for people having elective bariatric surgery. He assists in preoperative evaluations and in the operating room, and conducts postoperative patient checks as well as monthly or annual follow-ups.
Before studying to become a physician assistant, Herrera was a senior clinical research associate who coordinated clinical trials in urologic and gynecologic oncology. He worked on studies investigating new cancer treatments, including chemotherapies, immunotherapies and novel biologics (drugs produced from or containing living organisms).
After earning a bachelor's degree in health science from San José State University, Herrera earned a master's degree in health sciences through the George Washington University's physician assistant program.
Outside of work, Herrera stays active, playing recreational softball and flag football. He has traveled with teams four times to compete in the softball world series, and his San Francisco flag football league named him defensive most valuable player in 2014. He is a devoted uncle and pet guardian to his Jindo.
Education

George Washington University, MS, Health Sciences, 2019
I always put patients first.