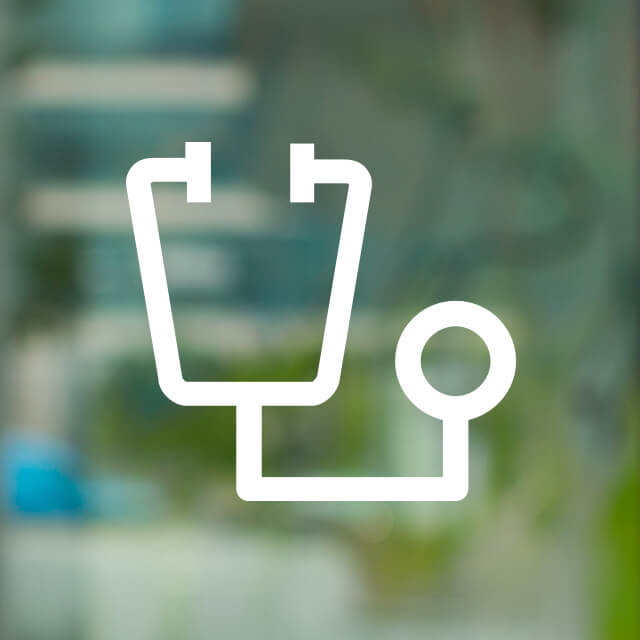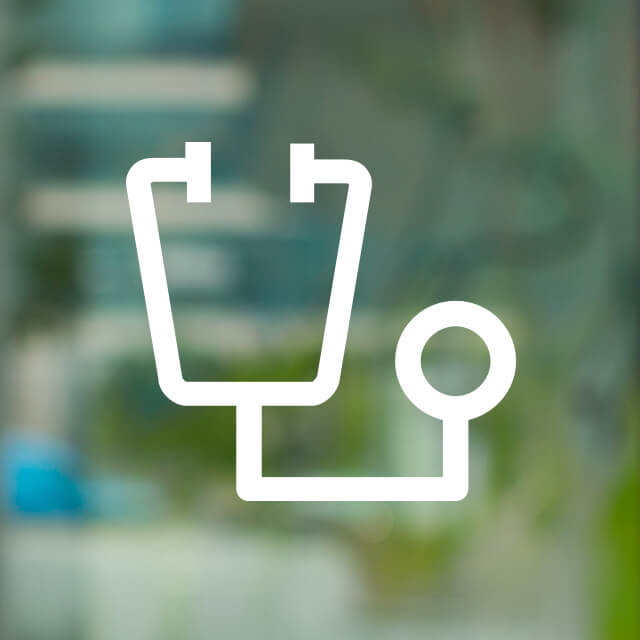 Jennifer Merrilees
MSN
Clinical nurse specialist

Jennifer Merrilees is a clinical nurse specialist in geriatrics who works with patients and families to assess and manage cognitive function, behavior and caregiving issues. She has 10 years of experience working with elders and their families. Her interests include frontotemporal dementia and issues faced by family caregivers.
Merrilees received her master's degree in nursing from UCSF and is certified by the American Nurses Association in gerontological nursing.
Merrilees previously worked with hospitalized elderly patients at UCSF, and she taught in the UCSF graduate program in gerontological nursing, with primary duties in clinical training and supervision of nursing students pursuing a master's degree. She is involved in outreach programs at Self-Help for the Elderly, which serves Chinese seniors in the Bay Area, and Laguna Honda Hospital and Rehabilitation Center, a long-term care facility.
Please check with your health insurance plan regarding coverage for this type of care. Not all providers at UCSF are covered by every insurance plan.