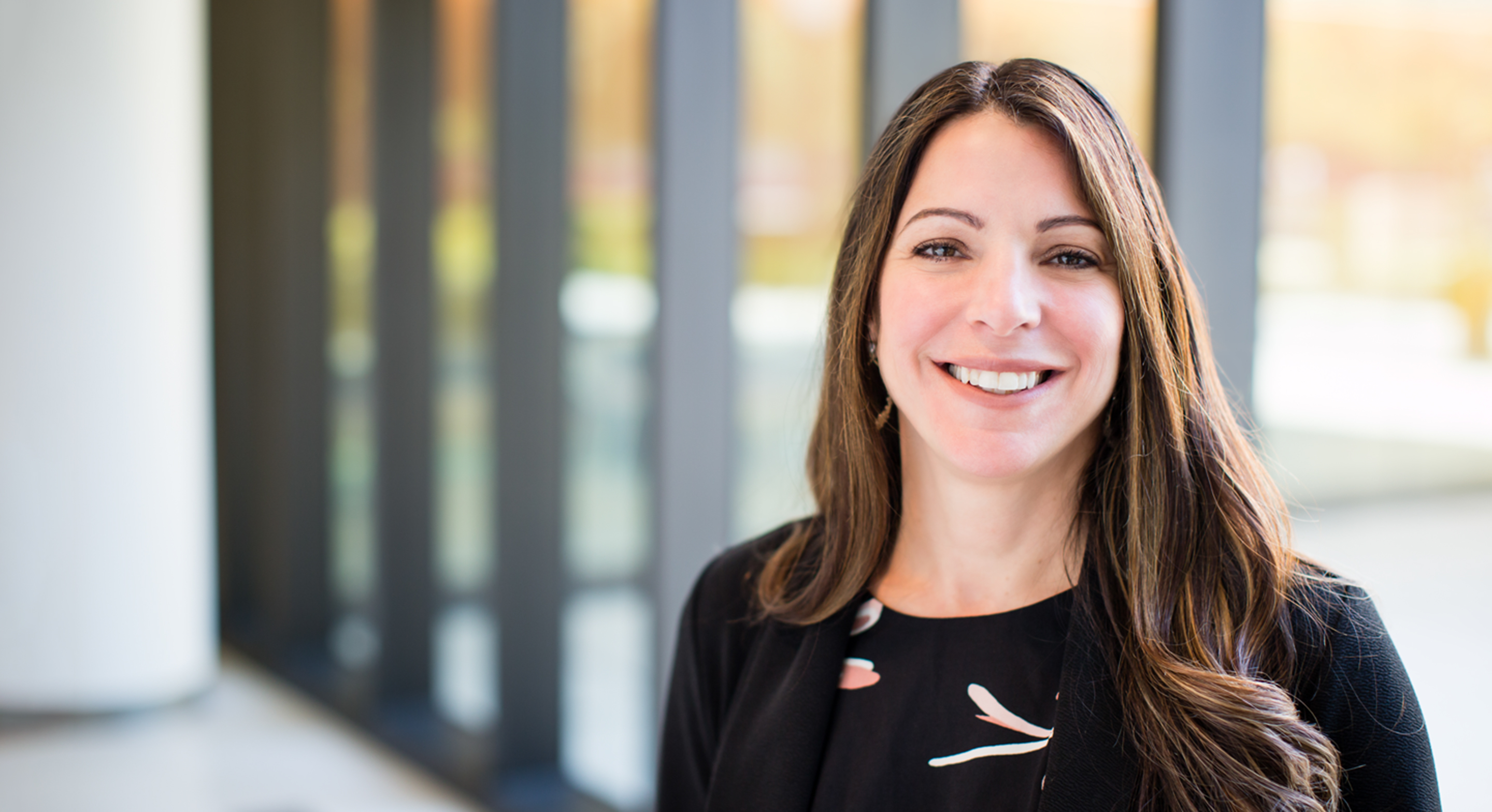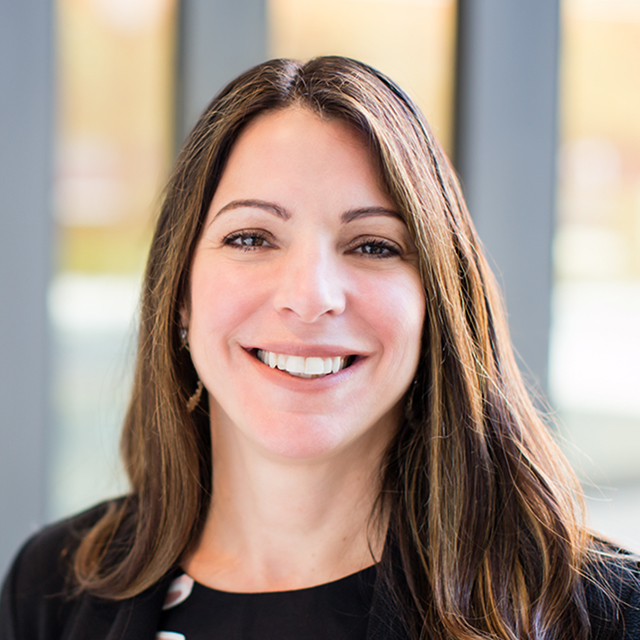 Joey Laus
CCC-SLP
MS
Speech-language pathologist

Joey Laus is a speech-language pathologist who specializes in evaluating and treating patients with swallowing disorders. She has specialized training and certification in the use of advanced instrumentation for diagnostics and treatment.
Laus serves as part of a team of otolaryngologists, speech-language pathologists, radiation and medical oncologists, dietitians and social workers, who together form a specialty practice in speech and swallowing rehabilitation. She has particular interests in speech and swallowing outcomes for patients who have surgery or chemoradiation (treatment combining chemotherapy and radiation) for head and neck cancer.
Laus earned her undergraduate degree in communication sciences and disorders from the University of Georgia. She earned her master's degree from Nova Southeastern University, where she was recognized for clinical excellence. She has earned a certificate of clinical competence in speech-language pathology (CCC-SLP) .
Before joining UCSF in 2008, Laus worked at the Evelyn Trammell Voice and Swallowing Center at Emory Saint Joseph's Hospital.
Laus' professional affiliations include the American Speech-Language-Hearing Association (ASHA), as well as ASHA's special interest groups on voice and swallowing disorders.
Please check with your health insurance plan regarding coverage for this type of care. Not all providers at UCSF are covered by every insurance plan.