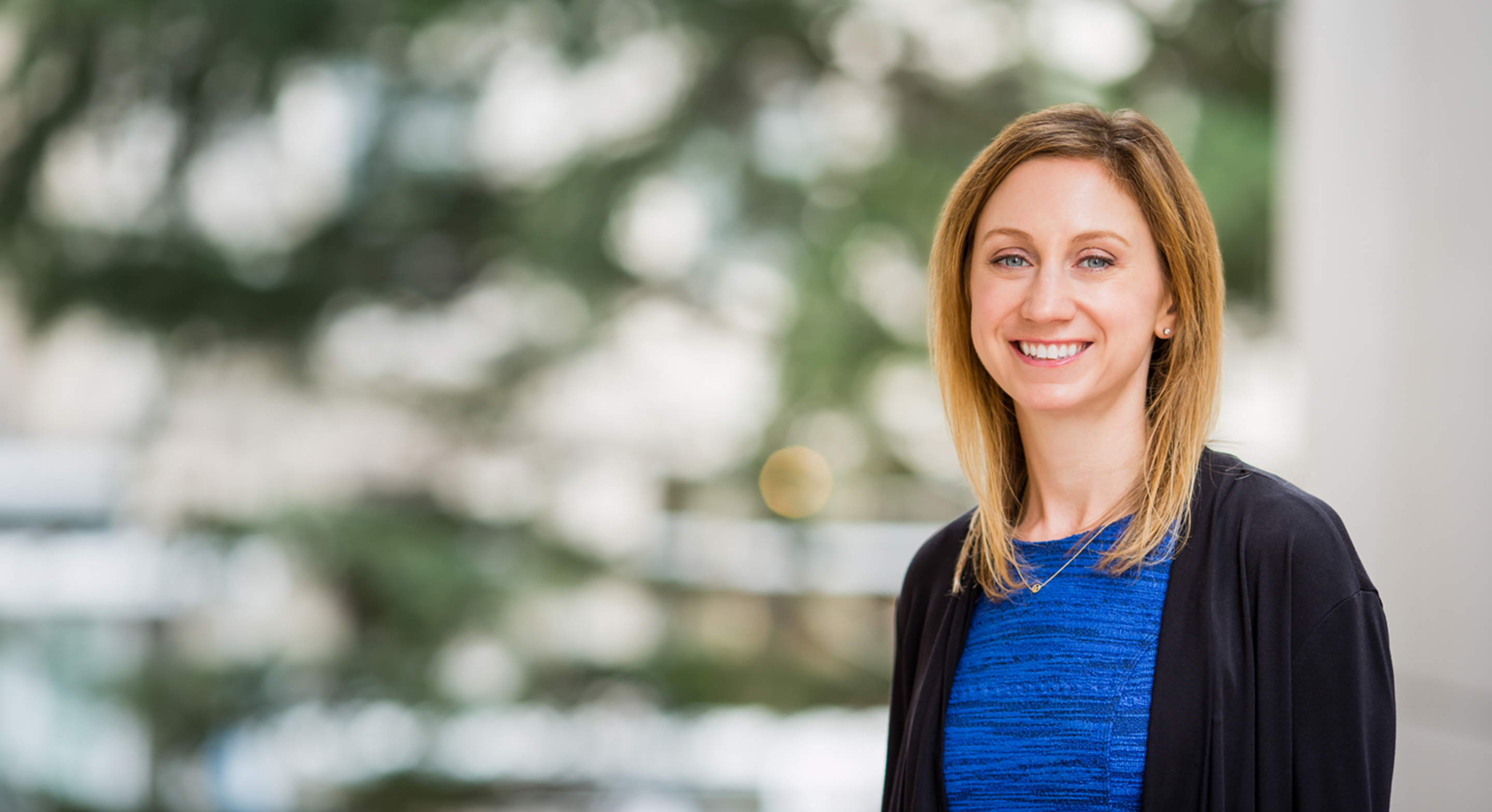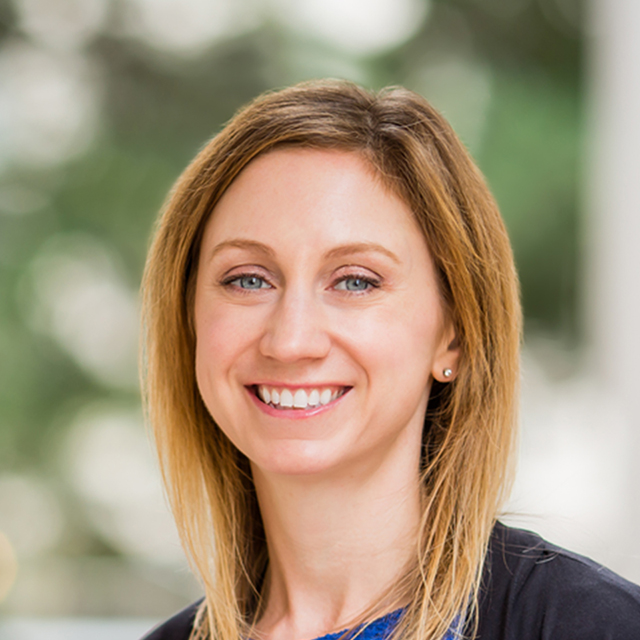 Julie Resnik
LCSW
Social worker
Patient advocate, lover of dogs and the outdoors
Julie Resnik is a social worker who meets with patients considering lung transplant surgery as well as their caregivers, learning about their lives, needs and goals. She provides support, counseling and education throughout the process for those who undergo lung transplantation. She also connects patients to community resources for information and support, and facilitates a monthly support group so that patients and their caregivers can encourage and teach one another.
After earning her master's degree from the Columbia School of Social Work, Resnik earned an advanced certificate in palliative and end-of-life care from New York University.
An East Coast native, Resnik moved to the Bay Area to be close to family and enjoy outdoor activities year-round. She is an avid runner who has completed marathons in Portland, Oregon, and New York City.
Education

Columbia School of Social Work, MSW, 2011
I am passionate about helping guide and support patients and their families through the transplant process.
Please check with your health insurance plan regarding coverage for this type of care. Not all providers at UCSF are covered by every insurance plan.