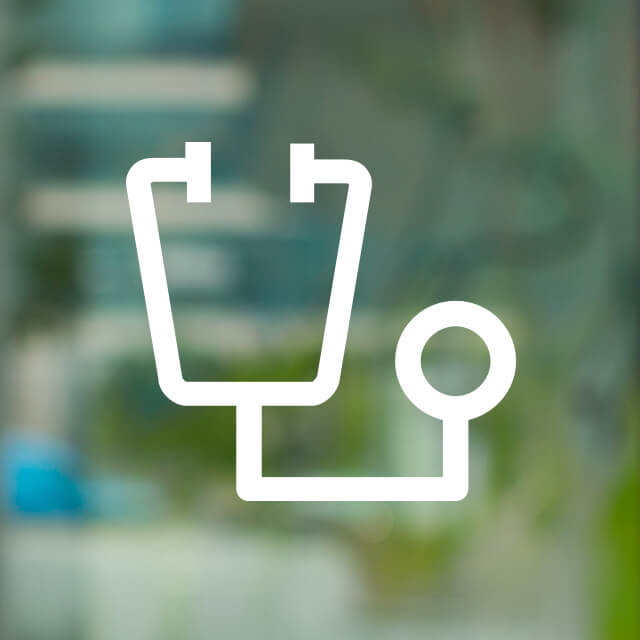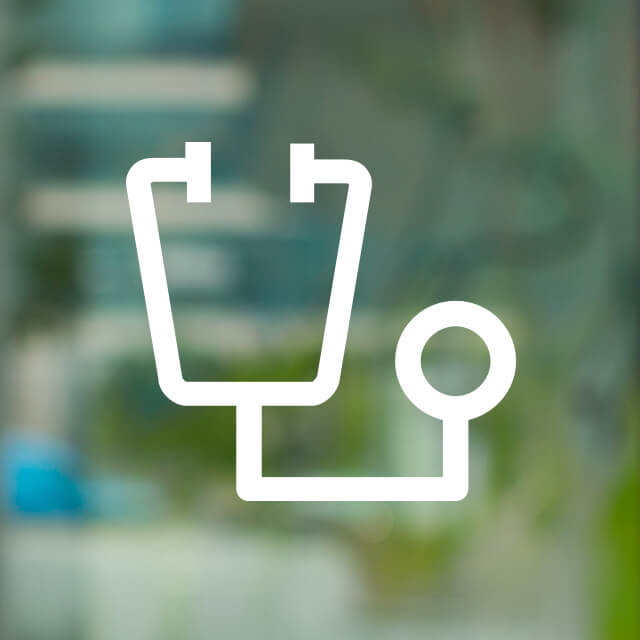 Lee Hullender Rubin
DAOM
LAc
Acupuncturist
Dog human, herbalist and houseplant lover
Lee Hullender Rubin is an acupuncturist who specializes in reproductive medicine and women's health. She cares for patients experiencing chronic pain, anxiety and depression, and particularly for women experiencing pelvic, vulvar and vaginal pain. In her practice, she utilizes the entire system of traditional Asian medicine, from acupuncture and Chinese herbs to mindfulness exercises and counseling on dietary and lifestyle changes.
Hullender Rubin's research has investigated how acupuncture impacts pelvic pain or influences in vitro fertilization pregnancy rates.
After earning a master's degree in acupuncture and Oriental medicine at Bastyr University, Hullender Rubin earned her doctor of acupuncture and Oriental medicine degree at the Oregon College of Oriental Medicine, where she completed postdoctoral research funded by the National institutes of Health. She also completed clinical research training at Oregon Health & Science University.
Hullender Rubin is a fellow of the American Board of Oriental Reproductive Medicine and International Society for the Study of Vulvovaginal Disease.
Education

Oregon College of Oriental Medicine, DAOM, 2009
I enjoy providing therapies that support people and promote self-healing.