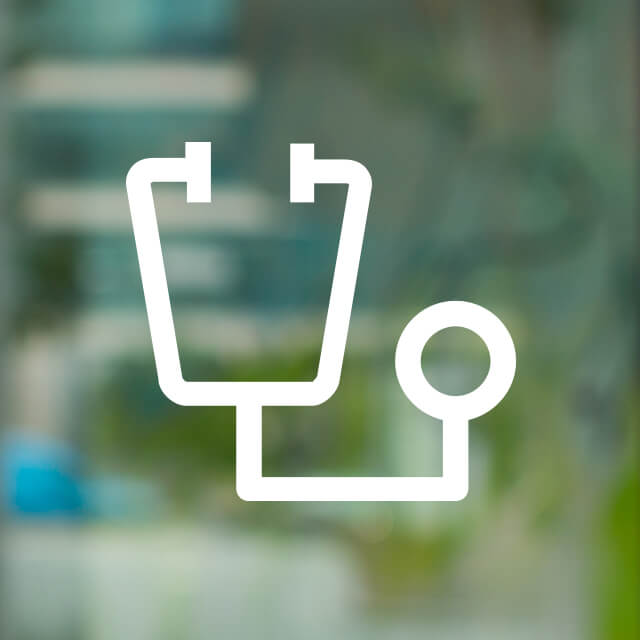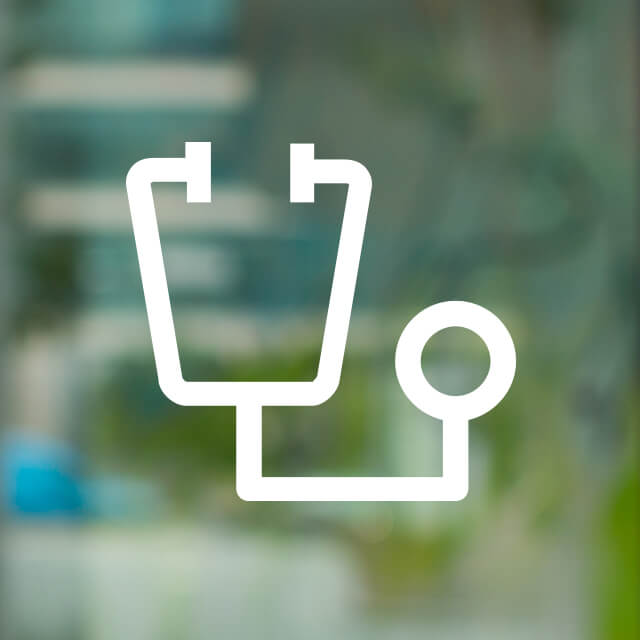 Linda Parks
RN
MS
Diabetes educator
Traveler, outdoor enthusiast and aspiring yogi
Linda Parks is a nurse and certified diabetes care and education specialist. She coordinates care and educates women who have gestational diabetes (diabetes diagnosed during pregnancy), pregestational diabetes or other endocrine conditions during pregnancy. She is passionate about using new technologies and data management systems to improve the lives of people with diabetes and to offer a shared decision-making approach for enhanced diabetes care management.
Parks' research has focused on remote options for teaching people to use diabetes care technologies – an interest that predated the coronavirus pandemic and rise of Zoom. She has co-authored papers on using human factors (a term used to describe the interactions between humans and systems or environments) to develop safer and more intuitive diabetes care technologies. Her aim is to develop accessible resources to assist people with diabetes in leading healthy, full lives.
Parks earned her nursing degree at the New England Deaconess Hospital School of Nursing and a master's degree in nursing science and health care leadership from the Betty Irene Moore School of Nursing at the University of California, Davis.
Please check with your health insurance plan regarding coverage for this type of care. Not all providers at UCSF are covered by every insurance plan.