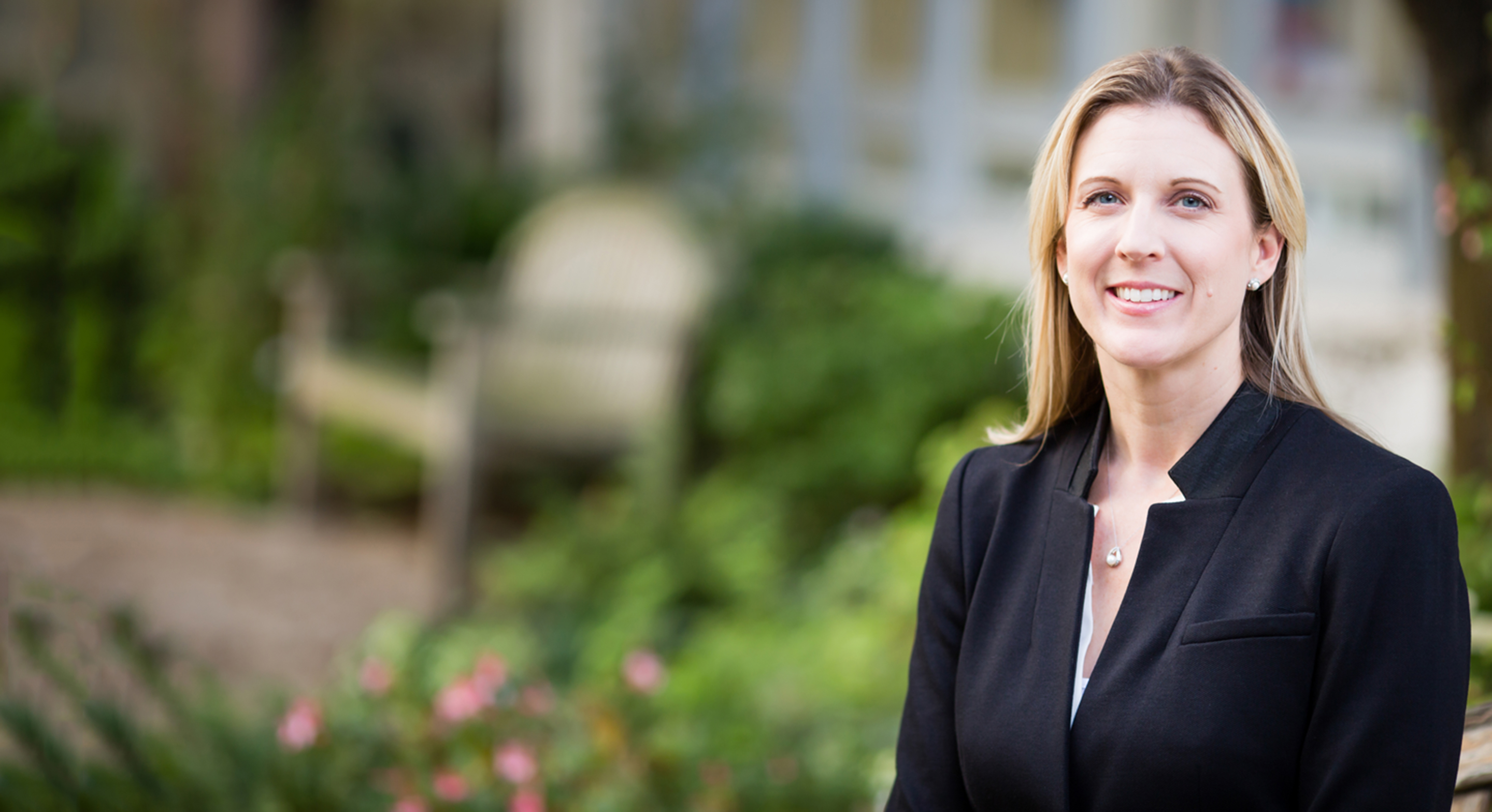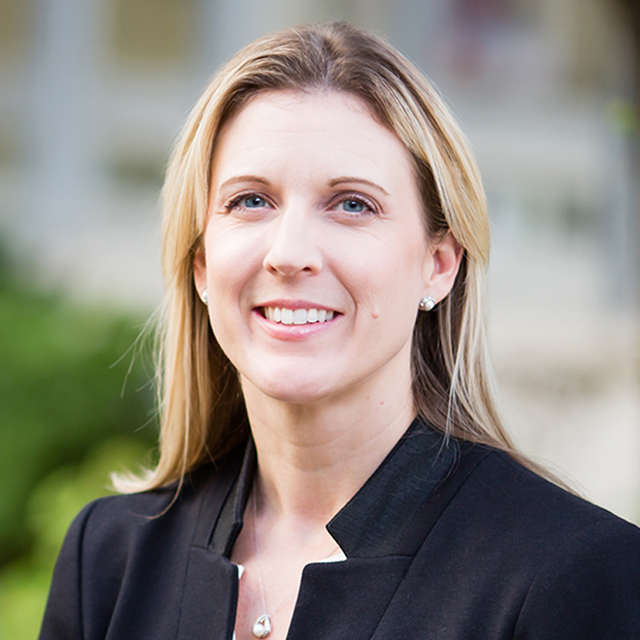 Margaret (Meg) Cafferkey
CCC-SLP
MS
Speech language pathologist
Swallowing and voice specialist, outdoor enthusiast and mom
Margaret Cafferkey, who goes by Meg, is a speech-language pathologist who specializes in evaluating and treating swallowing, voice and resonance disorders. Cafferkey is particularly interested in assessing and treating feeding and swallowing disorders in children with aerodigestive conditions. Other interests include specific pediatric and adult voice disorders such as paradoxical vocal fold motion and chronic cough.
After earning her undergraduate degree in speech pathology and audiology from Ball State University, Cafferkey earned a master's degree in communicative disorders from San Francisco State University. Before joining UCSF in 2015, she worked at Lucile Packard Children's Hospital Stanford and Seattle Children's Hospital.
Cafferkey is a member of the American Speech-Language-Hearing Association. She participates in several of the organization's special interest groups, including groups for voice disorders, swallowing disorders and disorders of the head, face, palate and throat.
Education

Ball State University, BS, Speech Pathology and Audiology , 1998

San Francisco State University, MS, Communicative Disorders , 2004