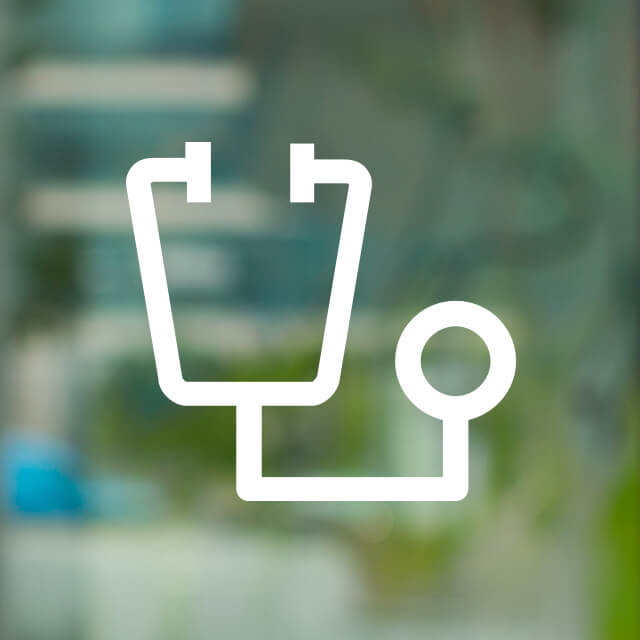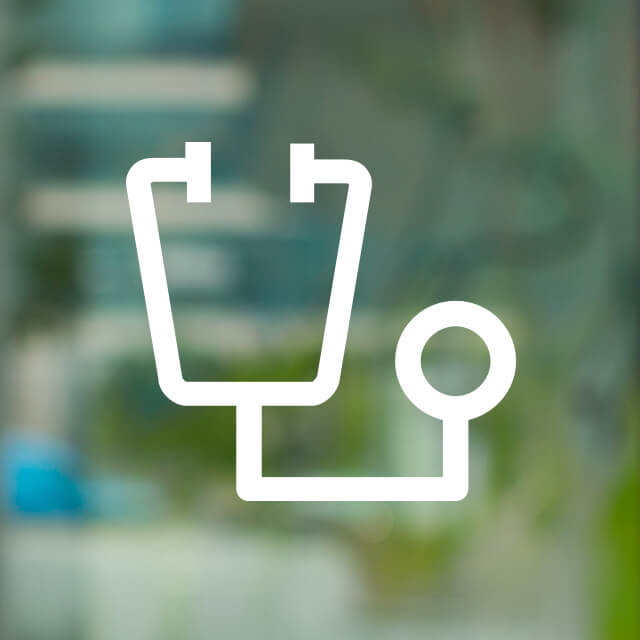 Mariann Di Minno
CNS
Clinical nurse specialist
Coordinator, Parkinson's Disease Clinic

Mariann Di Minno is a clinical nurse specialist who serves as coordinator of the UCSF Parkinson's Disease Clinic and Research Center. She is also co-director of the UCSF Parkinson's Disease Community Outreach, Diagnosis and Treatment Project.
Di Minno has a special interest in the impact of cultural beliefs on the understanding of illness and its management. She also has an interest in the treatment and management of Parkinson's disease.
Di Minno received her master's degree in nursing from New York University and completed doctoral training in social and organizational psychology at the University of Chicago.
Di Minno has taught nursing at Bradley University, Radford University and Duke University.
Please check with your health insurance plan regarding coverage for this type of care. Not all providers at UCSF are covered by every insurance plan.