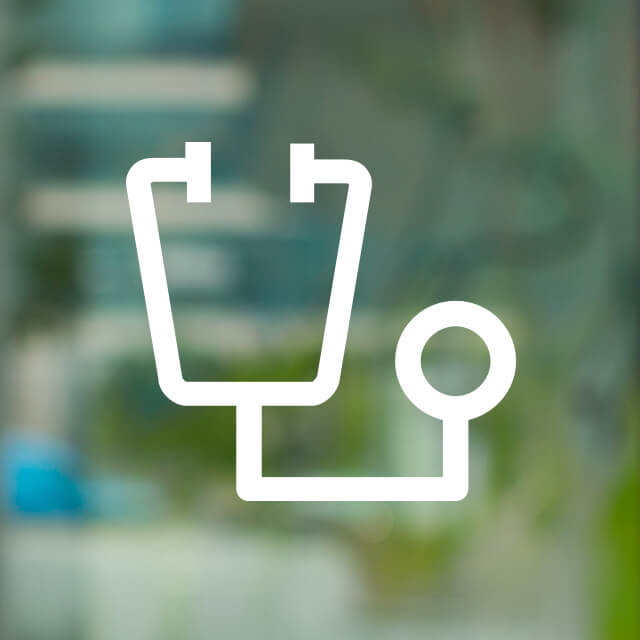 Mariann M. Ward
NP
CNS
MSN
Clinical nurse specialist
Nurse practitioner

Mariann M. Ward is a nurse practitioner and clinical nurse specialist whose focus is the surgical treatment of adults with seizure disorders, trigeminal neuralgia, hemifacial spasm, glossopharyngeal neuralgia, and brain tumors involving speech and motor areas.
Ward's primary research interests are the surgical treatments for epilepsy and trigeminal neuralgia. In addition to her responsibilities in patient care, she participates in ongoing studies on these disorders.
Ward earned her bachelor's degree in nursing from the University of San Francisco, graduating with honors. She earned her master's degree and nurse practitioner certification at the UCSF School of Nursing.
Since her graduation, Ward has held the dual roles of nurse practitioner and clinical nurse specialist in the UCSF Department of Neurological Surgery. In May 2015, she was among the first UCSF nurse practitioners to be promoted to the title of Nurse Practitioner 3.
In addition to her commitment to patient advocacy, Ward is dedicated to patient, nursing and medical staff education and has developed numerous patient and family educational materials during her career.
In her free time, Ward enjoys physical fitness activities, exploring the outdoors and baking.
Education

UCSF School of Nursing, Masters of Science and Adult Nurse Practitioner Certification , 1991

University of San Francisco, Bachelor of Science in Nursing, 1984

Board Certifications

Adult Nurse Practitioner, American Nurses Credentialing Center
Please check with your health insurance plan regarding coverage for this type of care. Not all providers at UCSF are covered by every insurance plan.