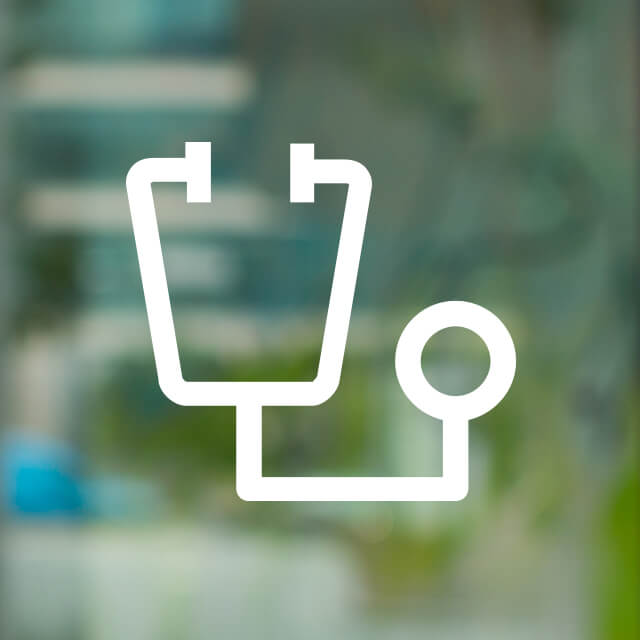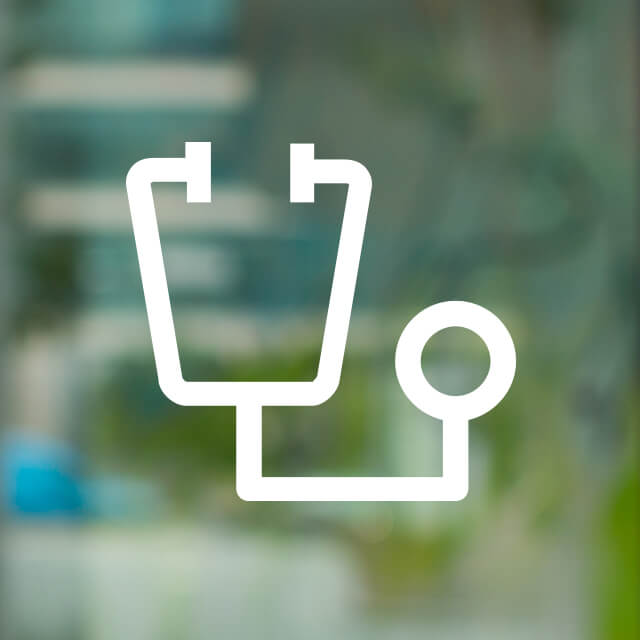 Michele Meeker
RN
Nurse
Amateur interior decorator who loves dogs and the arts
Michele Meeker is a nurse who cares for patients with amyotrophic lateral sclerosis (also known as ALS or Lou Gehrig's disease) and movement disorders such as Parkinson's disease. She addresses concerns related to medication, focusing particularly on maximizing their effectiveness and managing side effects. She also employs other methods as part of addressing symptoms and disease progression, and coordinates care for patients who need health services at home.
Meeker earned her bachelor's degree in nursing at San Francisco State University. She belongs to the American Association of Neuroscience Nurses. She has more than three decades of nursing experience, with more than 20 years at UCSF, where her career has focused on neurology and neurosurgery.
Meeker is a single mother of a son in his 20s. She wishes she had learned to scuba dive when she was younger, and she loves traveling in her free time.
Education

San Francisco State University, BS, Nursing
You have to be willing to get happy about nothing.
–Andy Warhol
Please check with your health insurance plan regarding coverage for this type of care. Not all providers at UCSF are covered by every insurance plan.