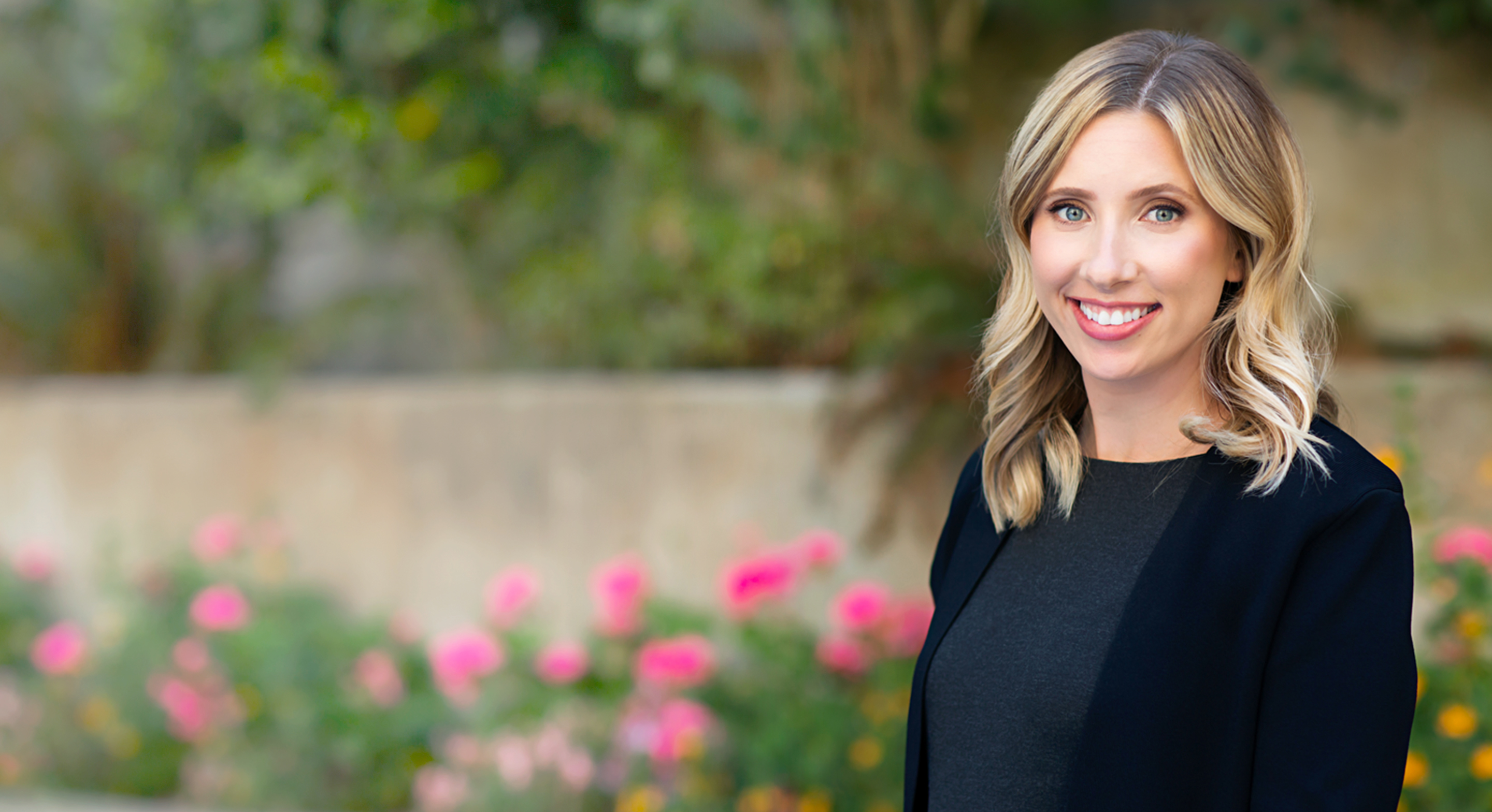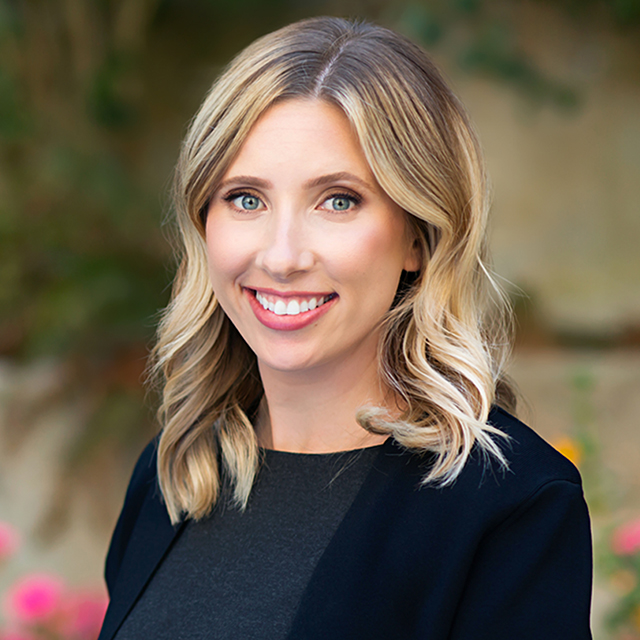 Rachel Osborne
NP
MSN
Nurse practitioner
Health policy advocate and equestrian
Rachel Osborne is a nurse practitioner who cares for adults undergoing cardiac catheterization, procedures in which a thin, flexible tube called a catheter is passed through a blood vessel to reach the heart. Her patients have conditions including coronary artery disease, structural heart disease, congenital heart disease, heart failure and pulmonary hypertension. She works with cardiologists and nurse coordinators to deliver thorough, holistic, patient-centered care.
In addition to caring for patients directly, Osborne collaborates with other practice leaders at UCSF on improving safety, quality and efficiency in patient care. She strongly believes in giving back by teaching and helping to develop skills in the next generation of health care workers.
Osborne earned her master's degree in nursing at the University of Southern California.
Education

University of Southern California, MS, Nursing, 2019
High-quality care begins with listening to the patient's story.