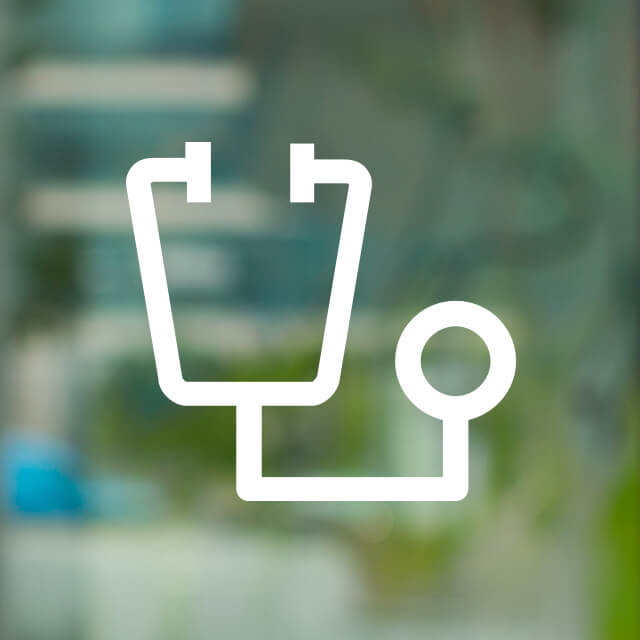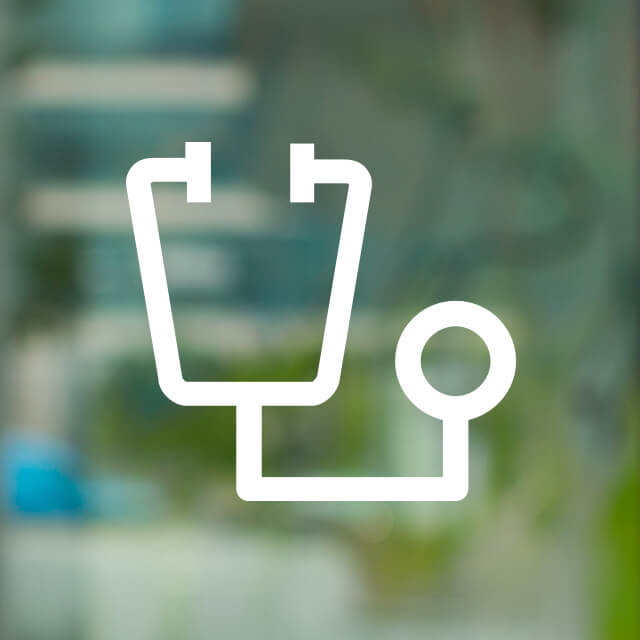 Rosalie Gearhart
Administrative nurse

Rosalie Gearhart is the administrative nurse for the UCSF Memory and Aging Center. She works with families during diagnostic visits and cares for patients in the follow-up clinic. One of her goals is to help patients and caregivers maintain their quality of life.
Gearhart's research interests include people at risk for dementia, how to prevent cognitive decline and the impact of caregiving on families, particularly those whose loved ones have frontotemporal dementia.
Gearhart earned her undergraduate degree in nursing at the University of Pennsylvania. She began her nursing career at the Johns Hopkins Hospital and later worked in general medicine at UCSF Medical Center, where she was nurse manager. She earned a master's degree in nursing administration at UCSF and is a certified adult-gerontology clinical nurse specialist.
Please check with your health insurance plan regarding coverage for this type of care. Not all providers at UCSF are covered by every insurance plan.