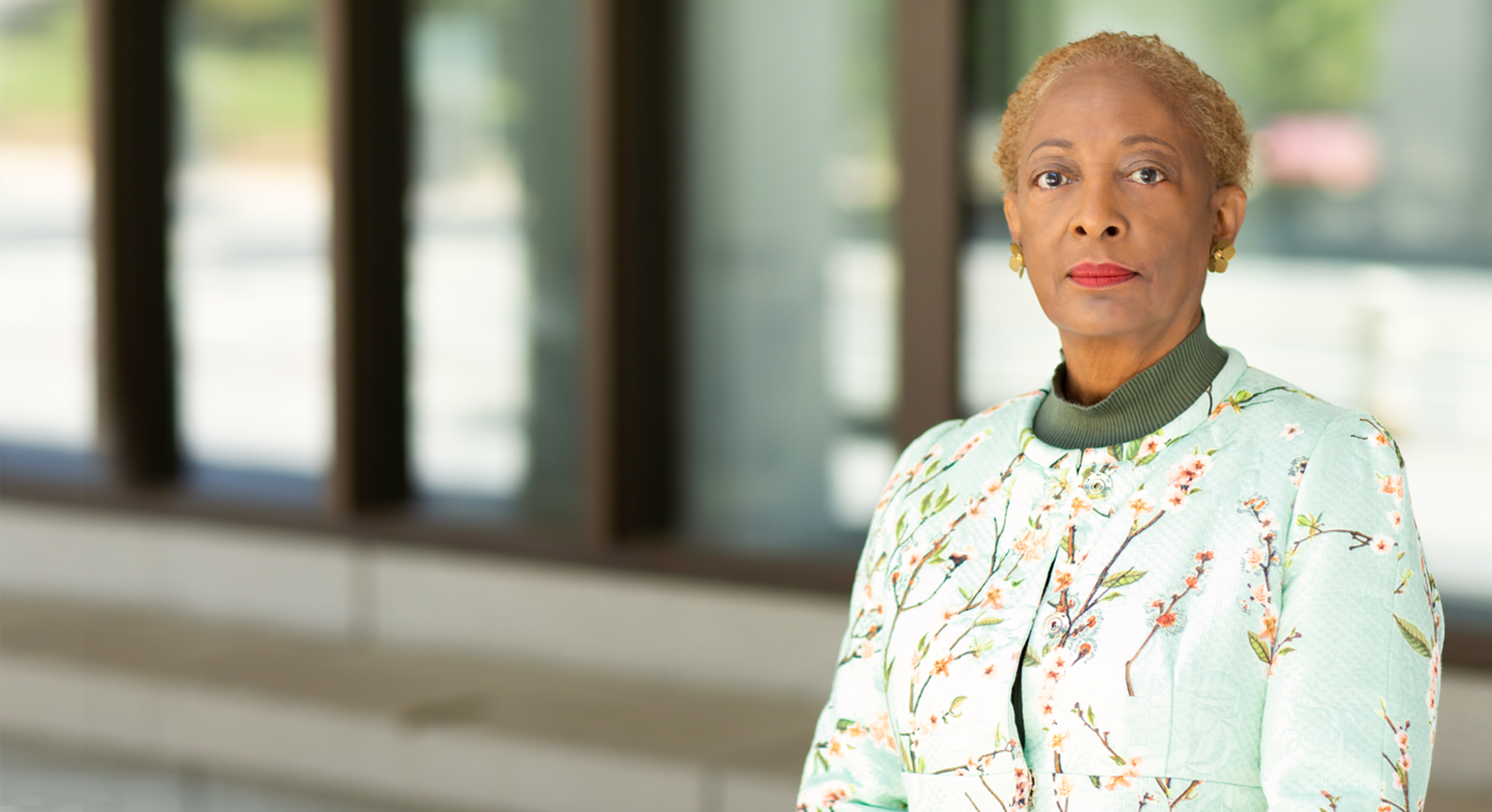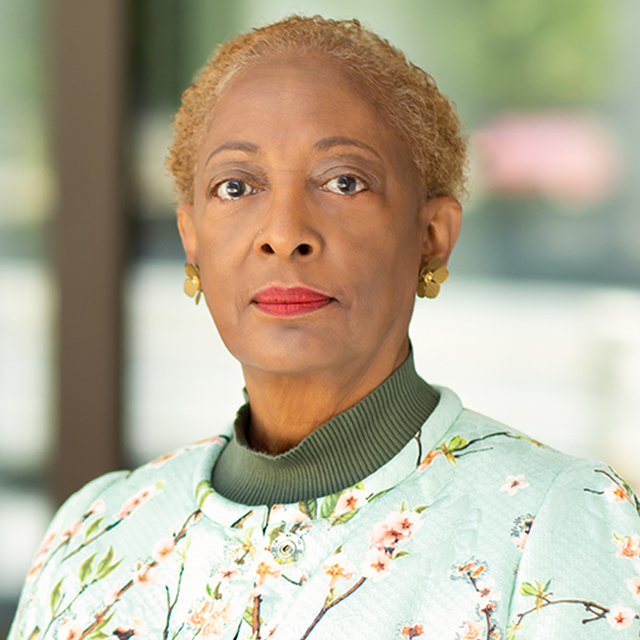 Stephanie Haiba Collier
PA-C
MS
Physician assistant

Stephanie Haiba Collier is a physician assistant who cares for patients with urological conditions, including cancers of the urinary system. She has 35 years of experience.
Collier has a special interest in developing comprehensive universal practices for treating erectile dysfunction occurring after full or partial prostate gland removal. She is passionate about delivering health care with a spirit of hope that enriches the lives of patients. In turn, her patients inspire her to stay humble and give the best of herself daily. She works with advocacy organizations that seek to increase public awareness and knowledge of disparities in health care delivery.
Collier earned her master of health science and physician assistant degree at Charles R. Drew University of Medicine and Science. She worked in pediatric medicine and pediatric neurosurgery before transitioning into urology and then urologic oncology in 2007. She worked as an advanced practice provider for seven years, first at Baylor Scott and White Health and later at MD Anderson Cancer Center. Her subspecialty was in advanced and high-risk prostate cancer with a focus on post-treatment erectile dysfunction.
A native of California, Collier spent more than two decades in Texas before moving back in 2017. In her spare time, she is an avid quilter.
Education

Charles R. Drew University of Medicine and Science, PA, 1984