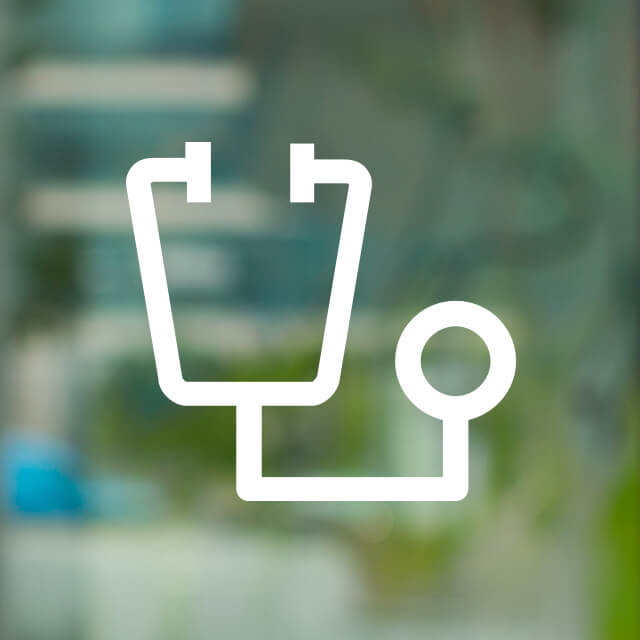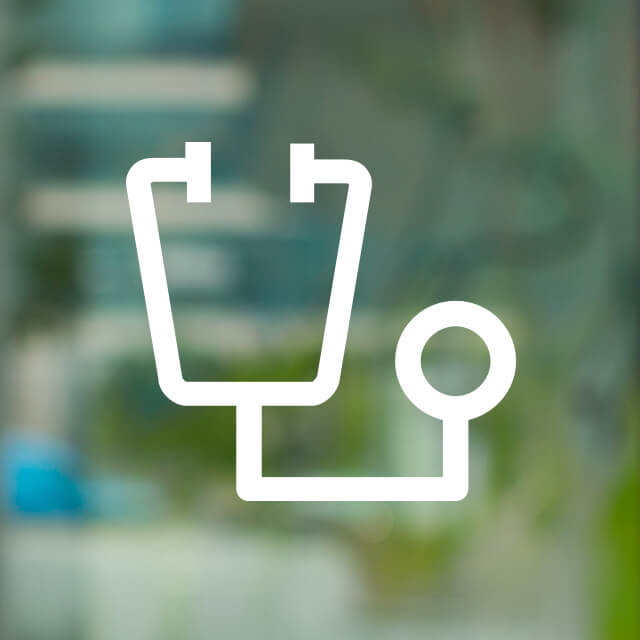 Viveca Ross is a dietitian who specializes in digestive disorders that may benefit from intestinal rehabilitation and transplant. She assesses each patient's nutritional status and recommends dietary changes to improve digestive tolerance. She also provides guidance to patients receiving enteral nutrition (supplementary feeding, often by tube) and parenteral nutrition (delivering nutrition intravenously). In addition, she helps care for patients hospitalized for surgery, particularly those who need parenteral nutrition.
In addition to working with patients, Ross teaches classes to dietetic interns and medical residents at UCSF. She has a special interest and expertise in nutrition's role in wound healing.
Ross received her bachelor's degree in nutrition and clinical dietetics from the University of California, Berkeley. She joined UCSF in 1989. She is a member of the Academy of Nutrition and Dietetics and American Society for Parenteral and Enteral Nutrition.
Education

UC Berkeley, BS, Nutrition and Dietetics, 1985
Please check with your health insurance plan regarding coverage for this type of care. Not all providers at UCSF are covered by every insurance plan.