Joan & Sanford I. Weill Neurosciences Building

New state-of-the-art center for neurology care

U.S. News best hospitals rankings

One of the nation's top 10 hospitals

Best in the nation

Ranked #1 in the U.S. for neurology & neurosurgery

Tackling complex cases

We are transforming lives through lung transplants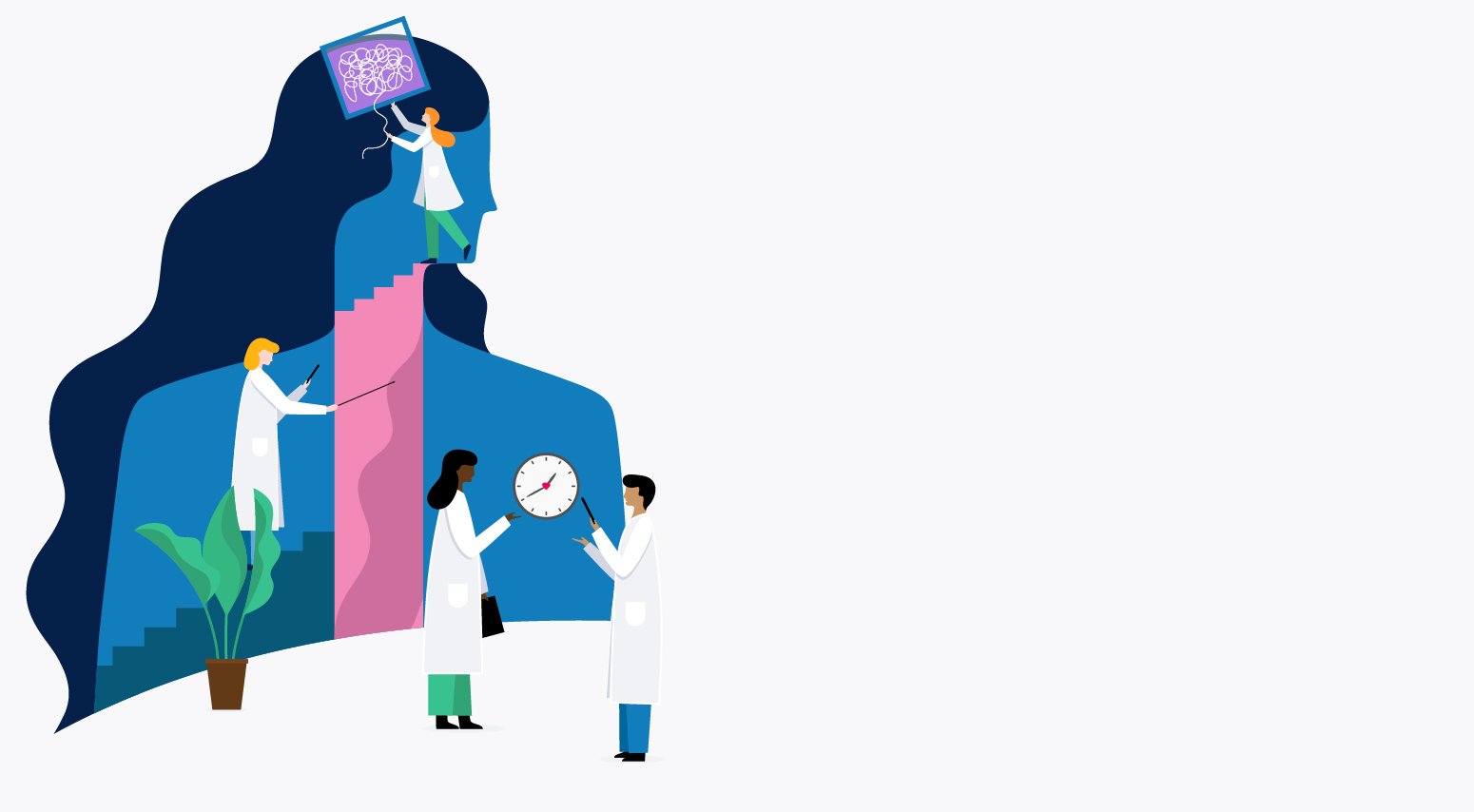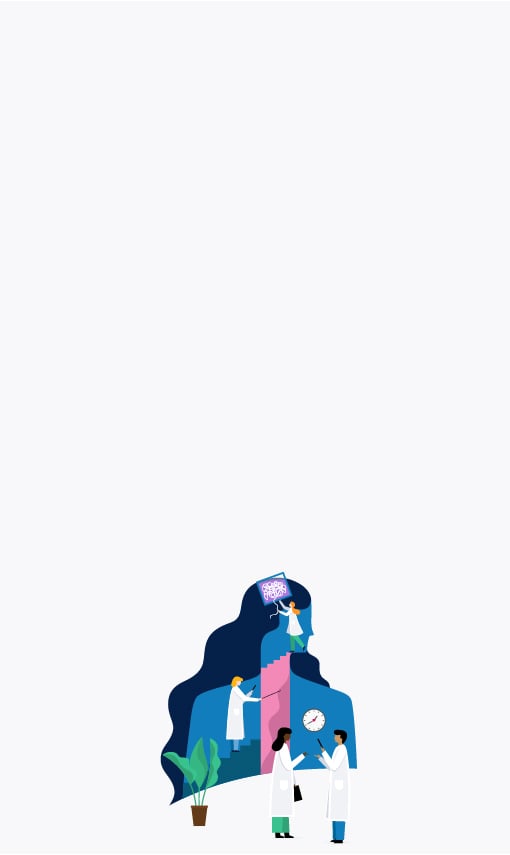 At UCSF Health
Our doctors specialize in you
From treating the rarest symptoms to performing the most complicated surgeries, we have expertise in your condition.
Our teams welcome the toughest cases
We tackle the most difficult challenges, not only to provide the best possible health outcomes for our patients but to push innovation further.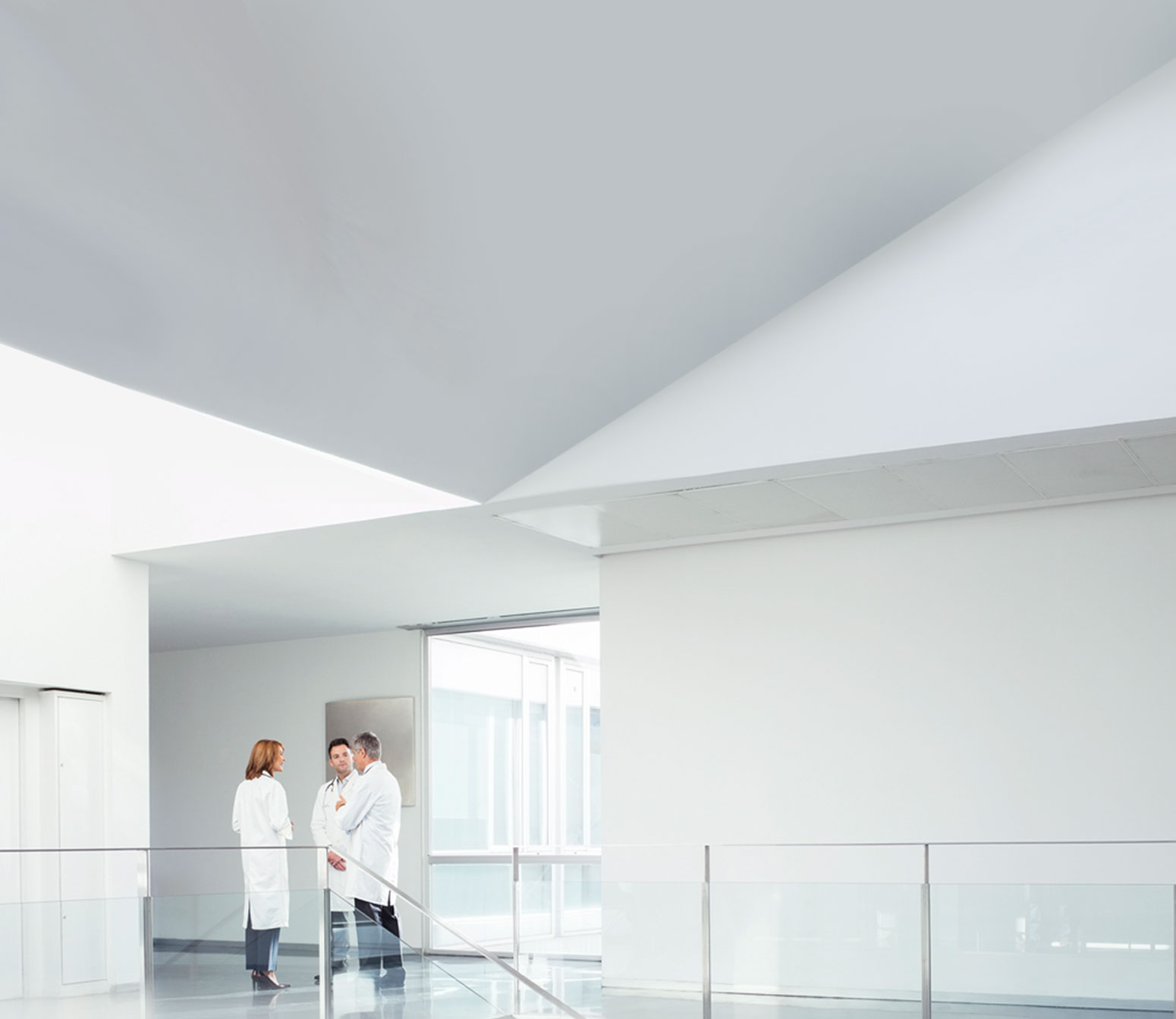 Collaboration drives our best breakthroughs
With a vast range of specialists and a culture of teamwork, we make the most of the expertise, innovation and skill that flourish at UCSF Health.
Making health care accessible to all
We are here to deliver the best possible health care to everybody through caring, healing, teaching and discovering.