Tackling Complex Cases

We are transforming lives through lung transplants

In the Top 10 Again

Ranked among the best hospitals by U.S. News

Here for you

You were there for us. Now we're here for you.

Tackling Complex Cases

We are transforming lives through lung transplants
We are committed to providing you with high-quality, compassionate care while keeping everyone safe. Whether you are coming for a surgery or medical appointment, rest assured that we have precautions in place to protect your health, and are open to care for your important health and wellness needs.
Some of the steps we have taken include:
Prescreening and testing for patients and staff
Social distancing and face covering
Separate COVID-19 care facilities with dedicated staffing
Visitor restrictions
Rigorous infection prevention and cleaning
We look forward to welcoming you and caring for you. Learn more about the measures we are taking to make you feel comfortable in our hospitals and clinics.
Puede obtener acceso a información sobre nuestra línea directa de la COVID-19 para pacientes y encontrar respuestas a preguntas frecuentes sobre cómo recibir atención, hacerse pruebas y sobre las vacunas.
Su salud y seguridad son nuestras prioridades principales. Ya sea que venga para una cirugía o una cita médica, tenemos las precauciones necesarias para protegerlo.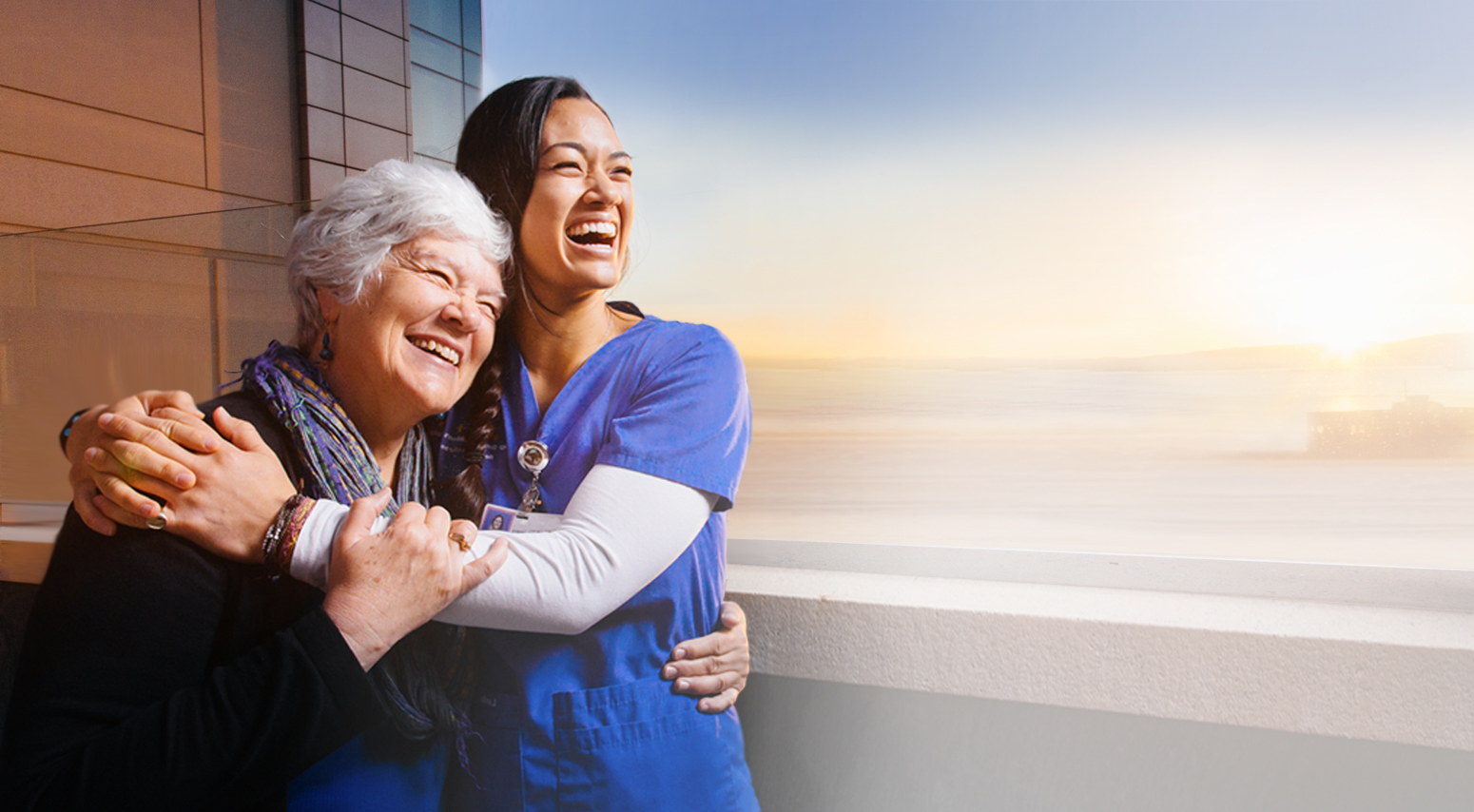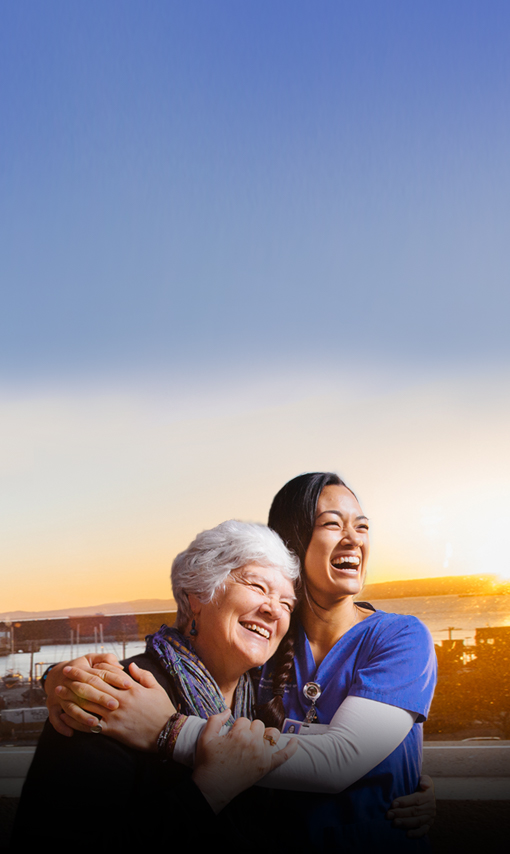 At UCSF Health
Our doctors specialize in you
From treating the rarest symptoms to performing the most complicated surgeries, we have expertise in your condition.
Our teams welcome the toughest cases
We tackle the most difficult challenges, not only to provide the best possible health outcomes for our patients but to push innovation further.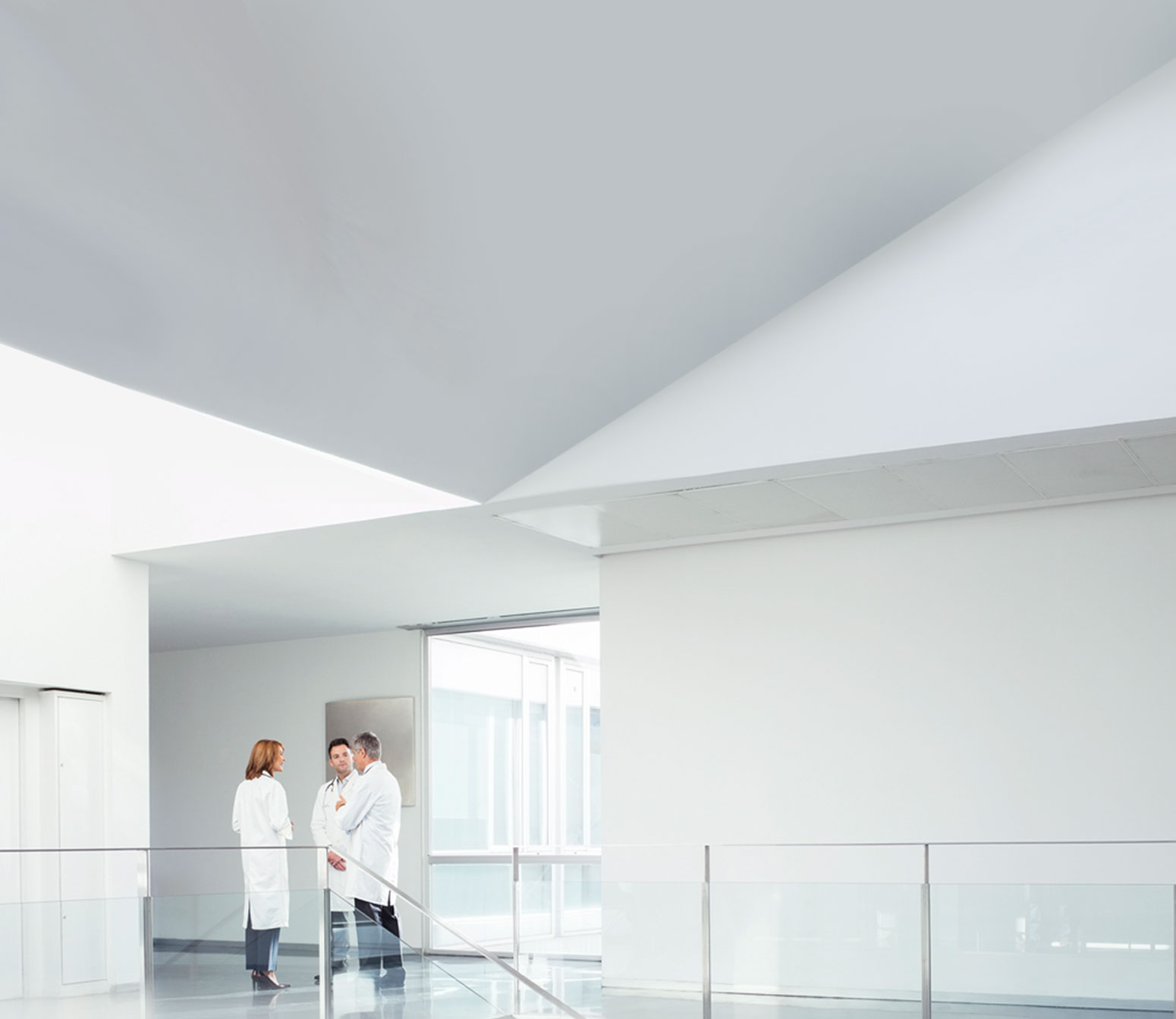 Collaboration drives our best breakthroughs
Our teams work together to get the most out of the skill, expertise, research findings and innovation that flourish throughout UCSF Health.
in the nation, ranked by U.S. News & World Report
Making health care accessible to all
We are here to deliver the best possible health care to everybody through caring, healing, teaching and discovering.
Award-winning care is close by with over 100 locations
We collaborate with affiliated health systems to provide families with convenient access to highly specialized care.