Coronavirus Update

UCSF experts on how to protect your family

Kimberly Bari

We push the limits of what's possible for our patients

Michael Lax

You have options. Together, we'll make a plan.

Dr. Hal Collard

We take the time to really listen to our patients




As local concerns increase around coronavirus, the health, safety and wellbeing of our patients and our health care workers remains our top priority. UCSF Health is closely monitoring the situation and following city-wide directives to ensure everyone's safety during this COVID-19 pandemic. The situation is evolving daily and so are our efforts.
Please be assured that our physicians, nurses, and staff will be at work and continue to provide your care during this period. However, because of our necessary response to coronavirus, we anticipate the need to reschedule or change previously scheduled appointments. You may be contacted about rescheduling a procedure or converting an appointment to a video visit. We will continue to provide patients with access to critical care during this time. If you have questions about your surgery, procedure or clinic appointment, please contact your provider's office for more information.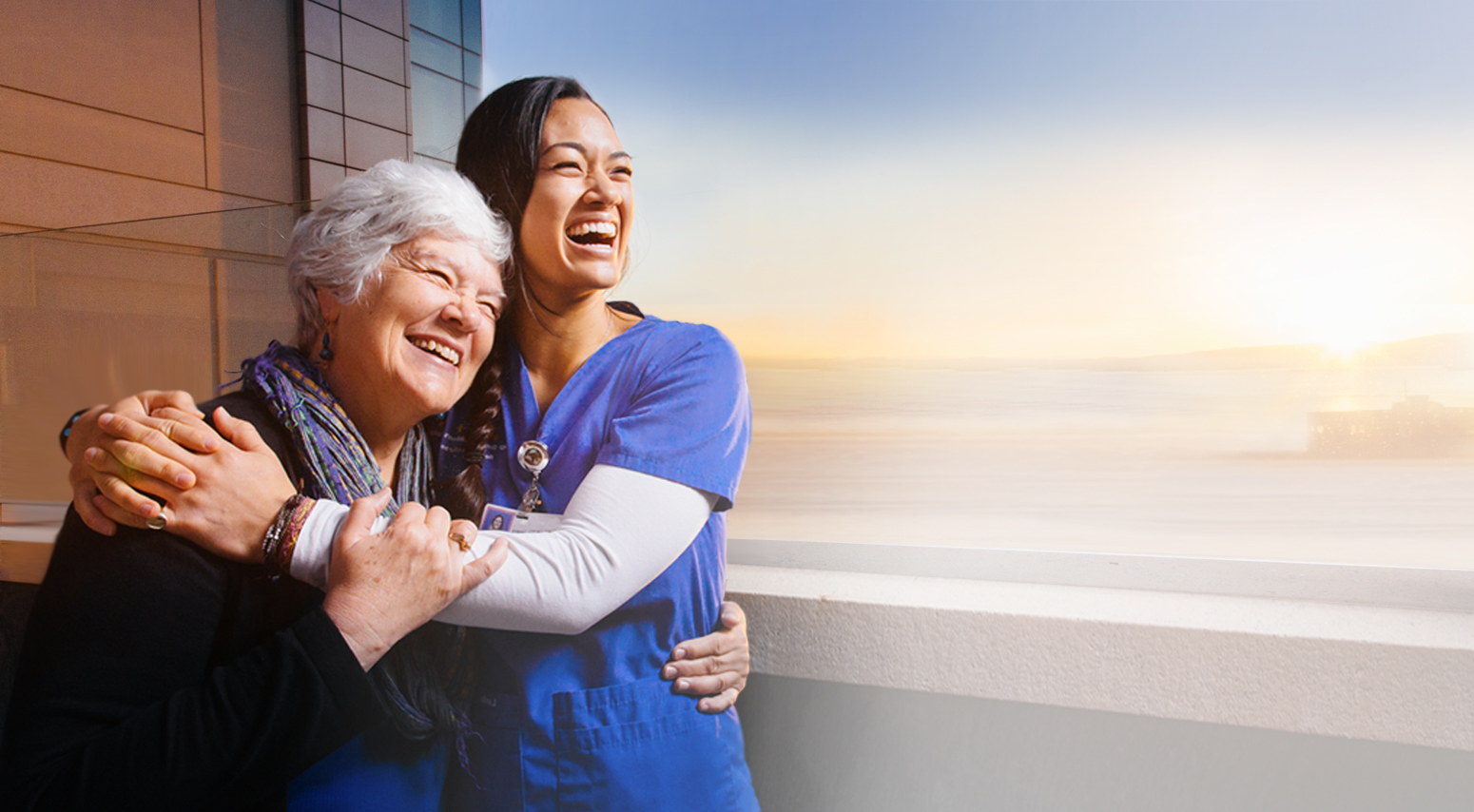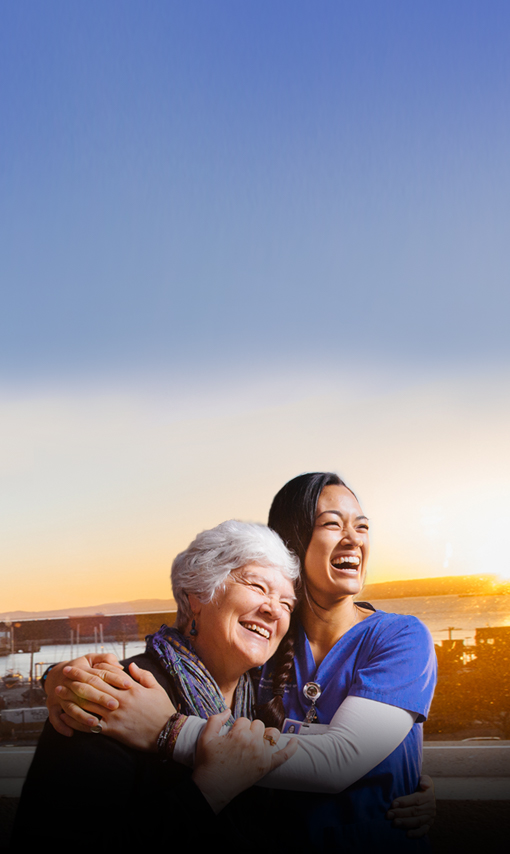 At UCSF Health
Our doctors specialize in you
From treating the rarest symptoms to performing the most complicated surgeries, we have expertise in your condition.
Our teams welcome the toughest cases
We tackle the most difficult challenges, not only to provide the best possible health outcomes for our patients but to push innovation further.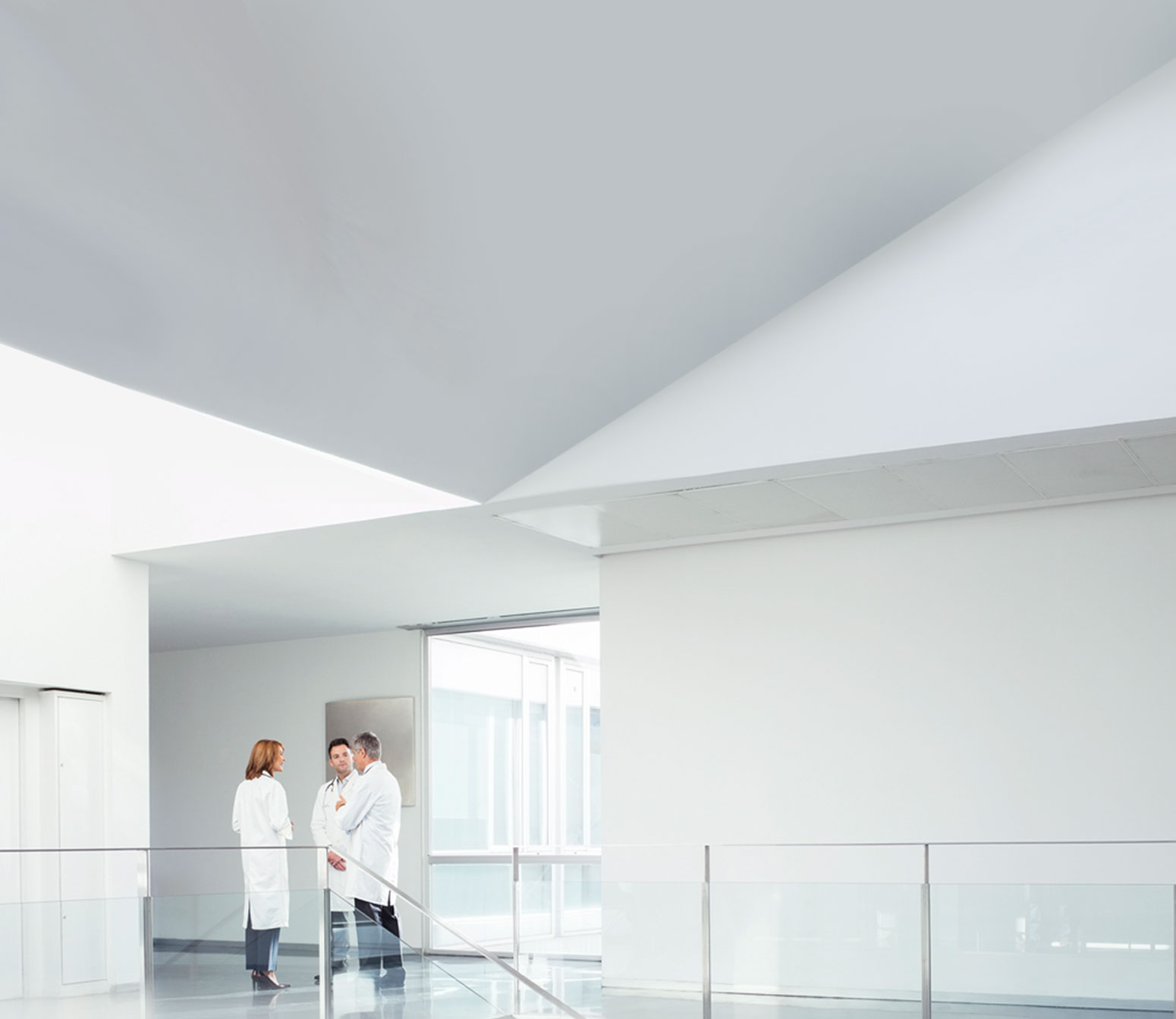 Collaboration drives our best breakthroughs
Our teams work together to get the most out of the skill, expertise, research findings and innovation that flourish throughout UCSF Health.
in the nation, ranked by U.S. News & World Report

Ranked in 15 specialties by U.S. News & World Report
Making health care accessible to all
We are here to deliver the best possible health care to everybody through caring, healing, teaching and discovering.
Award-winning care is close by with over 100 locations
We collaborate with affiliated health systems to provide families with convenient access to highly specialized care.