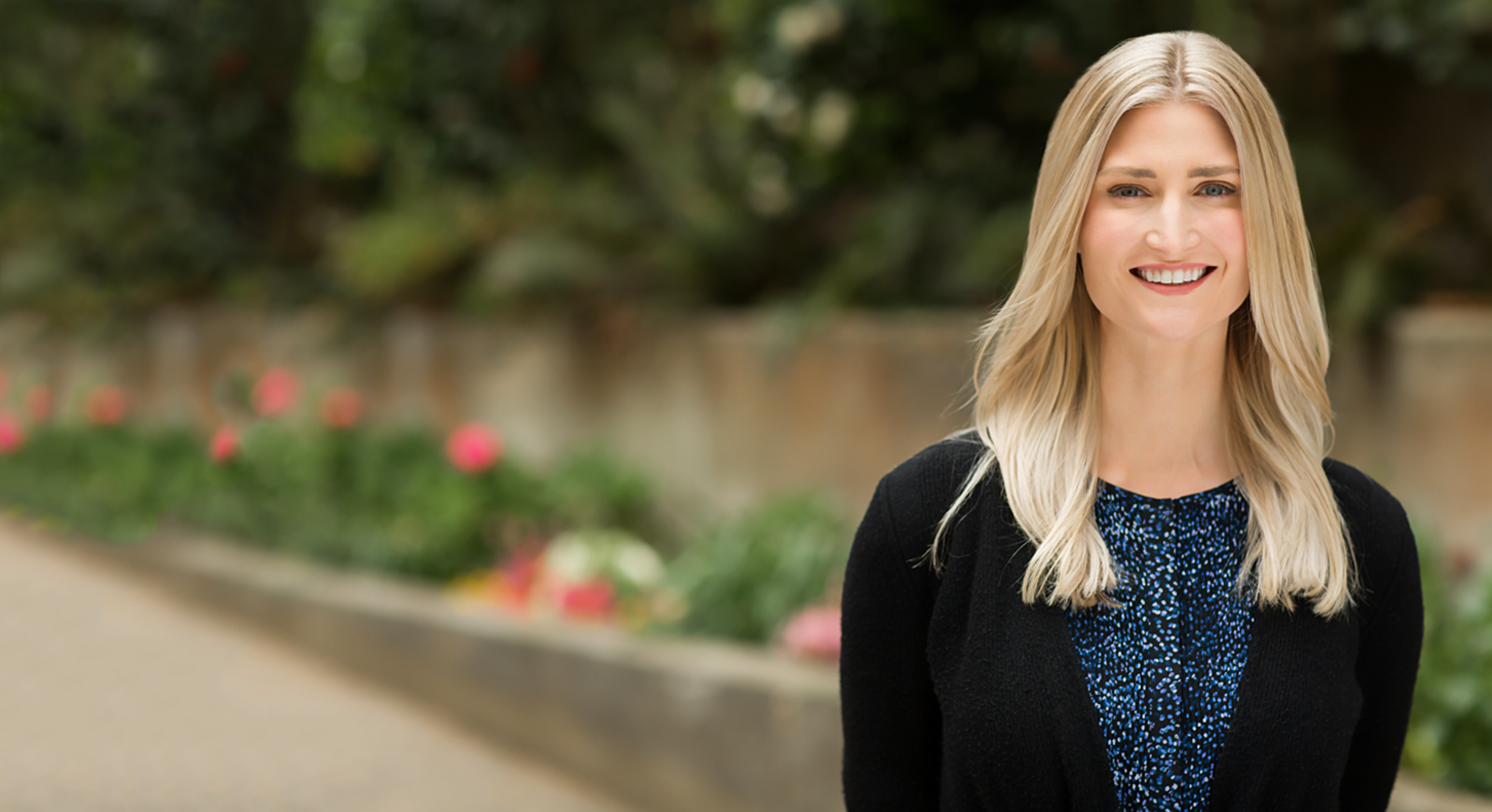 Caitlin Gordon
NP
MSN
Nurse practitioner

Caitlin Gordon is a nurse practitioner who cares for adults with blood cancers. She supports patients while they undergo or recover from intensive chemotherapy, immunotherapy or stem cell transplants. She has a special interest in cell-based immunotherapy, specifically CAR T-cell therapy (genetically modifying the patient's own immune cells to target and destroy cancer cells), which is increasingly used to treat blood cancers.
Gordon strives to meet a wide range of patients'; needs in her practice. She uses the knowledge she gained from earning degrees in both nutrition and nursing to take a holistic approach. She facilitates conversations with her patients about their treatment regimens, obstacles to care and emotional concerns, as well as ways they can promote their general health. She feels that caring for patients is a privilege.
Gordon earned a bachelor's degree in nutrition science from California Polytechnic State University, a bachelor's degree in nursing from Samuel Merritt University College of Nursing and a master's degree in nursing from UCSF. She is certified as a family nurse practitioner by the American Nurses Credentialing Center and is a member of the Oncology Nursing Society. She has nearly a decade of hematology-oncology nursing experience.
Gordon was born and raised in the Bay Area. She enjoys hiking, traveling and spending time with family and friends.
Education

Samuel Merritt University, BS, Nursing, 2012

UCSF, MS, Nursing, 2016

Board Certifications

Family Nurse Practitioner, American Nurses Credentialing Center