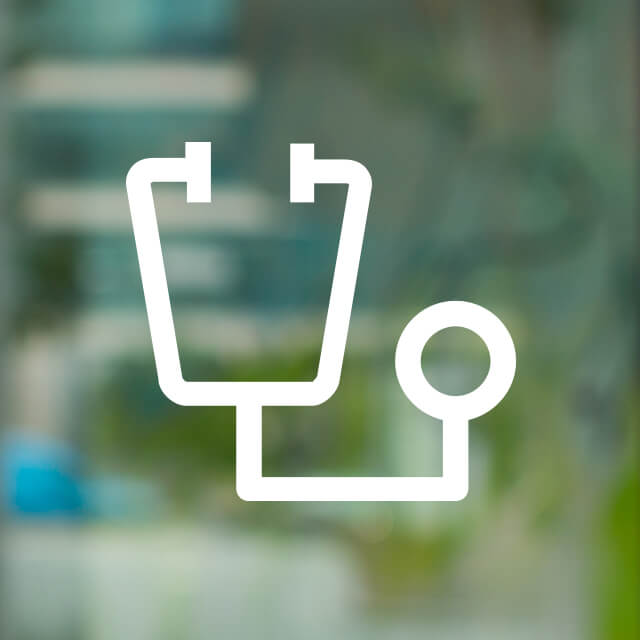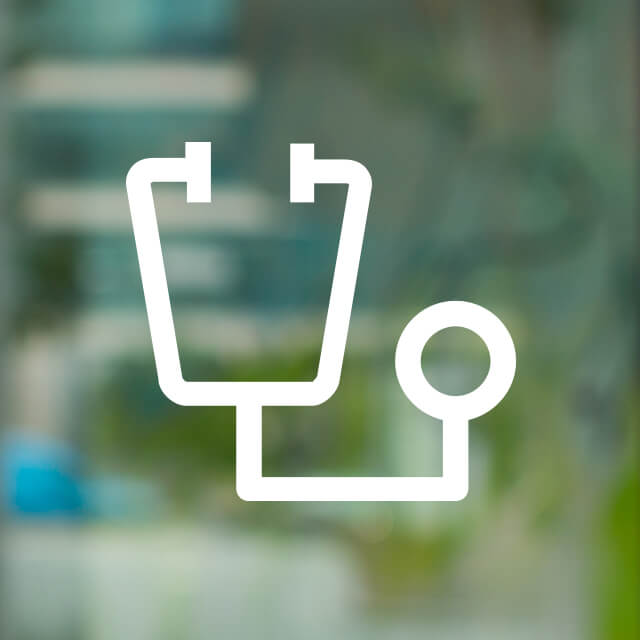 David Besio serves as coordinator for the UCSF Weight Management Program, and he is the nutritionist for home care services as well as the ALS Center. His experience includes providing nutritional screening, assessment and education for patients in acute care.
Besio received his master's degree in nutrition from New York University, where he was a teaching fellow.
Please check with your health insurance plan regarding coverage for this type of care. Not all providers at UCSF are covered by every insurance plan.