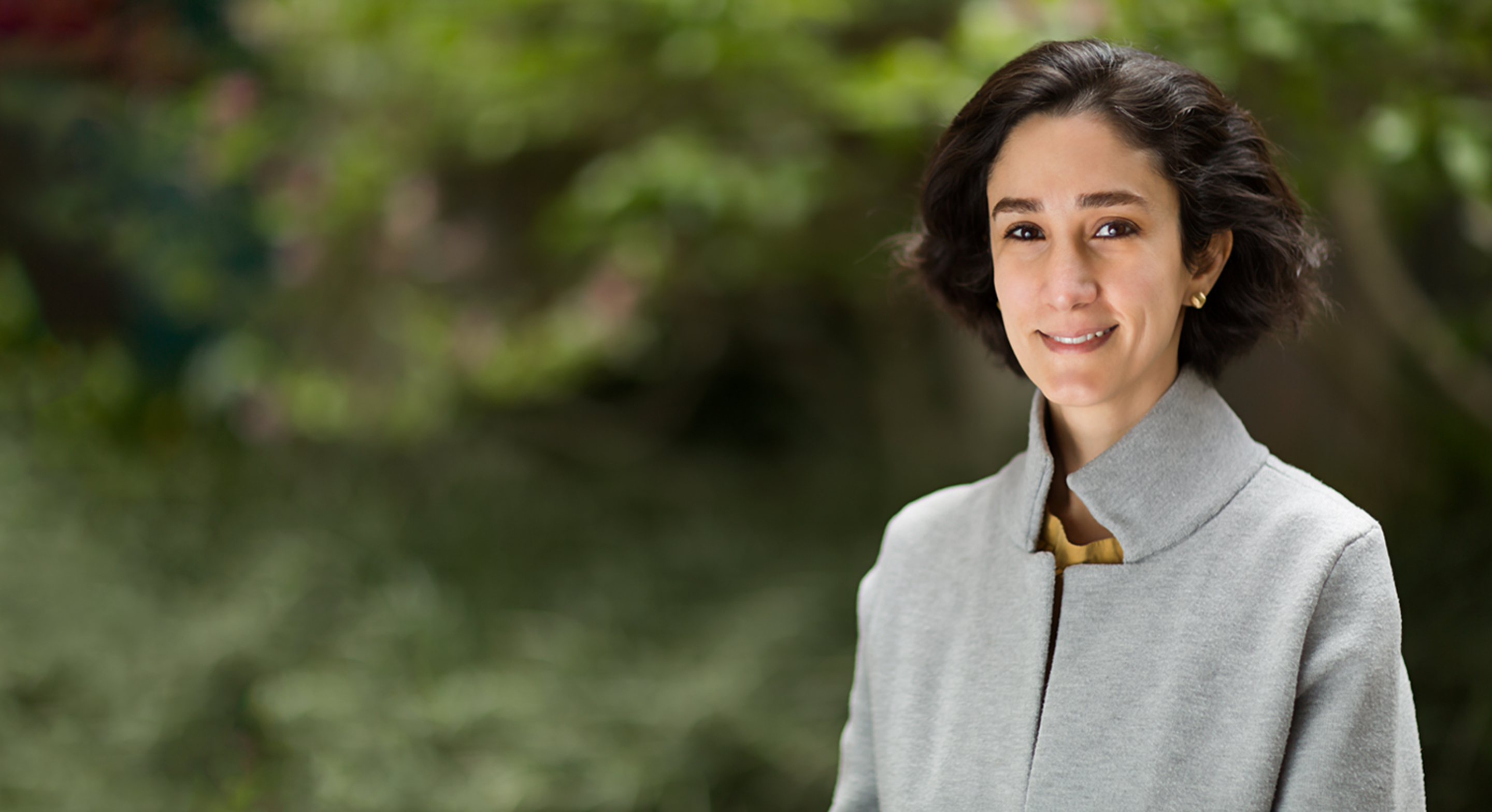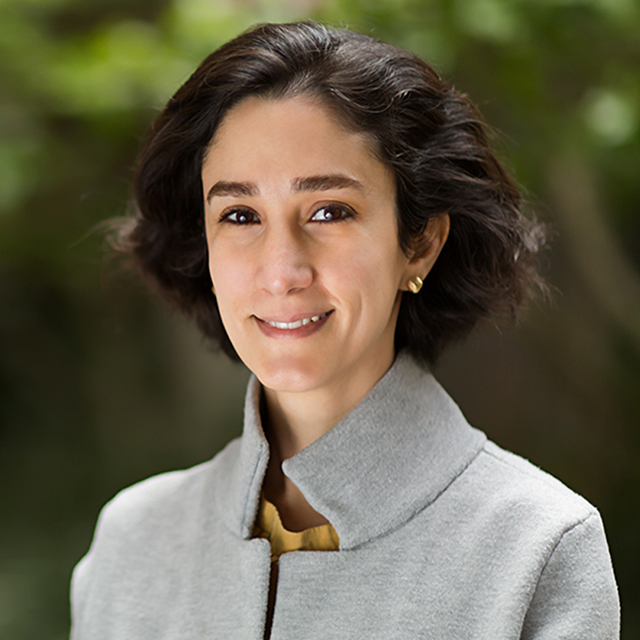 Fanny Elahi
MD
PhD
Neurologist
Neurodegenerative disease researcher
Dr. Fanny Elahi is a neurologist who cares for patients with behavioral, motor and cognitive problems. She specializes in brain degeneration involving vascular disease (blood vessel abnormalities) and diseases of the brain's white matter (deep tissues containing nerve fibers that are covered by a white substance called myelin).
In research, Elahi combines molecular techniques with brain imaging to study white matter abnormalities and damaged blood vessels in the brain, seeking a more complete understanding of the causes of vascular cognitive impairment and dementia. She also works on projects to identify novel biomarkers for diseases of the immune and cardiovascular systems; use of such biomarkers could increase diagnostic precision and early-stage detection, as well as help in determining risk factors and developing new therapies.
After earning a doctorate in neurogenetics and molecular biology at the University of Oxford, Elahi earned her medical degree at the Icahn School of Medicine at Mount Sinai. She completed a residency in neurology at UCLA Health, followed by a fellowship in neurodegenerative disorders at UCSF.
Education

University of Oxford, PhD, Neurogenetics and Molecular Biology, 2008

Icahn School of Medicine at Mount Sinai, MD, 2011

Residencies

UCLA Health, Neurology, 2015

Fellowships

UCSF, Neurodegenerative Disorders, 2018

Academic Title

Assistant Professor
We will work together to rid the world of cruel degenerative brain diseases.