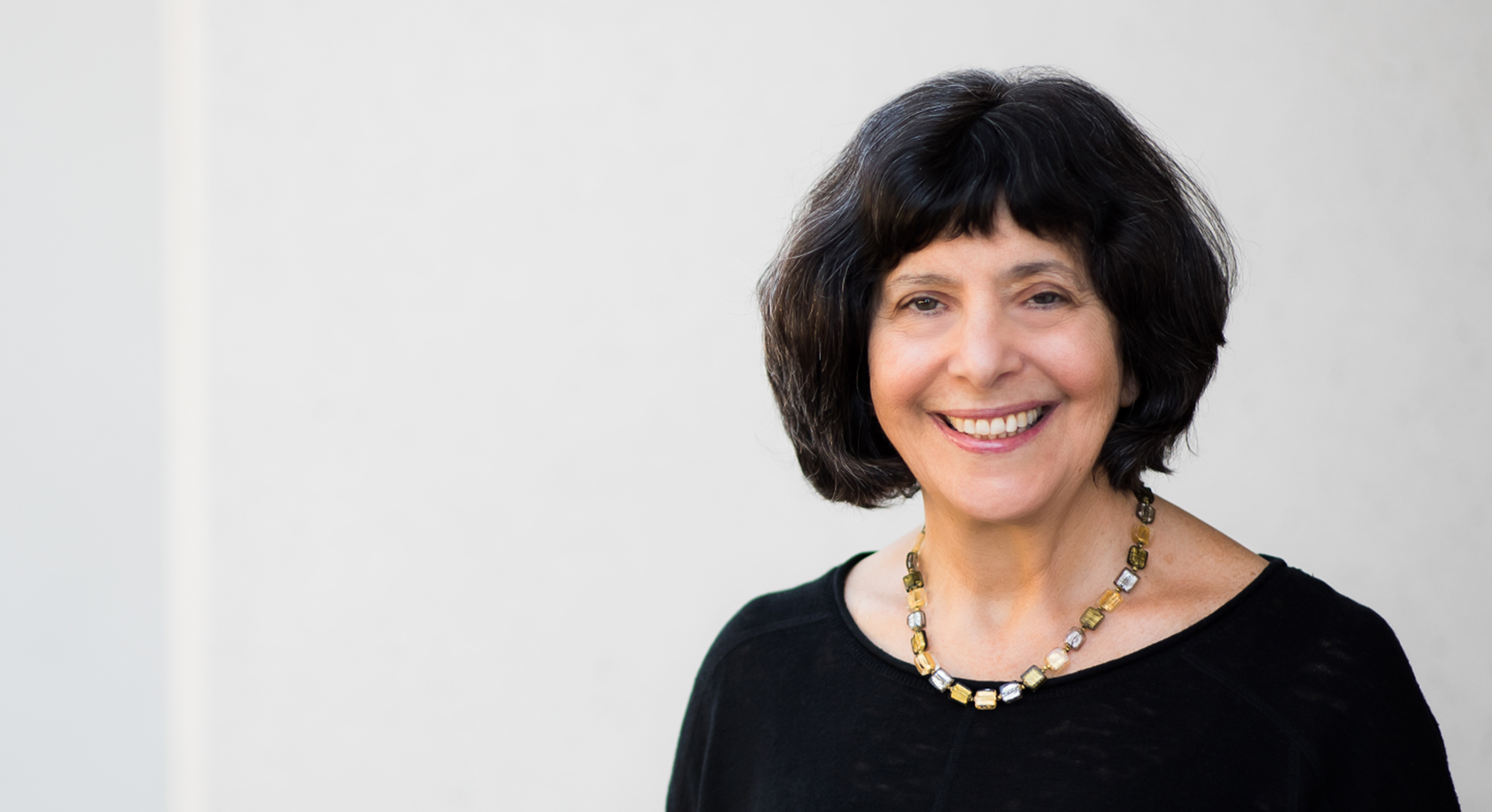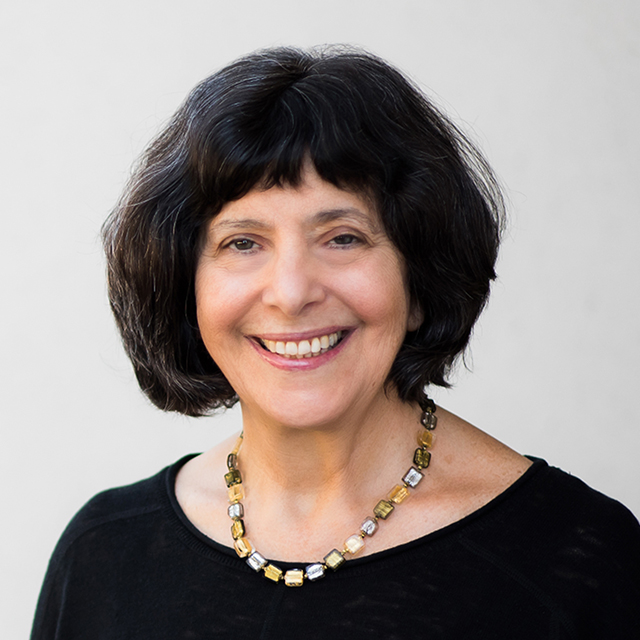 Ilona J. Frieden
MD
Pediatric dermatologist

Dr. Ilona Frieden is a pediatric dermatologist and a world-renowned specialist in children's skin diseases. She has more than 35 years of experience caring for children with skin conditions that range from eczema and diaper rash to rare genetic disorders and those occurring within complex disease syndromes. She is the former director of Pediatric Dermatology at UCSF Benioff Children's Hospital.
Frieden also cares for children with birthmarks and has a special interest in those that arise from abnormal blood vessels, including hemangiomas and vascular malformations. She directs the UCSF Birthmarks & Vascular Anomalies Center, which she helped found in 1991.
Frieden earned her medical degree at UCSF, where she also completed residencies in pediatrics and dermatology. For more than 12 years, she served as an editor-in-chief of the journal Pediatric Dermatology. She is co-editor of the textbook Neonatal and Infant Dermatology, now in its third edition. She has authored and co-authored dozens of book chapters and more than 300 peer-reviewed articles.
Frieden is a member of the American Academy of Dermatology, American Academy of Pediatrics, Society for Pediatric Dermatology, American Dermatological Association, Women's Dermatologic Association and International Society for the Study of Vascular Anomalies.
Education

UCSF, 1977

Residencies

UCSF, Pediatrics, 1980

Fellowships

UCSF, Dermatology, 1983

Board Certifications

Pediatrics, American Board of Pediatrics

Dermatology, American Board of Dermatology

Pediatric Dermatology, American Board of Dermatology

Languages

Spanish