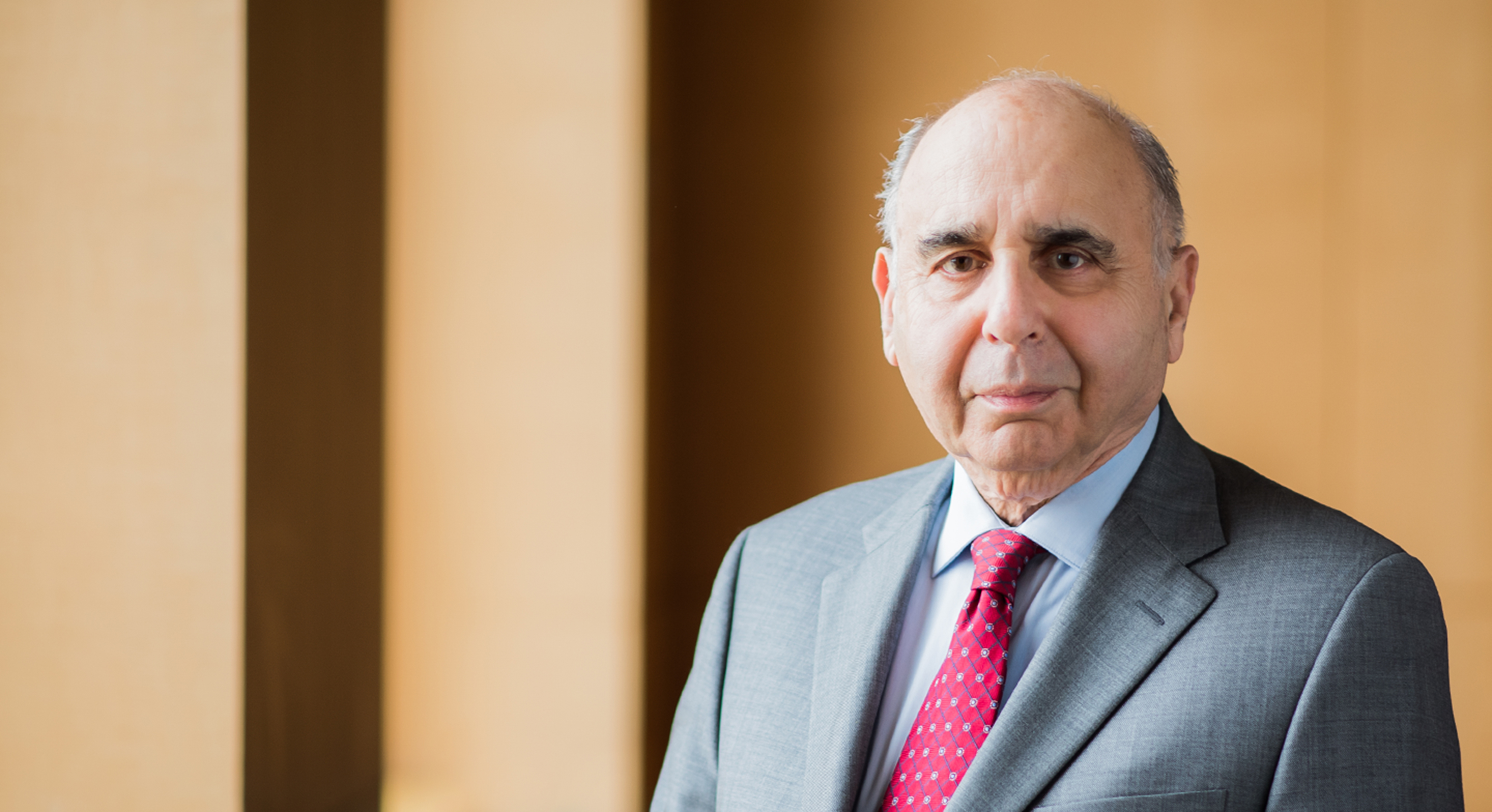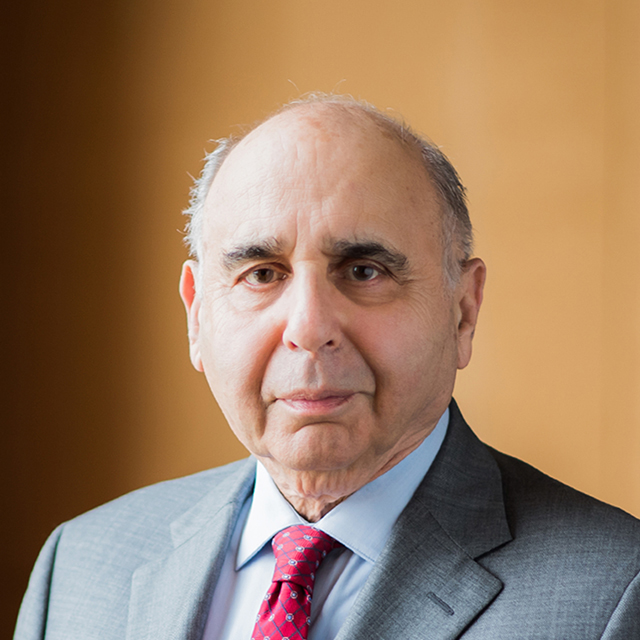 Michael J. Aminoff
MD
DSc
FRCP
Director of the Parkinson's Disease and Movement Disorders Clinic
European, author and medical historian
Dr. Michael J. Aminoff is an internationally recognized neurologist and expert in diagnosing and treating Parkinson's disease. His work focuses on treating Parkinson's disease, particularly issues involving movement and cognition, such as memory disturbances, perception and judgment.
Aminoff was born and educated in England, graduating from University College London in 1962 and from University College Hospital Medical School in 1965. He subsequently trained in neurology and neurophysiology at the National Hospital for Neurology and Neurosurgery, Queen Square. In 1974, he came to UCSF, where he directed the laboratories for clinical neurophysiology until 2004, when he became the department's executive vice chair. He also directs the UCSF Parkinson's Disease Clinic and Research Center, a Parkinson's Foundation center of excellence.
Aminoff is the author of more than 225 published scientific articles, as well as the author or editor of some 29 books. His published contributions led to the award of an advanced doctor of science degree by the University of London in 2000. He is one of two editors-in-chief of the 2014 four-volume Encyclopedia of the Neurological Sciences, Second Edition, as well as one of the series editors of the multivolume Handbook of Clinical Neurology. He was editor-in-chief of the journal Muscle & Nerve from 1998 to 2007 and serves on numerous other editorial boards. He was a director of the American Board of Psychiatry and Neurology for eight years and served as board chair in 2011.
In 2006, Aminoff received a Lifetime Achievement Award from the American Association of Neuromuscular & Electrodiagnostic Medicine. He received the A.B. Baker Award for Lifetime Achievement in Neurological Education from the American Academy of Neurology in 2007.
Aminoff is married and has three children. One is a pediatric rheumatologist, another a federal defense attorney and the third an assistant district attorney.
Education

University of London, 1965

Residencies

University College Hospital Medical School, United Kingdom, Neurology, 1972

Board Certifications

Neurology, American Board of Psychiatry and Neurology

Academic Title

Professor