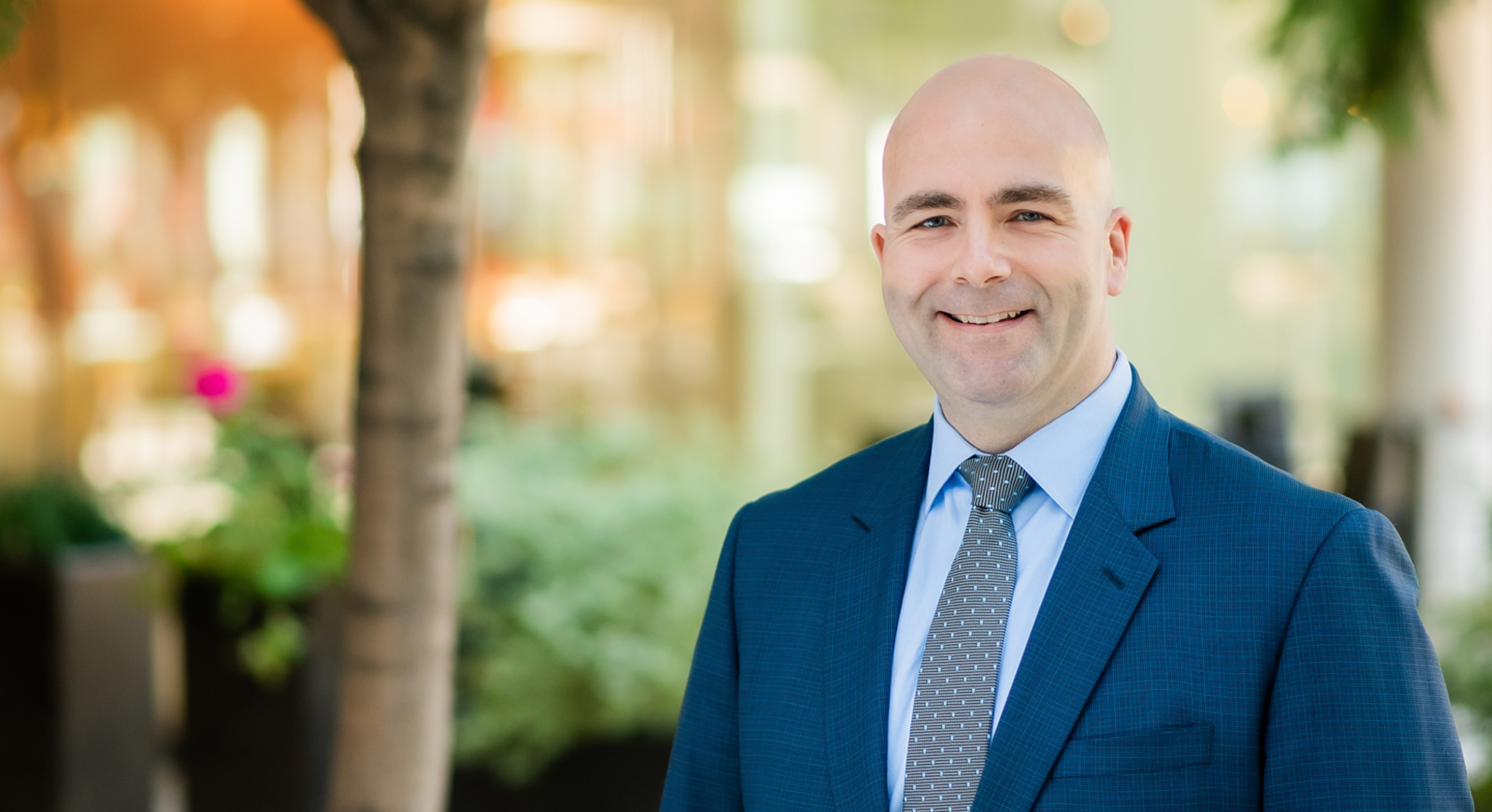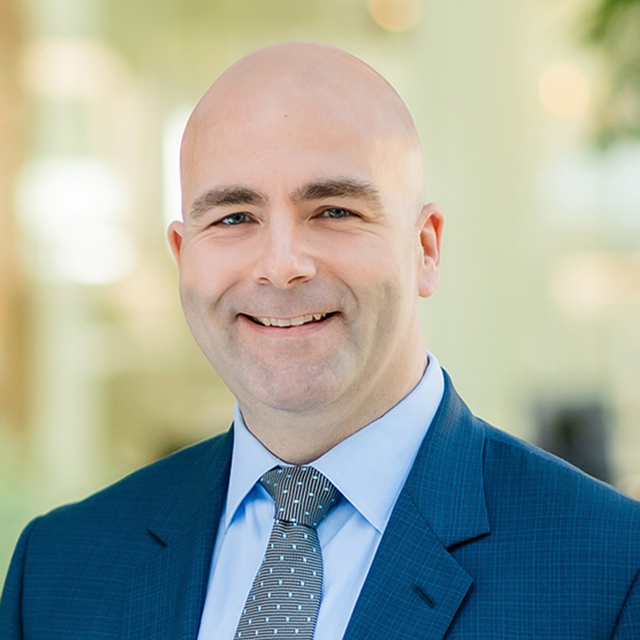 Ronald George
MD
FRCPC
Anesthesiologist

Dr. Ronald George is an obstetric anesthesiologist, a specialist whose goal is to ensure the best possible outcomes for pregnant women and their babies. He provides care during all stages of pregnancy and the postpartum period.
George's research focuses on enhancing pain management during labor as well as anesthesia for women with high-risk pregnancies. His studies seek to discover what pregnant patients value in order to create more beneficial experiences during childbirth.
George earned his medical degree and completed a residency in anesthesiology at Dalhousie University in Canada. He completed a fellowship in obstetric anesthesiology at Duke University Medical Center.
A fellow of the Royal College of Physicians of Canada, George serves as a member of the board of directors for Kybele, a nonprofit organization dedicated to improving childbirth safety worldwide. He is an annual host and the 2020 Gerald Ostheimer Lecturer for the Society of Obstetric Anesthesiology and Perinatology.
Education

Dalhousie University, MD, 2001

Residencies

Dalhousie University, Anesthesiology, 2006

Fellowships

Duke University, Obstetric Anesthesiology, 2007

Academic Title

Professor
Caring for women and their families during such a personal experience is a great privilege.