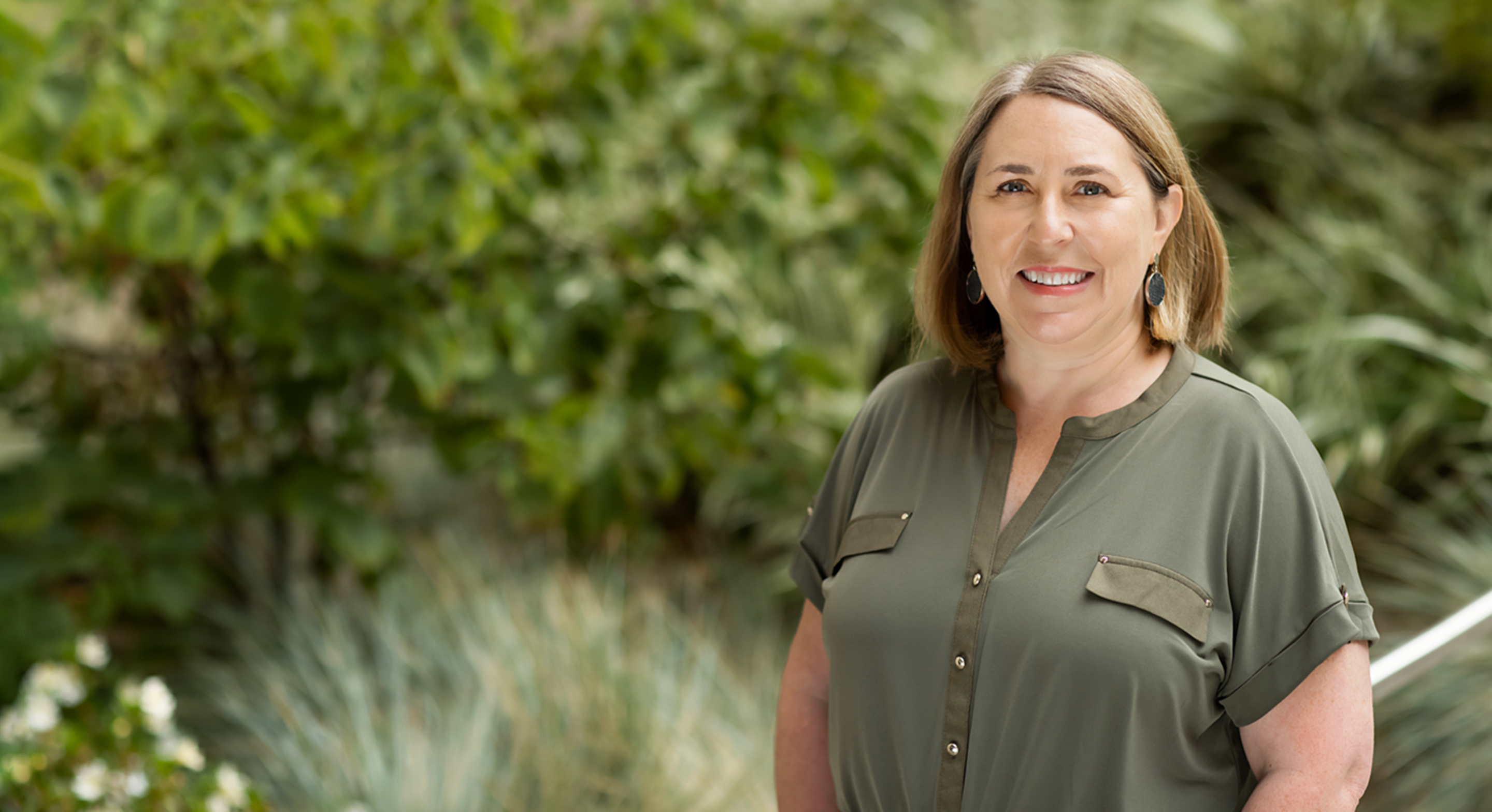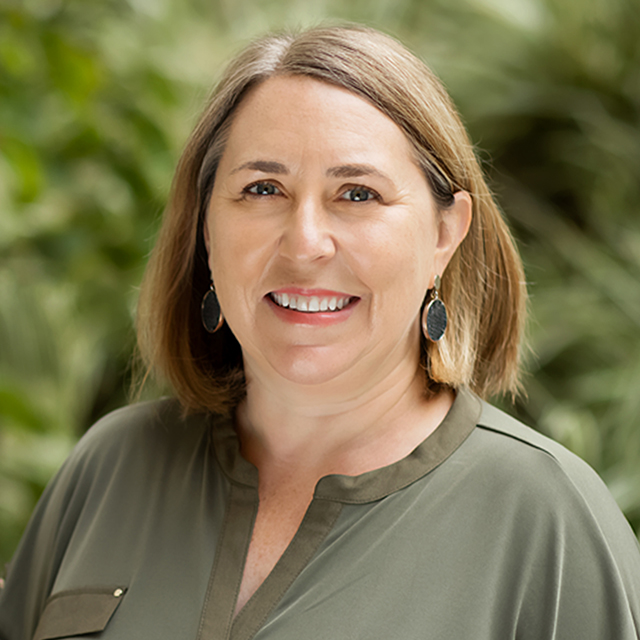 Elaine Esler
RN
MSN
Nurse supervisor
Avid traveler and passionate nurse
Elaine Esler is a nurse who cares for patients receiving immunotherapy for cancer (treatments that help the patient's own immune system fight the disease).
Esler grew up and trained as a nurse in Ireland. She completed her master's degree in nursing at Chamberlain University in Chicago.
She is also certified in oncology nursing, and as a nurse executive.
Please check with your health insurance plan regarding coverage for this type of care. Not all providers at UCSF are covered by every insurance plan.