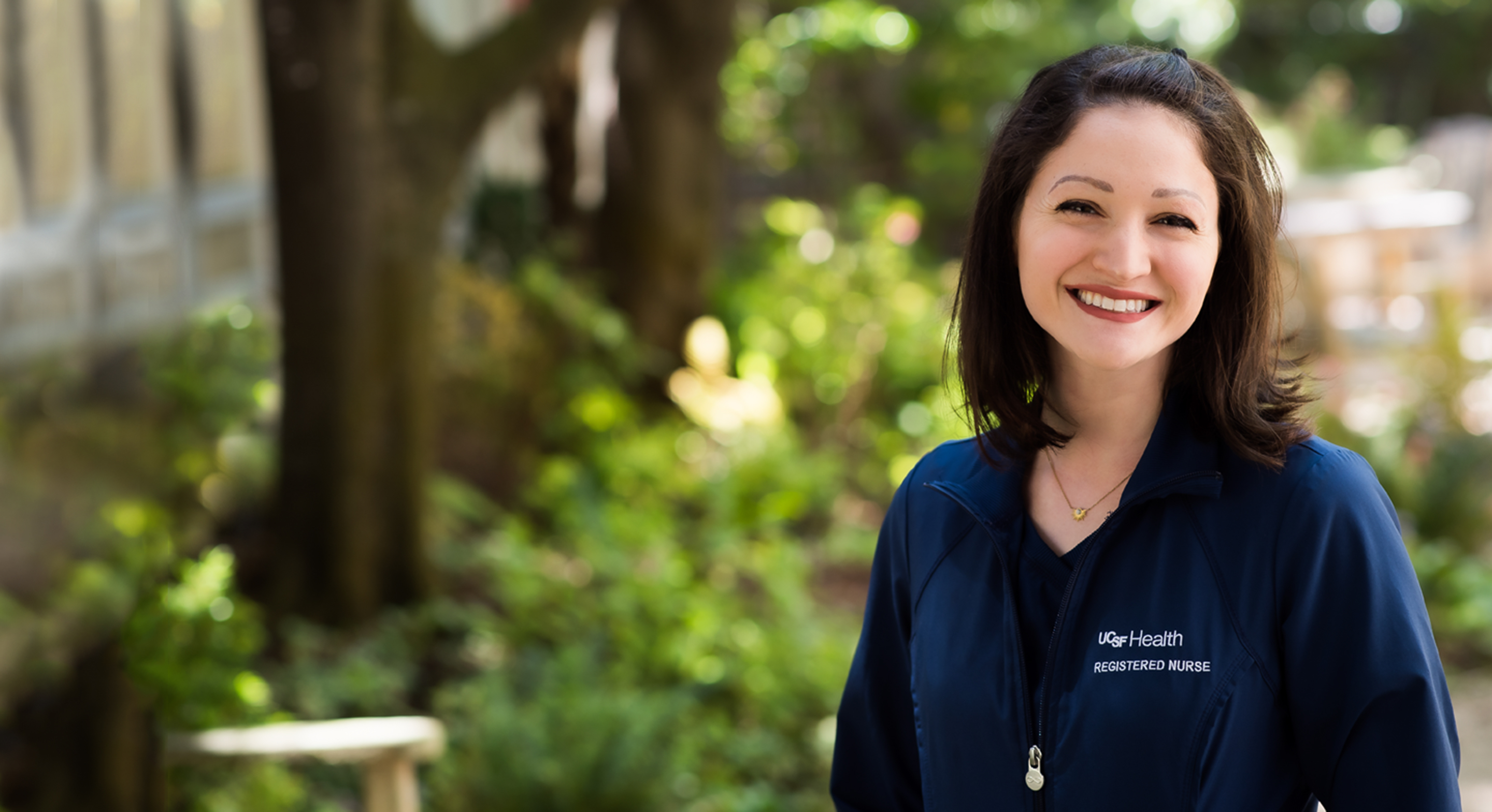 Rebecca Mirro
RN
BSN
Nurse navigator
Dog lover, napping enthusiast, jiu jitera
Rebecca Mirro is a nurse navigator who cares for patients with gastrointestinal cancer or neuroendocrine tumors. She educates patients and their families, provides symptom management throughout treatment, organizes and schedules appointments, and coordinates lab tests and diagnostic imaging. She also coordinates treatment schedules between local providers and medical oncologists. She is a certified oncology nurse.
Mirro specializes in peptide receptor radionuclide therapy (PRRT), a type of radiation therapy for neuroendocrine tumors. She has created resources to help patients and families understand PRRT, typical therapy schedules, appointments and testing timelines. She enjoys being a patient advocate and decoding medical jargon for her patients.
Mirro earned a bachelor's degree in nursing at Ramapo College of New Jersey. She completed a nursing residency program at Valley Hospital in New Jersey.
In 2013, Mirro and her husband drove from New Jersey to California. They have two miniature schnauzers who love to chase birds.
Education

Ramapo College of New Jersey, BS, Nursing, 2013
Not every patient is the same, so navigation is my game!
Please check with your health insurance plan regarding coverage for this type of care. Not all providers at UCSF are covered by every insurance plan.